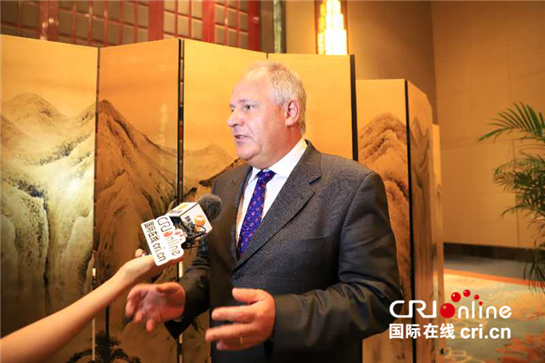 Bill Banks, EY Global Infrastructure Leader, speaks in an exclusive interview with CRI Online Shaanxi Channel. (Photo by Hu Yuxin)
Shaanxi Province is uniquely positioned geographically for the building of an inland pilot free trade zone, and government investment in innovation and technology will play a key role, said Bill Banks, Global Infrastructure Leader at the professional services firm EY, during an exclusive interview with CRI Online Shaanxi Channel at the China(Shaanxi)Pilot Free Trade Zone development forum held on May 12 in Xi'an, capital city of Shaanxi Province.
Banks noted that Shaanxi is well-situated geographically for the construction of a free trade pilot zone under the Belt and Road Initiative. "Approximately 170 of the world's top 500 companies have set up their branches in Shaanxi, which has attracted talents for the construction of the Shaanxi Pilot Free Trade Zone and the construction of a future inland free trade port. Meanwhile, as a livable province, Shaanxi's rich culture and booming tourism are also important in attracting talents. With the ability to attract people, more jobs would be created in Shaanxi," he said.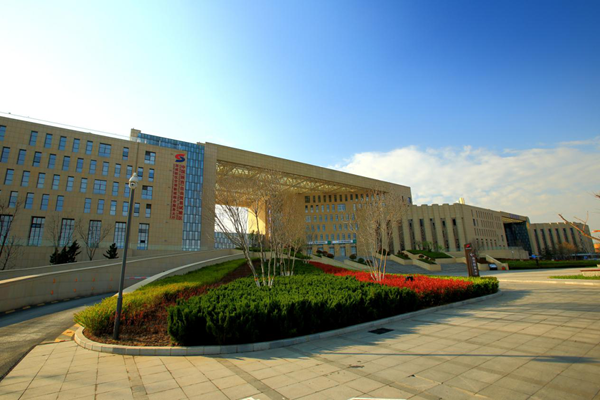 Comprehensive Service Hall of Airport New City in Xixian New Area in China(Shaanxi)Pilot Free Trade Zone (Photo by Shaanxi Provincial Department of Commerce)
Speaking on the preparation for the development of an inland free trade port in Shaanxi, Banks emphasized that firstly, investment in logistics and transportation as well as infrastructure could help lay the groundwork for the development of the Pilot Free Trade Zone. The establishment of an international center could provide extensive support for economic and trade cooperation, talent development and the development of financial technology in the pilot area, thus attracting investors.
Secondly, a standardized "government-enterprise integration" service platform should be established to provide convenience to investors in Shaanxi while continuously enhancing the city's international competitiveness. "The Shaanxi provincial government should also focus on developing innovative technologies, in which Singapore has done a good job. The Singapore government is regarded as the largest investor in innovation and technology, making the country very attractive to high-end talents who want to participate in these projects. The Pilot Free Trade Zone in Shaanxi has a similar purpose and it is also helpful for winning over high-end talents around the world," said Banks. (Kevin)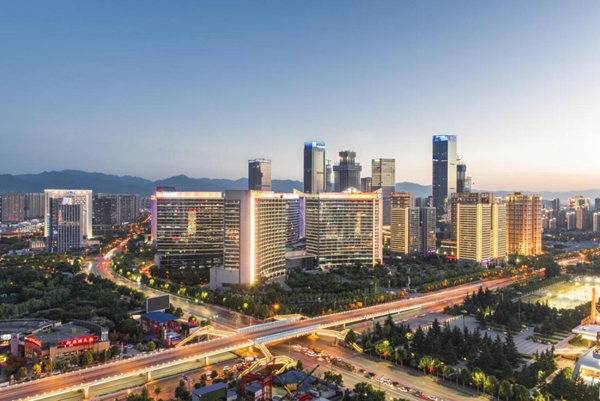 Downtown Xi'an (Photo by Shaanxi Provincial Department of Commerce)