In the very north east of China, close to the North Korea border is located the city of Yanji. A town which have a very special role and status in China. Since a long time, Korean nationality people are living on the mainland of China. That's why there is an autonomous Chinese prefecture in Jilin Region. It's really surprising to discover in this bilingual Chinese city. Both languages are written everywhere in Korean and in Chinese. For instance, at school children learn both languages. On the road all the signs are also in both languages.
The bridges between Yanji and North Korea are not only culture but also in food processing. For instance, we can find one of the biggest Kimchi producer in Yanji. Kimchi is one of the most famous condiment from the Korean Kitchen. It's enough unusual to be mentioned here!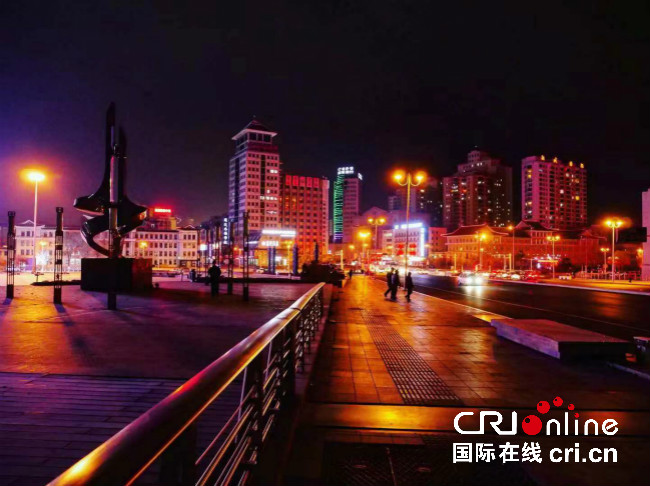 The night scene of Yanji [Photo by Yann]
Education, a strong asset for the future
In the next decades Yanji will play a very important role. The city is very well developed, it has all the infrastructures. For example, it possible to join this city by high speed train or by plane, as far as Yanji has its own airport. But regarding the results of 40 years of successful politics and economic development and regarding its location, Yanji has all the capacity to grow even more. Its key position near the North Korea border is definitively an asset. But the most amazing is to observe how much it has be invested on education in the city of Jilin. Especially in primary school and education in general, it is very really impressive to observe that the children have everything to study, mathematics, computers, Chinese, choral and music, football or athletics, dancing or drawing. It shows the ambitions of a country to lead its young generation to a very successful close future.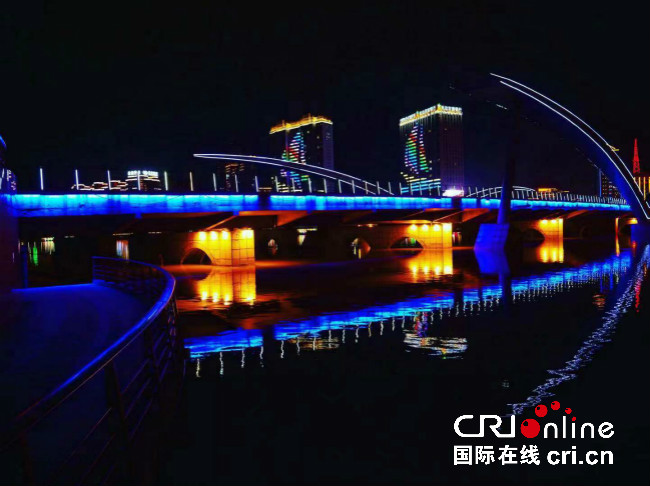 The night scene of Yanji [Photo by Yann]
Yanji, as an important part of the Jilin Region
The city of Yanji is located in a very nice region. Being in Jilin Region is a unique chance to go to visit the Changbai Forest. For those who are fans about lake and mountains you should absolutely go to the lake Tian Chi.
Jindalai Korean folk culture village [Photo by Yann]
You can also try to participate to the winter lanterns festival or you can visit some wonderful Korean folk villages all around Yanji. As the charming village of Jindalai for example. But if you are a bit short of time you can always join the Yanji international center to assist at a fantastic Korean folk performance.
Enjoy you stay in Yanji! (Author: Yann Translator: Chen Mengnan)