The efforts done by the Beijing government are absolutely impressive and amazing. First of all to explain what is going on in Beijing, we should explain that the culture is spread at all the levels.
The National Theater is the most visible part of the cultural program of the city. This fantastic building is well-known in the entire world. But for musicians this place is even more important. To play here is a great privilege an achievement after so many years of efforts and hard works.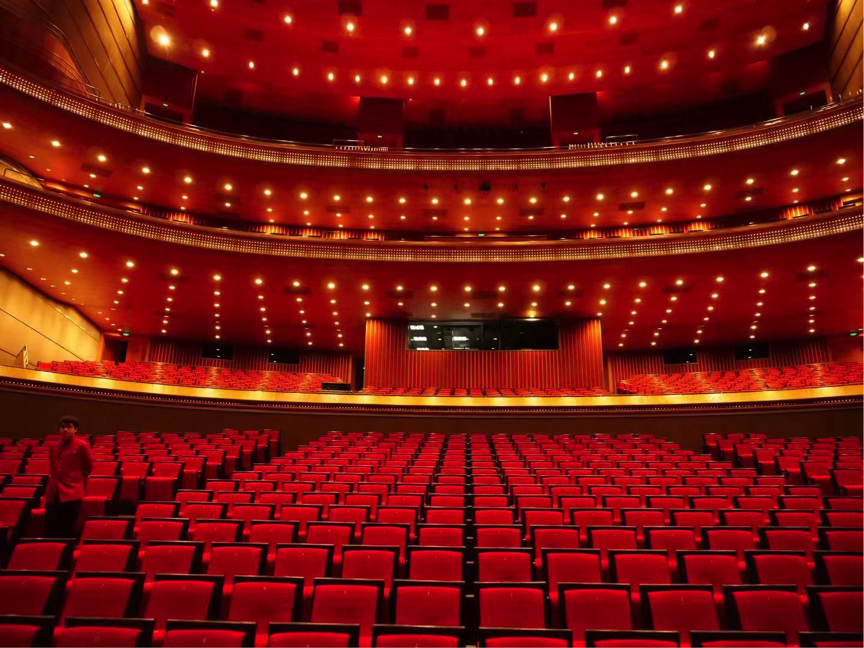 The interior of the National Centre for the Performing Arts
At an other level it's really good experience to discover the hutongs of Beijing. It's such a great contrast between some new skyscrapers and those small grey buildings.
Feelings and impressions from Beijing
Visiting Beijing gives me always great feelings. Especially when we went on the Tiananmen Square to assist at the raising flag ceremony at 7 o'clock on the morning. Early on the morning just during the sunrise it was incredible to assist at this official event.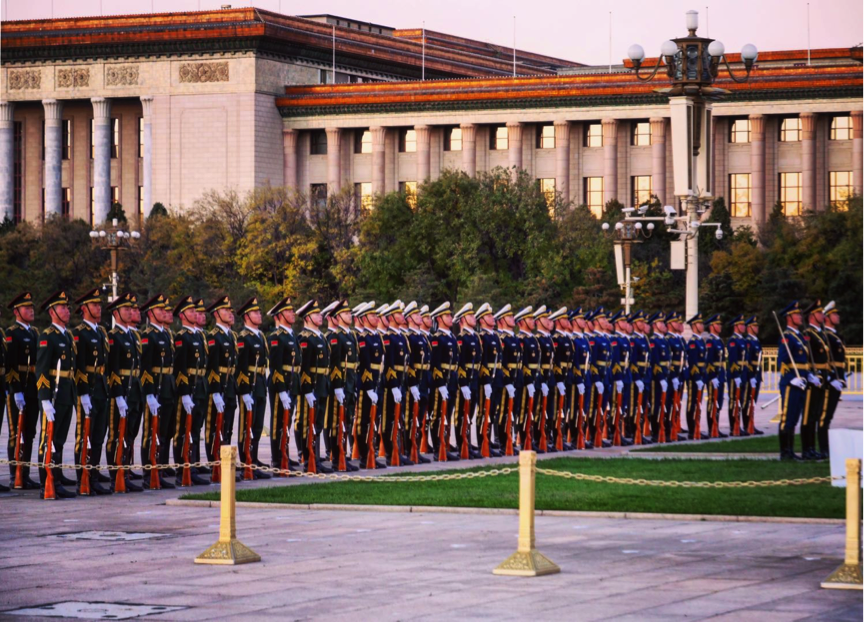 The flag-raising ceremony at Tiananmen Square
After this ceremony it could be interesting to go to the small park of Zhongshan. Right near the Forbidden City, this small park looks like a romantic shelter where people come to relax or to do some Taï Shi activities.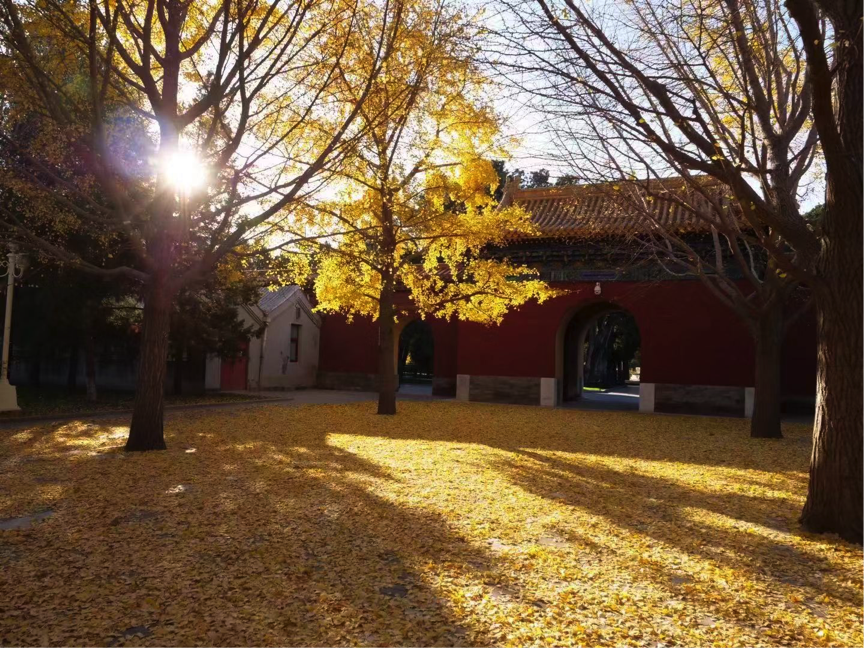 The ginkgo trees at Zhongshan Park
One of the biggest city of the world
Whatever you will do in Beijing, you will not be able to see everything. And this feeling is absolutely fascinating about Beijing.