Journalists participating in the media tour "Witness the 70-year Evolution of China's Shaanxi" —— Domestic and Overseas Journalists Convene in Shaanxi Tourism Group visited Huaqing Palace in Lintong District, Xi'an on June 25 with the real-scene show The Song of Everlasting Sorrow atop their agenda.
The show, resolving around the tragic love between Emperor Xuanzong of the Tang Dynasty Li Longji and his concubine Yang Yuhuan, was produced in 2006 by Shaanxi Tourism Group, inspired by the epic poem The Song of Everlasting Sorrow by Bai Juyi of the Tang Dynasty and the rich history and culture of Huaqing Palace.
"The Song of Everlasting Sorrow is undoubtedly a representative of China's real-scene performance," said Trieu Vinh Ha from the Vietnam News Agency who was deeply moved by the show.
The show not only features the music and dance of the Tang Dynasty, but also includes folk art elements in Shaanxi, making it unique and unduplicated.
Yang Xi, who plays Gao Lishi in the show, said "I've performed here since 2016. To stage a better show for audiences, every performer would spend much spare time thinking about the personalities of the characters they play. The audiences' warm applause during curtain calls is the best reward for our efforts."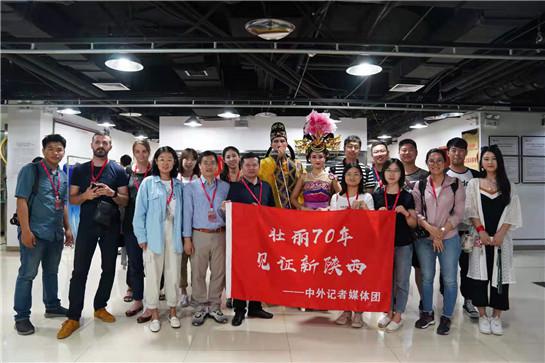 Journalists of the media group and performers in the show The Song of Everlasting Sorrow pose for a group photo. [Photo: Chen Chao]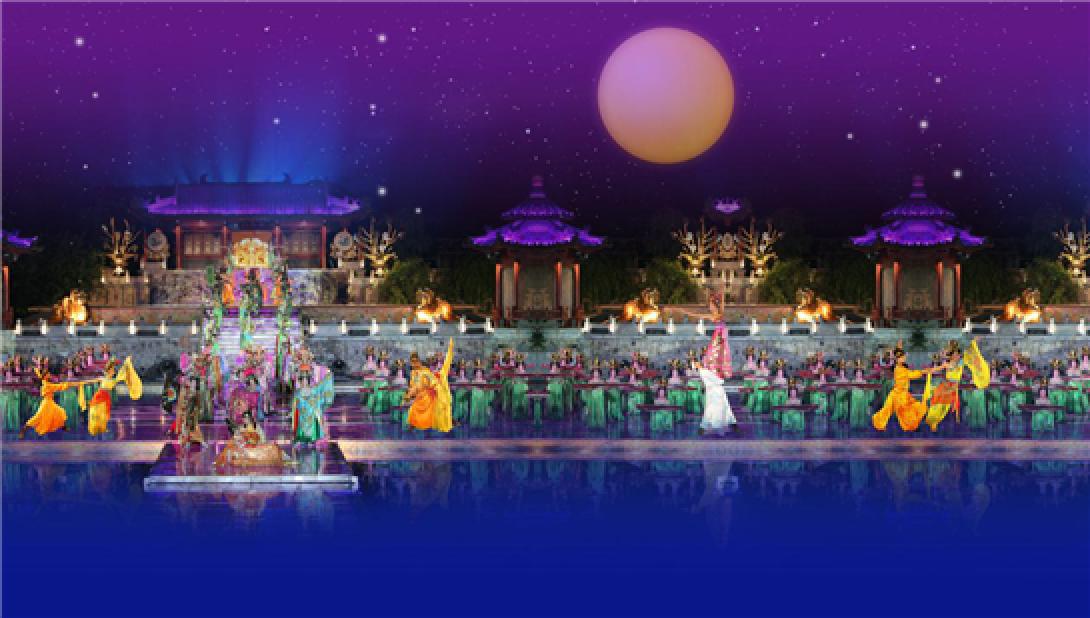 A stage photo of the real-scene show The Song of Everlasting Sorrow. [Photo: Shaanxi Tourism Group]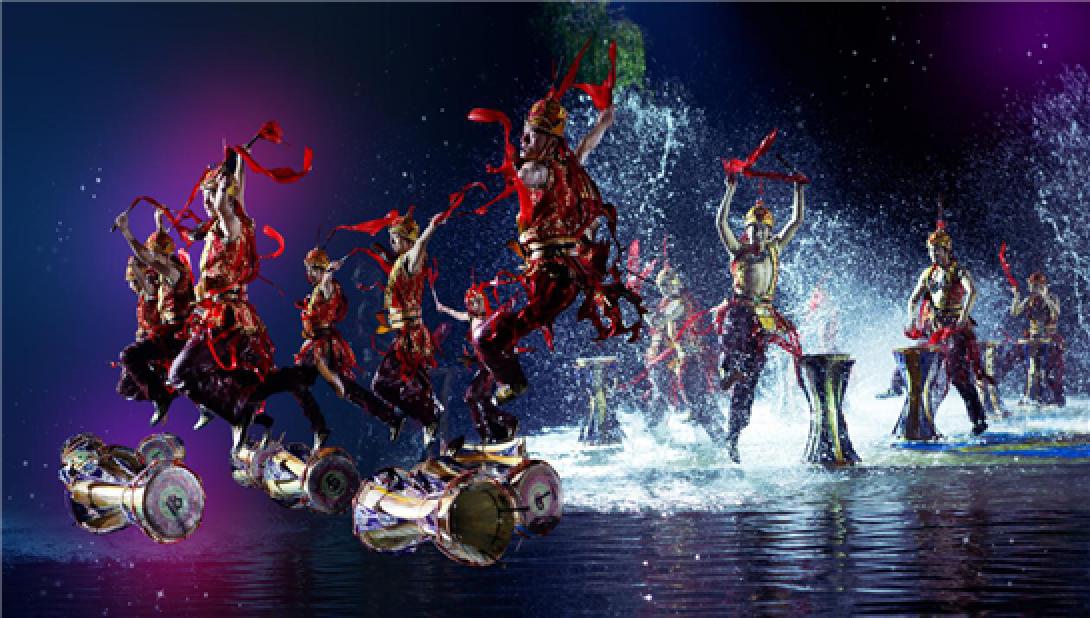 A stage photo of the real-scene show The Song of Everlasting Sorrow. [Photo: Shaanxi Tourism Group]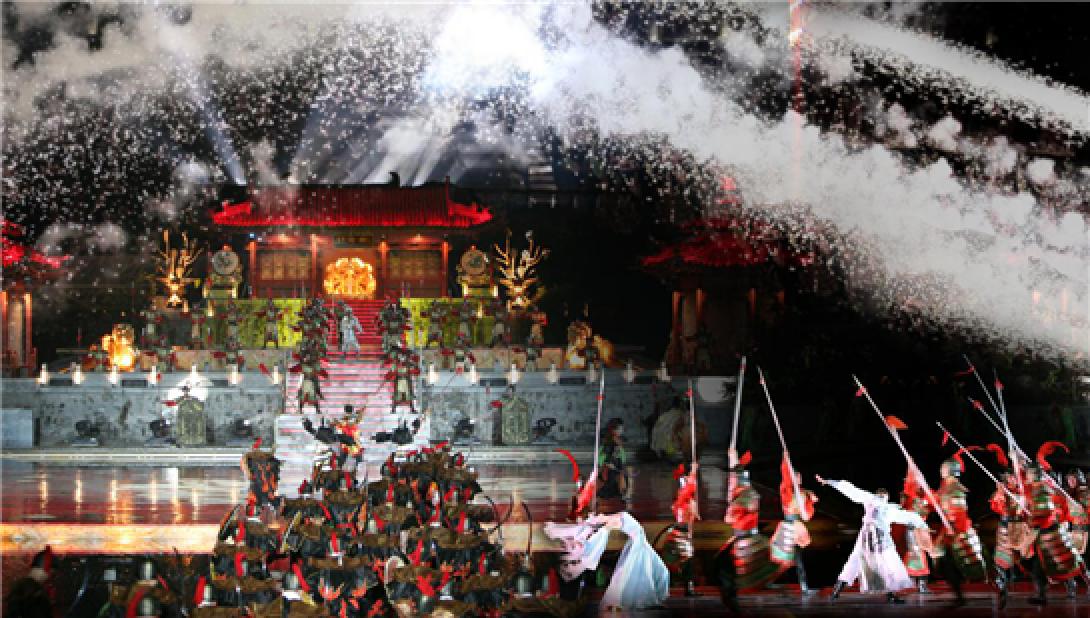 A stage photo of the real-scene show The Song of Everlasting Sorrow. [Photo: Shaanxi Tourism Group]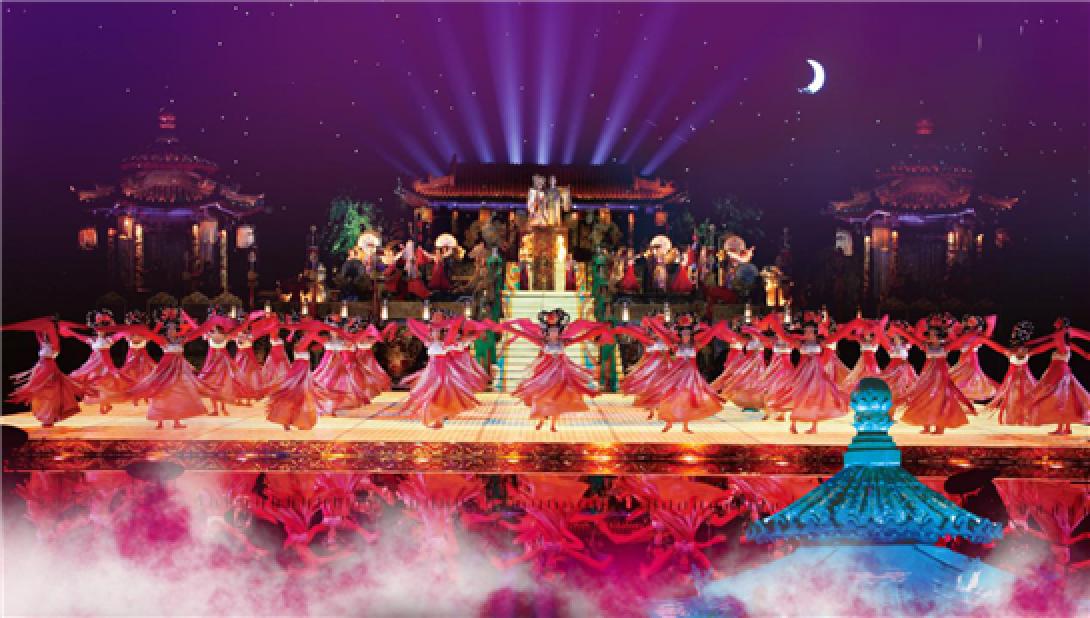 A stage photo of the real-scene show The Song of Everlasting Sorrow. [Photo: Shaanxi Tourism Group]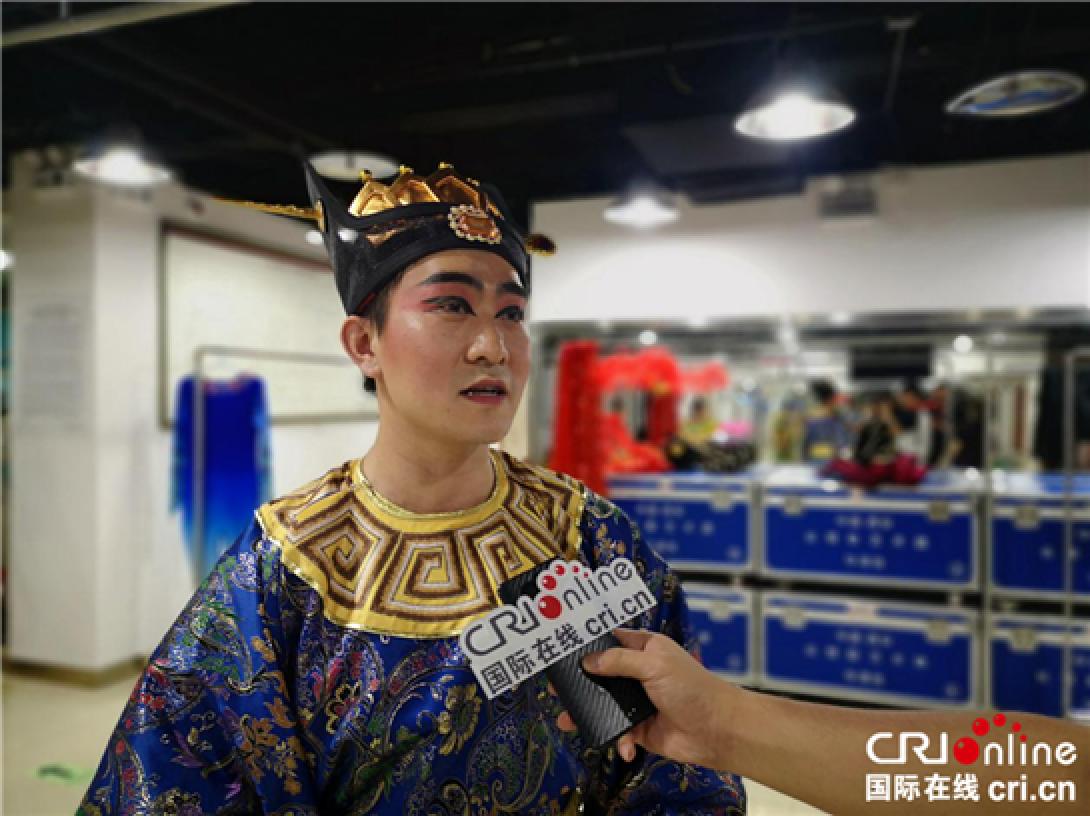 Yang Xi stars as Gao Lishi in the show The Song of Everlasting Sorrow. [Photo: Yan Mengyuan]