2019 "Rongou +" Global Partner Conference , with the theme of "Silk Road Rongou, Cooperation & Sharing" was held in Qingbaijiang district, Chengdu on January 18th. The conference aimed at building "Rongou+" new cluster of global cooperation and inviting foreign friends to explore new opportunities of the development of Chengdu international Railway.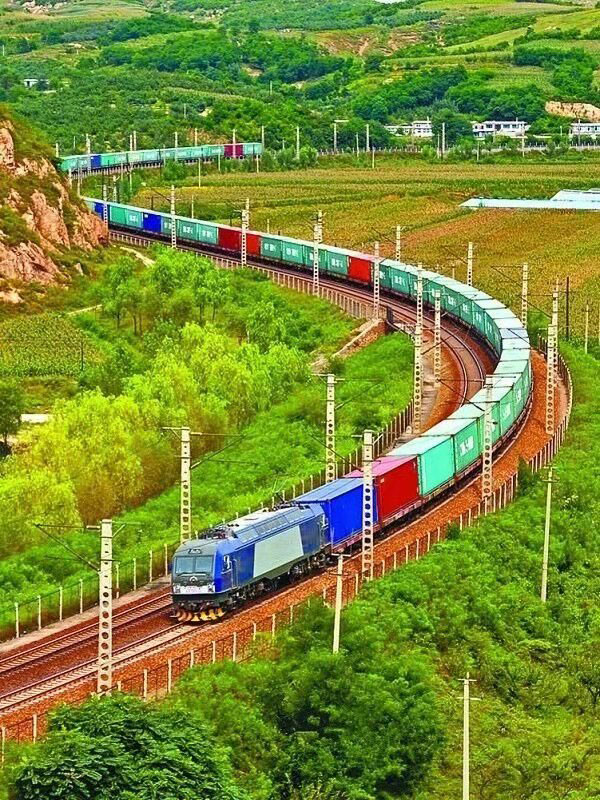 Chengdu international railway to the world [Photo by Bai Guibin]
The conference invited logistics experts and guests including consulate officials from Netherlands, Italy, Czech Republic and other countries in Sichuan and Chongqing to attend it. China - Europe Railway (Chengdu) railway operators, like Rail Transportation Service Broker and United Transport and Logistics Company, and some representatives of the port terminal operators, like GVT Group of Logistics were also invited come here. Both of them have given wonderful speeches with the theme of boost the development of China-Europe Railway (Chengdu). More than one hundred cooperation companies like China Ocean Shipping Group, Sino Trans Limited, and Lenovo Limited were also invited to attend this conference.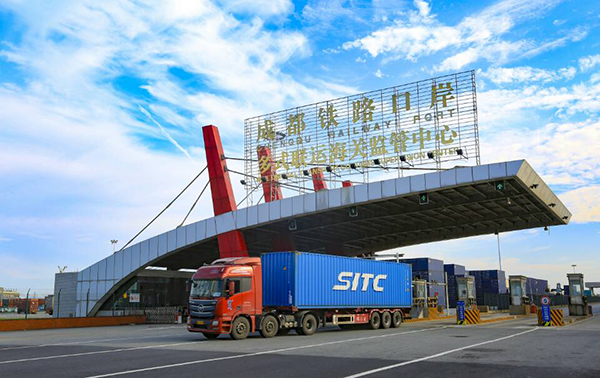 Chengdu railway port multimodal transport customs supervision center [Photo by Bai Guibin]
China-Europe Railway import and export products tasting, music appreciation of the countries along China-Europe Railway, and artist program of the countries along Belt and Road were also held during the conference.
It is understood that from April 26th, 2013, the first China-Europe Railway (Chengdu) run, to December 31st, 2018, the number of its overseas sites is up to 24. "Rongou +" connectivity direct train had covered 14 China's coastal cities and border cities. Seven international channels and five international sea-railway combined transportation channels had been completed. With the construction of the unimpeded "land bridge" between Asia and Europe, western China develop the export-oriented economy will no longer rely on port. In 2019, China-Europe Railway (Chengdu) will expand its global sites, extending the coverage, and remain its vitality in the construction of Belt and Road.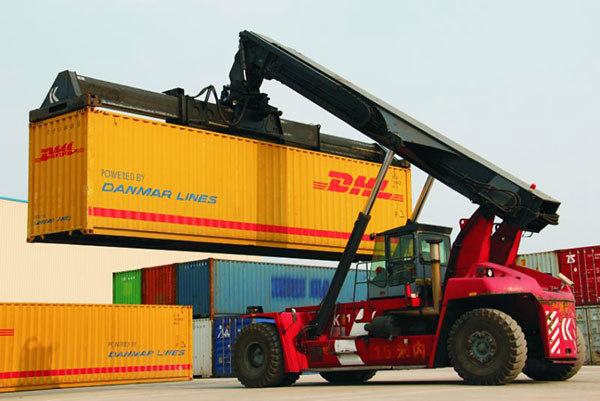 A hive of activity in Chengdu international railway port [Photo by Bai Guibin]