In the morning of June 12th, Culture 2030丨Rural-Urban Development:The Future of Historic Villages and Towns International Conference completed the various agendas officially after three days.
In the past three days, more than 180 guests, experts and scholars from 43 countries focused on the theme of "Village Revitalization, Poverty Alleviation and Cultural Heritage", and shared the protection of historical villages and towns to seek common development strategies for the future.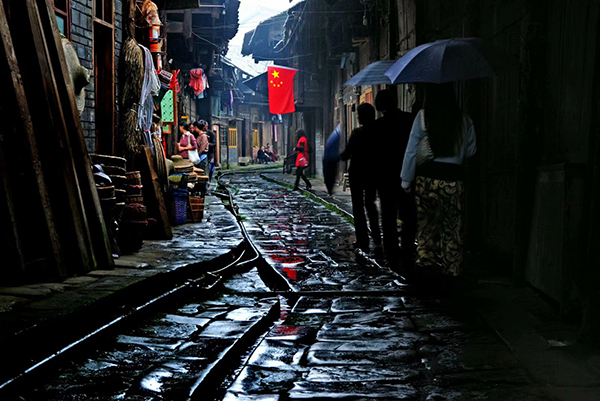 Hongya Gaomiao Ancient Town, Meishan [Photo by Hongya county party committee publicity department]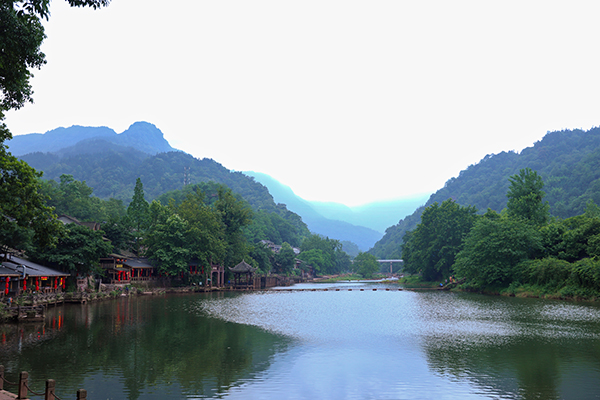 Hongya Liujiang Ancient Town, Meishan [Photo by Fang Qin]
Previously, the conference released the results of typical case studies on historical villages and towns in China, Sichuan and Meishan, shared the protection experience of Chinese historical villages and towns, discussed topics such as "creative economy and cultural tourism to help the poor and improve people's livelihood", and adopted the "Meishan Achievement Document", promoted 12 experiences in Meishan Rural Revitalization all over the world, analyzes the policies of cultural integration into local sustainable development and its impacts in depth, and highlights the charm and role of culture in local sustainable development. The result of the conference is fruitful and significant, and has played a far-reaching impact on the protection of human history and towns and the inheritance of culture.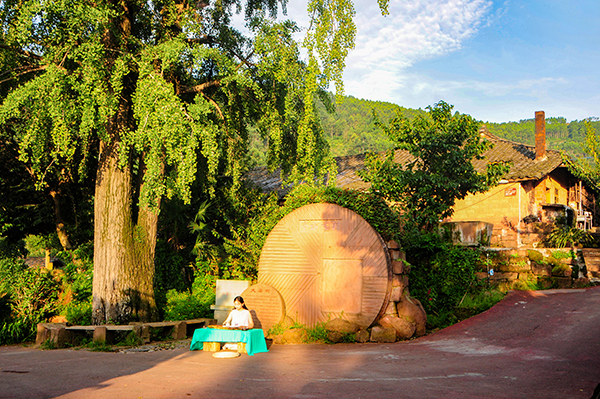 Danling Happiness Ancient Village [Photo by Lin Meng]
Meishan will take this event as an opportunity to fully draw on the results of the conference and deepen cooperation in a wider field and deeper level. Build a community of human destiny, benefit all mankind, and make positive efforts and contributions.