The Higher Education Expo China in the fall of 2019 is being held from Nov 1st to 3rd at the Nanjing International Expo Center. The Expo is hosted by the China Association of Higher Education, supported by the Jiangsu Education Department, and presented by the Higher Education Association of Jiangsu Province and Reed Sinopharm Exhibitions. The expo is consisted of more than 30 academic forums and activities.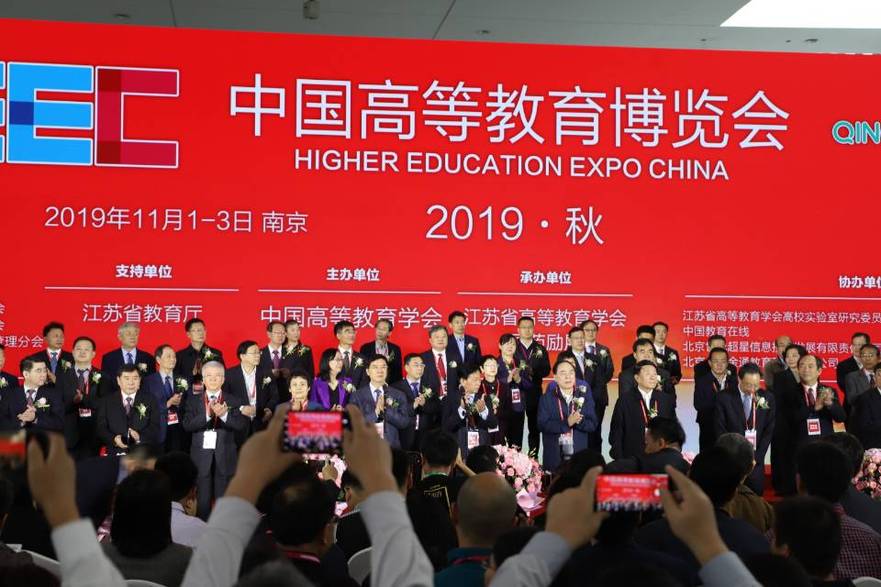 The opening ceremony of the Higher Education Expo China
The expo is professional and rich in content that combines the exhibitions of teaching equipment and the achievements of higher education reform and development. It consists of five parts: exhibition, high-end forum, results release, competition activity, and sports and health. The 4th Higher Engineering Education Seminar explores the path and method of comprehensively improving engineering education ability and education quality. The high-end forum on China's physical education reform and development focused on the two themes of "China's physical education reform and development" and "school-enterprise cooperation".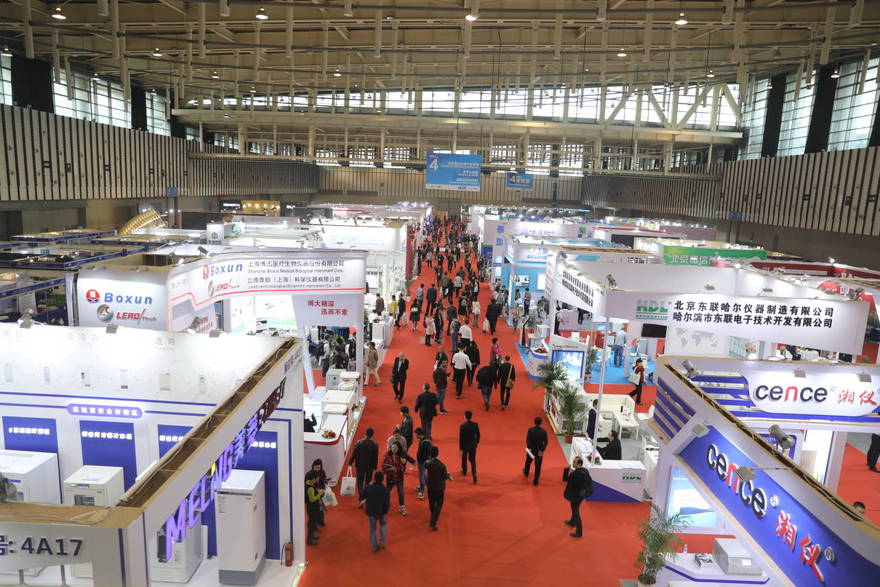 The venue of the expo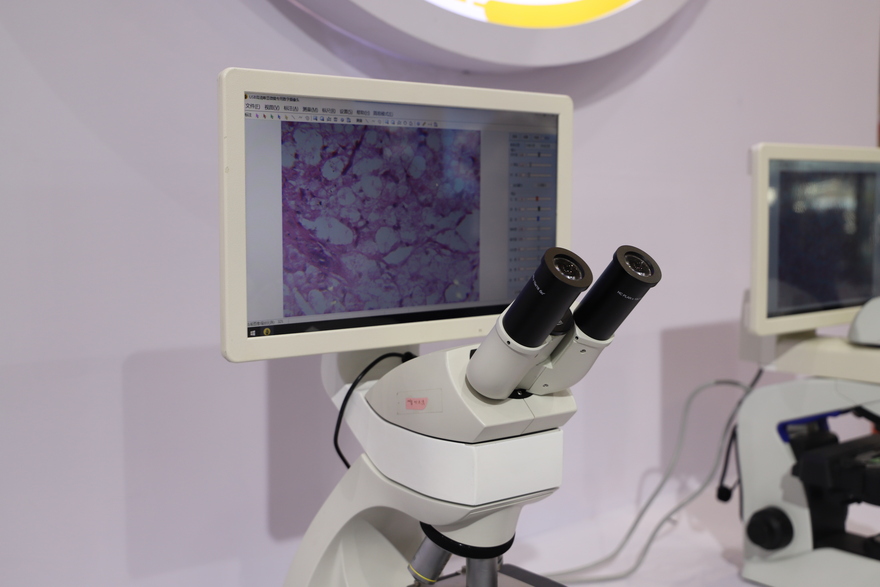 A digital microscope on display
In addition to the themed exhibition zones such as laboratory and scientific research equipment zone, information technology and wisdom education zone, training/mechatronics zone, medical education and health zone, safe campus and logistics zone, the expo also has added the typical case exhibitions, "High School Teaching and Learning Model" and "School-enterprise Cooperation".