The 2019 New Lifestyle (Nanjing) Expo was held at the Nanjing International Expo Center from Nov. 9 to Nov. 10. More than 100 domestic and overseas well-known brand enterprises, covering a wide range of products, are gathered at the Expo site.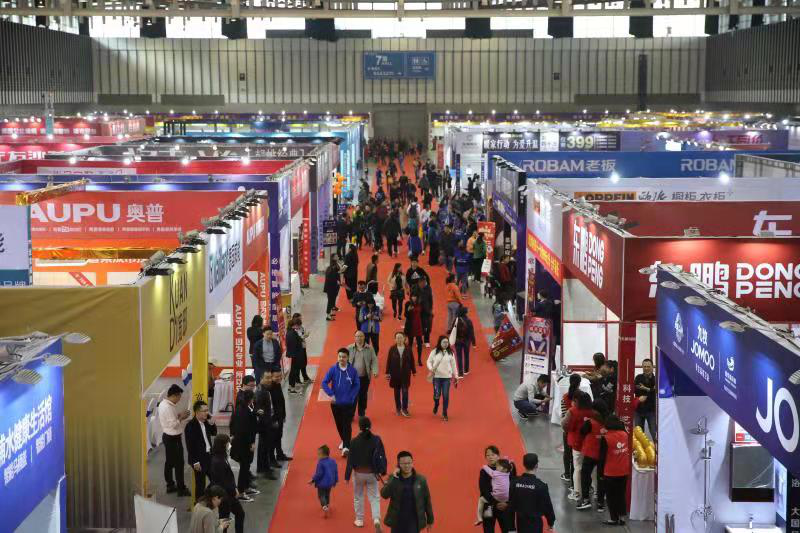 The Expo site
The 2019 New Lifestyle (Nanjing) Expo has been successfully held for three times since it was established in Nanjing in 2016. Every year, it brings different home furnishing inspiration and consumption experience for exhibitors and consumers in Nanjing. This exposition has boss electrical appliances, Philips electrical appliances, Aia ceiling and other brands on display, including but not limited to cabinets and kitchen appliances, floor doors and Windows, furniture soft decoration, ceramic bathroom, comprehensive decoration materials and maternal and child products.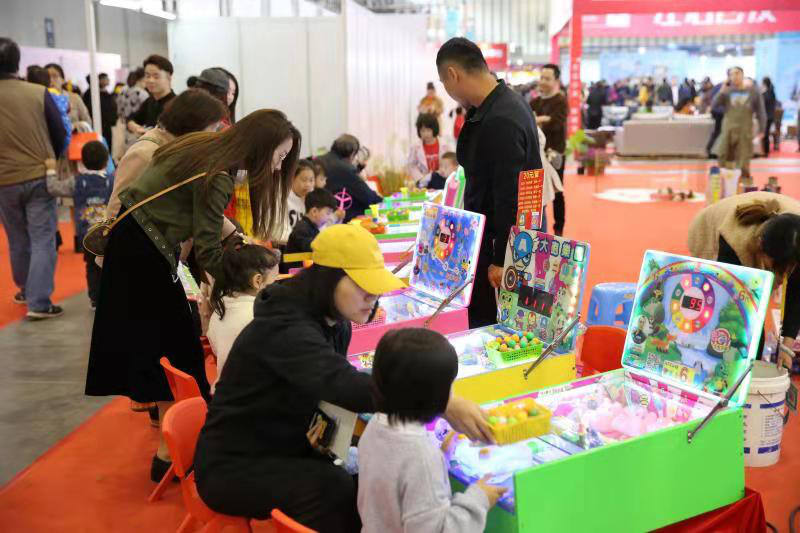 Consumer experience products
This Expo is dedicated to creating a new home efficient business platform, making full use of the cluster effect of the building materials and home industry exhibitions, helping to launch more excellent and innovative home products and industry forces, focusing on innovation and changing, creating mutual communication channels for emerging forces in various fields including home furnishings, building materials, home furnishings, home appliances, mothers and infants, through immersive experience and exhibition, to create a better experience for exhibitors and visitors.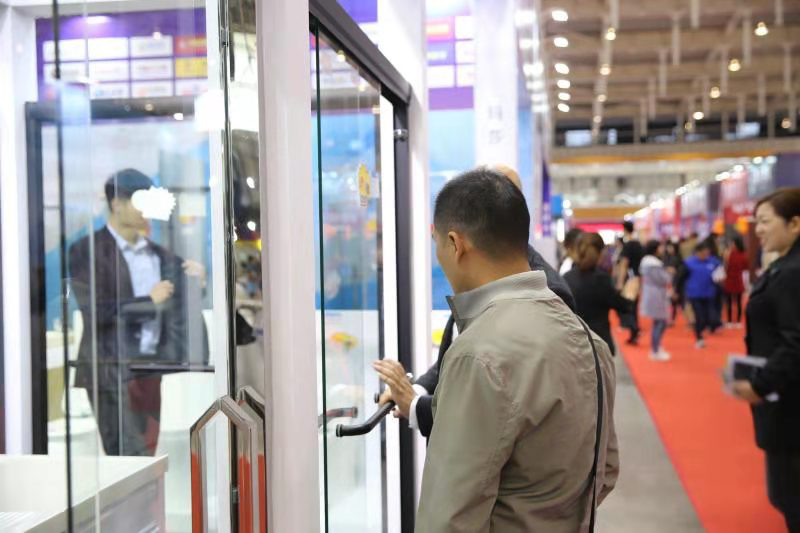 Consumer experience products
In this Expo, consumers can receive gifts when they place an order, and use the discount guide card to pay for the discount. At the same time, Sleemon invited singer Yuan Chengjie to support the 2019 New Lifestyle Expo with practical actions.