On September 18, 2020 Nanjing International Holiday Leisure and Recreational Vehicle (RV) exhibition was held in Nanjing International Expo Center of Nanjing Hexi Group.
With the theme of "Holiday, RV, Camping, Better Life Starts from CMT China", the exhibition set up five exhibition areas, including tourism and holiday exhibition area, hot products in travel agency exhibition area, RV area, GLAMPING luxury outdoor camping area and camping equipment area, to present new leisure and holiday choices for the industry and end-consumers.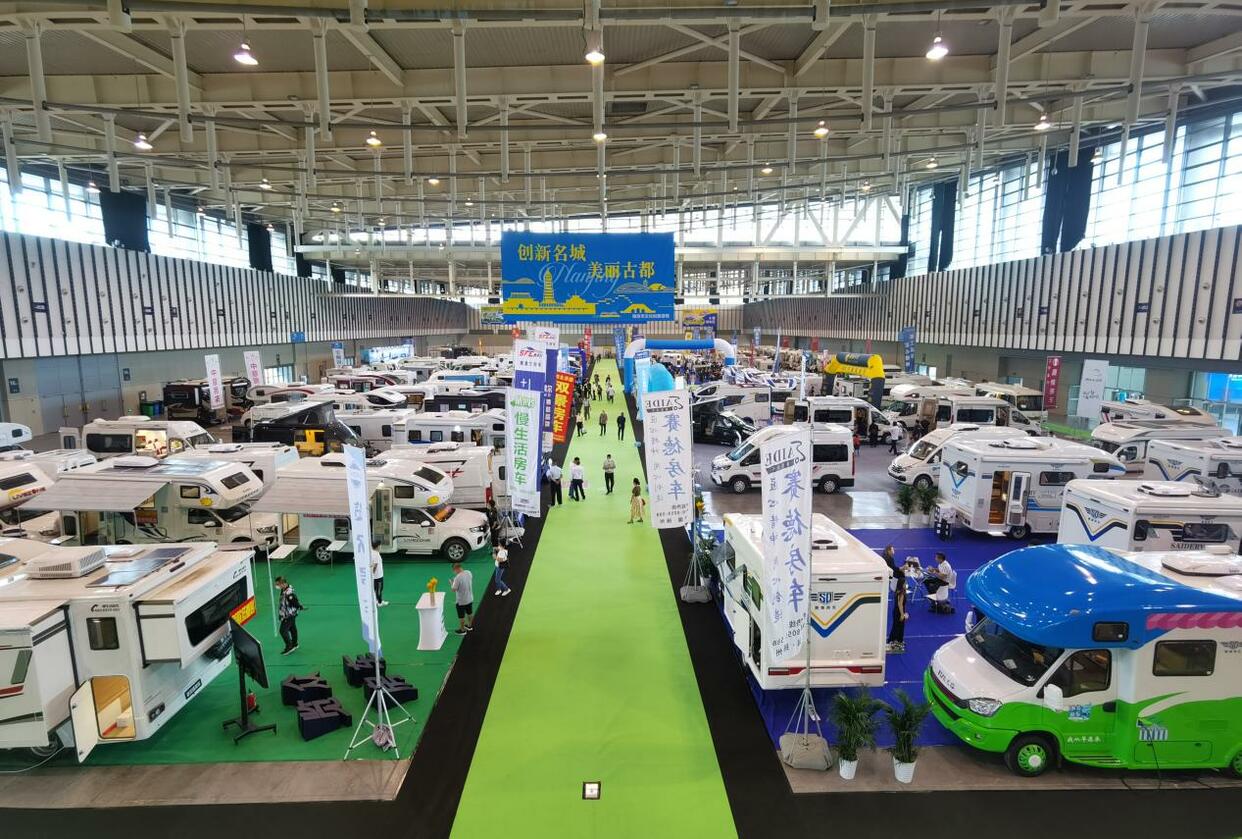 The Exhibition Scene Photo: Sun Nan
Exhibitors from tourism destinations of 20 provincial and urban in China brought exquisite souvenirs, creative handicrafts, special food and other special products. During the current exhibition, Tunis, Argentina and Jeju Island of South Korea made their appearance by their institutions in China with special scenic spots and tourism products.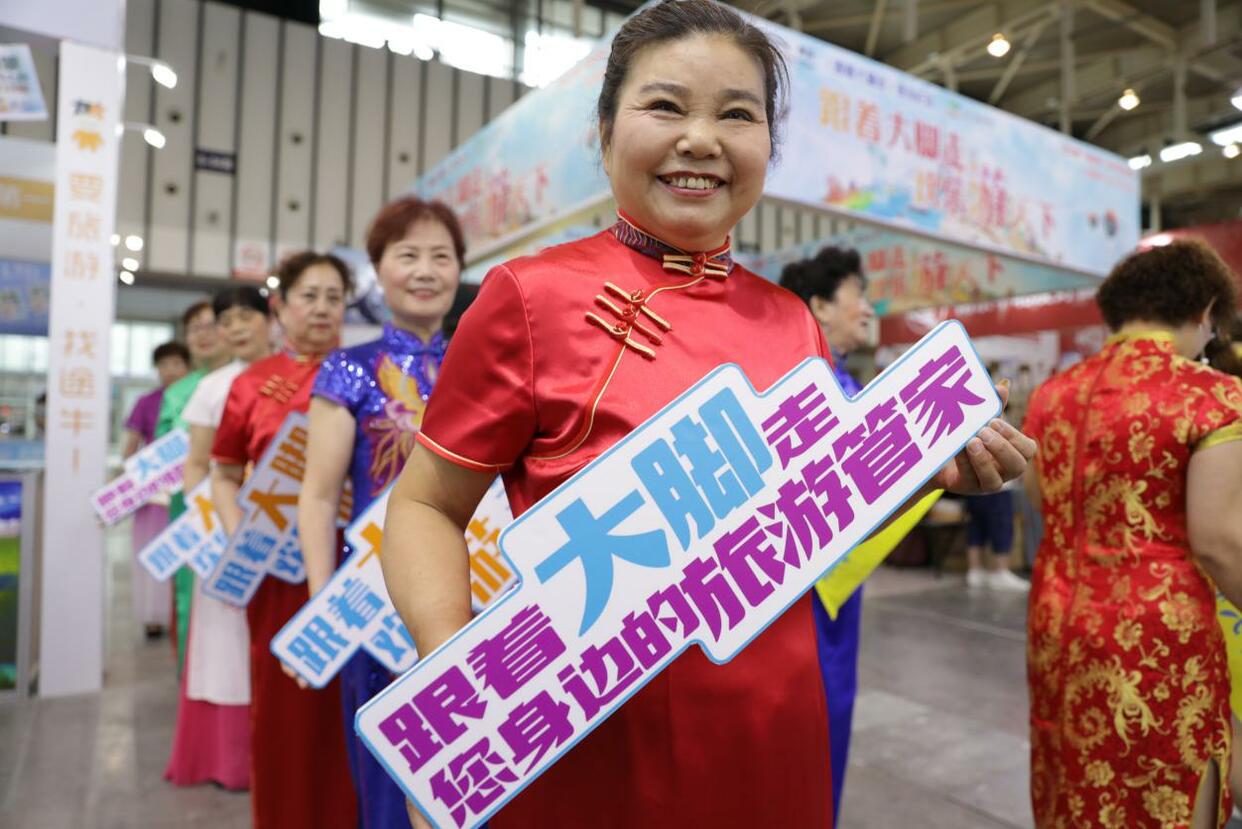 The Tourism Promotion Site Photo: Sun Nan
The exhibition gathered more than 100 RV, accessories and outdoor camping enterprises. For the first time, the exhibition area was divided into import towing area, domestic towing area, domestic self-propelled B-type area and C-type area, which is convenient for visitors to visit and purchase.
During the exhibition, more than 50 RV owners from all over the country demonstrated RV life on site. In the GLAMPING luxury outdoor camping area, brand enterprises of outdoor industry demonstrated their products in succession to jointly lead the industry trend.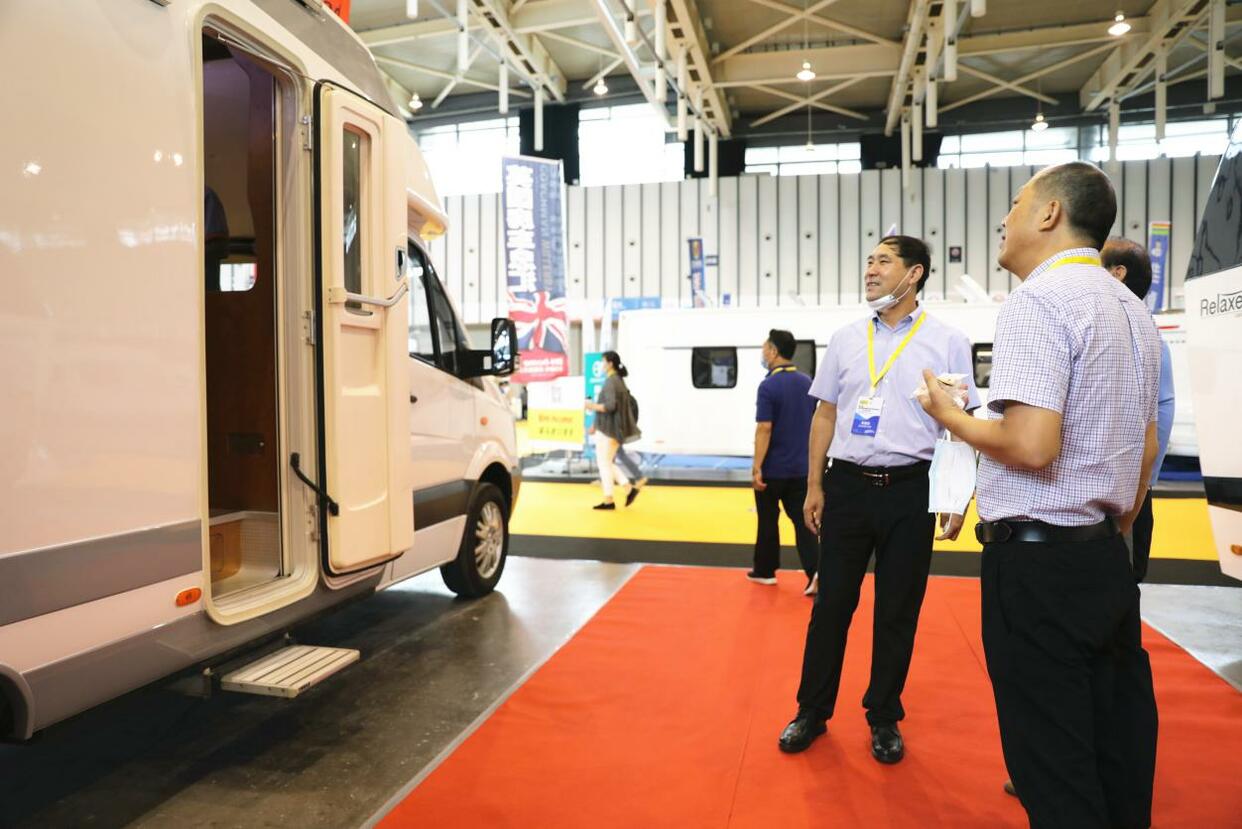 Visitors on the Exhibition Photo: Sun Nan
It is learned that during the exhibition, all the personnel entering the exhibition must wear masks, show their identity information and health code. The security inspection office set an infrared temperature measurement on site. Only when the body temperature is normal can they enter the exhibition. The Expo Center set up COVID-19 epidemic prevention signs in different places of the exhibition site to remind the visitors to strictly abide by the epidemic prevention regulations.