From September 24 to September 26, "MuGe Cup" the third China (Nanjing) Hotpot Ingredients and Supplies Exhibition, sponsored by Beijing Bowen Qiyang International Exhibition Co., Ltd. and Zhengzhou Qiyang Dianke Exhibition Co., Ltd., opened in hall 1-2 of Nanjing International Expo Center of Hexi group.
With the theme of "Gather in Nanjing and Win the Future of Flavor", the exhibition focused on five parts: hotpot seasoning and sauce, hotpot related services, hotpot-related equipment, hotpot drinks, and special food ingredients and instant dishes. The exhibition attracted tens of thousands of visitors to Nanjing and built a bridge between hotpot industry exhibitors and professional buyers to promote the development of hotpot catering industry.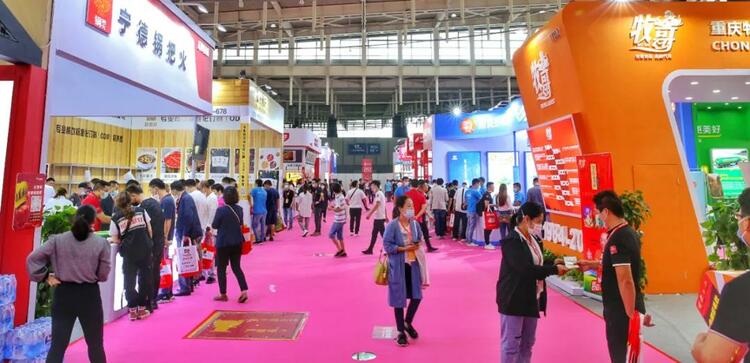 Exhibition Site
Focusing on the needs of the audience, the exhibition invited different types of manufacturers which cover a wide range of products, including new technologies, new products, new changes and new trends in the hotpot catering industry. The exhibition create a supply and demand platform for the whole industry chain of upstream, midstream and downstream, so as to realize the zero distance negotiation and interaction between hotpot enterprises and manufacturers. The current exhibition is committed to providing a professional opportunity for new products and new technologies of hotpot industry, and conducting a bridge for hotpot enterprises to obtain new trends in the industry, centralize procurement, and optimize the management and construction of supply chain system.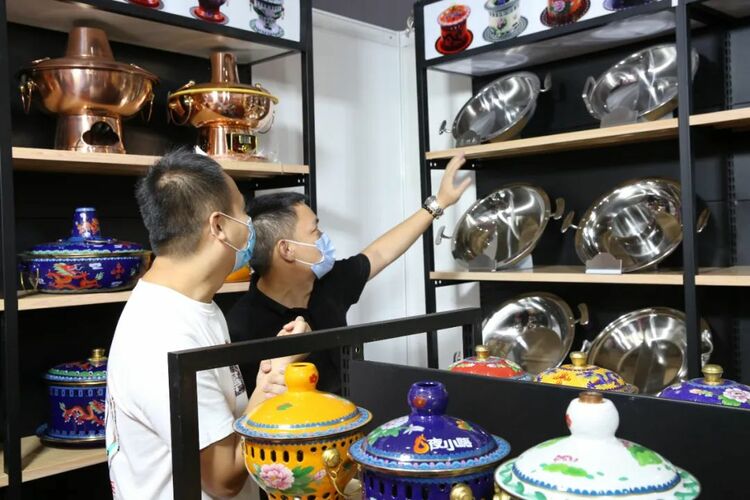 Hotpot-Related Equipment Display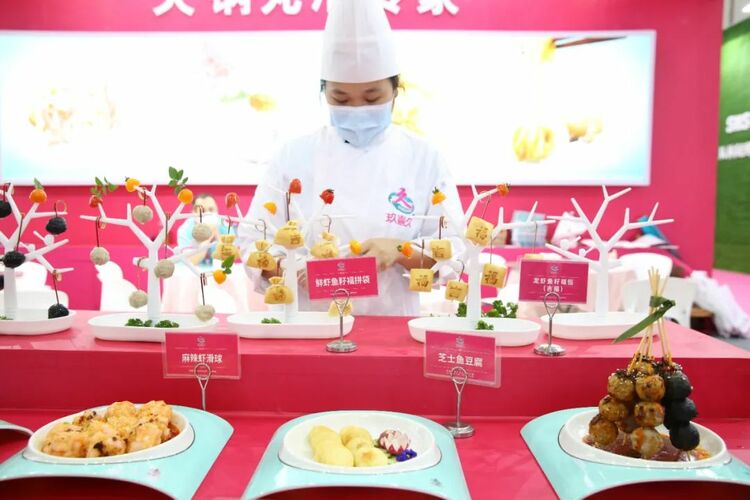 Hotpot Food Ingredients Display
Famous equipment manufacturers, food material suppliers and seasoning manufacturers from all regions of the country showed up at the exhibition with new equipment, new technology and new products, injecting new vitality into the hotpot industry and talking about new trends and opportunities for its future development.
At the exhibition site, the Expo Center adhered to the normalization of COVID-19 pandemic prevention and control, took measures and implemented strictly so that visitors could watch the exhibition safely.