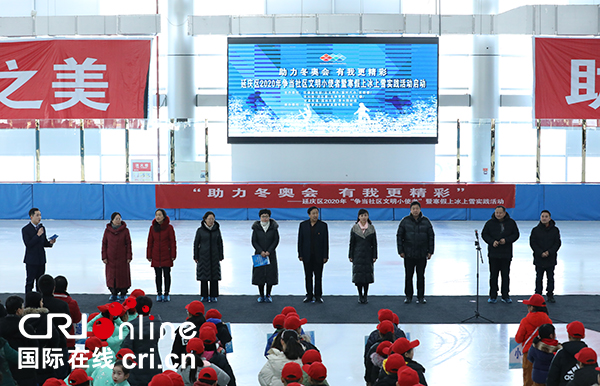 On January 16, there are only 30 days left until the FIS Alpine Ski World Cup, and Yanqing District, which is the venue of the event, officially entered the 30-day countdown sprint period. On the 15th, an activity of "Better Me on Ice and Snow, More Wonderful Winter Olympic Games" --- to be a little community civilization messenger and participate in winter snow and ice civilization practical activities was held in Yanqing District. It is known that during the winter vacation, 3,000 community civilization messengers in Yanqing District will experience the "passionate date on ice and snow" through various practical activities.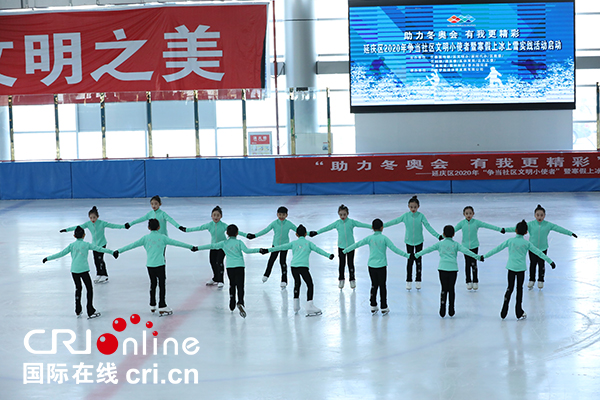 At the launching ceremony, the students of No. 2 Elementary School in Yanqing District showed the learning results of figure skating, which attracted continuous applause from the audience.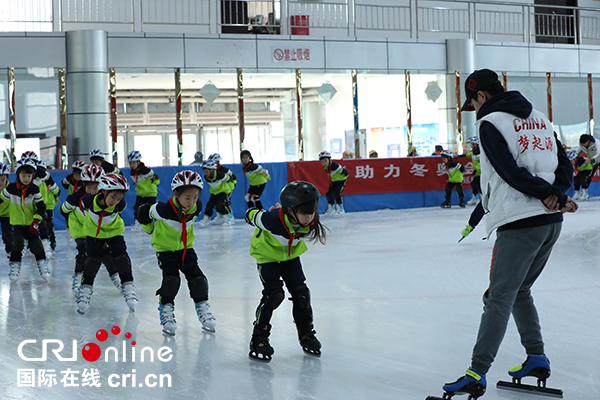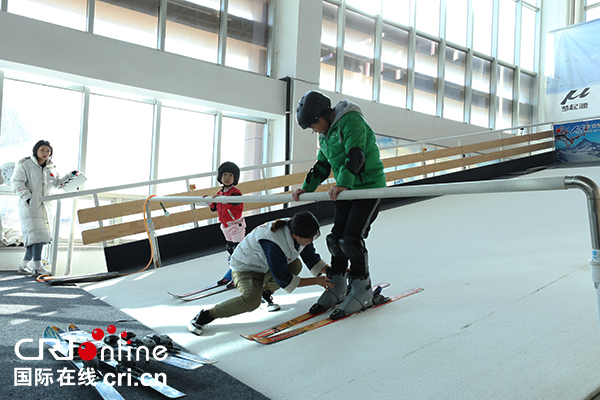 It is understood that the event is mainly divided into 5 sections, which are festival activities such as hand copied newspaper painting, volunteer service, online and offline quiz, skiing and skating experience activities. At the same time, it has integrated traditional Chinese virtues and festival publicity education activities content.
It is reported that during the winter vacation of 2020, each community has arranged no less than 4 civilized practical activities, and children can participate according to their own interests. Among them, 3,000 community civilization messengers on the ice and snow experience activity is one of the important content. Children can participate in the ice and snow experience after registration in the community.