On January 12, "Meet Hulunbuir in the World of Ice and Snow" Hulunbuir Contest of Tongcheng Checker China jointly held by Hulunbuir Culture, Radio, Television and Tourism Bureau, Inner Mongolia Manyou Cultural Tourism International Industry Co., Ltd., and Tongcheng Tourism officially launched in Hailar District, Hulunbuir City.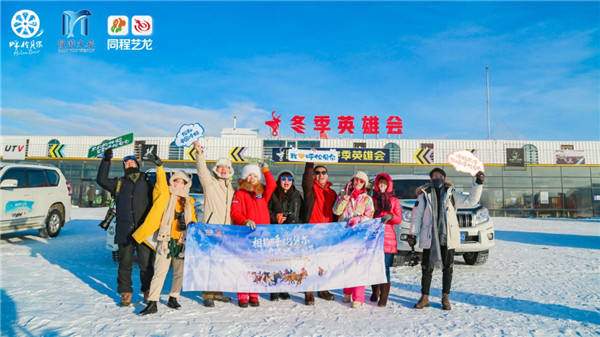 Meet in Hulunbuir, enjoy winter scenery
Travel enthusiasts, photography videographers, aerial photographers, Tongcheng Gold Medal Examiners, travel experience engineers, global travel writers, self-media quality creators and more than 30 online media from all over the country participated in the event. In the contest, the examiners will follow the "Dream to Winter Games-Vital Hulunbuir", "My Home in the Beautiful Grassland-Silver Hulunbuir", "The Pole of Cold is not cold-Passionate Hulunbuir", "An extraordinary experience ——Enjoy Hulunbeier "four themed routes to Hailaer's" Fourteen Winter "venues, Yakeshi snow town, Jinzhanghan Scenic Area, Manzhouli Sino-Russian-Mongolian International Ice and Snow Park, China Sciences Group Liliya Russian Cultural Tourism Zone, Er'er Guna "Asia's No. 1 Wetland" and other attractions.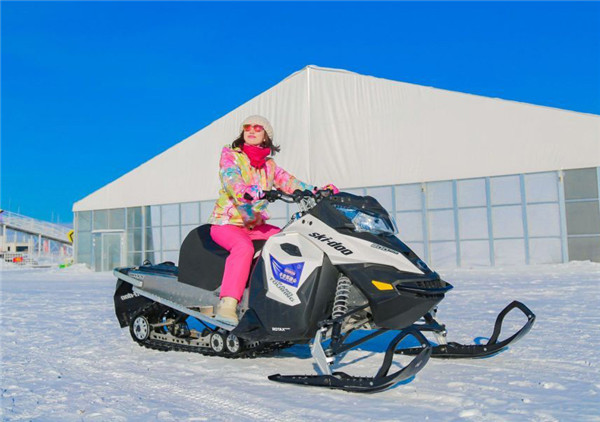 Tourism lover is experiencing ice tourism event in Hulunbuir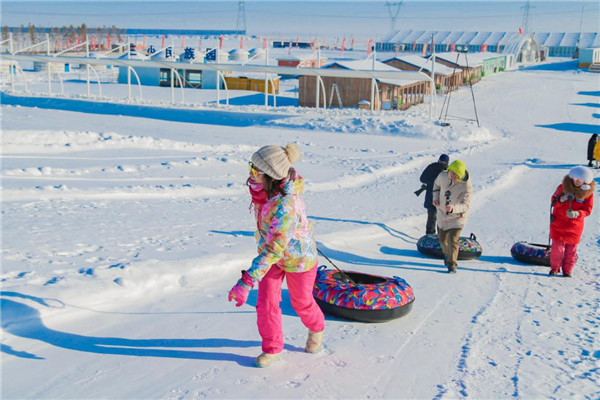 Tourism lover is experiencing ice tourism event in Hulunbuir
The follower's number of the examiners who participated in this event reached 1000W+. They will display the natural beauty, harmonious beauty, urban beauty, Gourmet beauty, and national unity beauty of Hulunbuir in a comprehensive, multi-angle and three-dimensional way through text, pictures and videos.