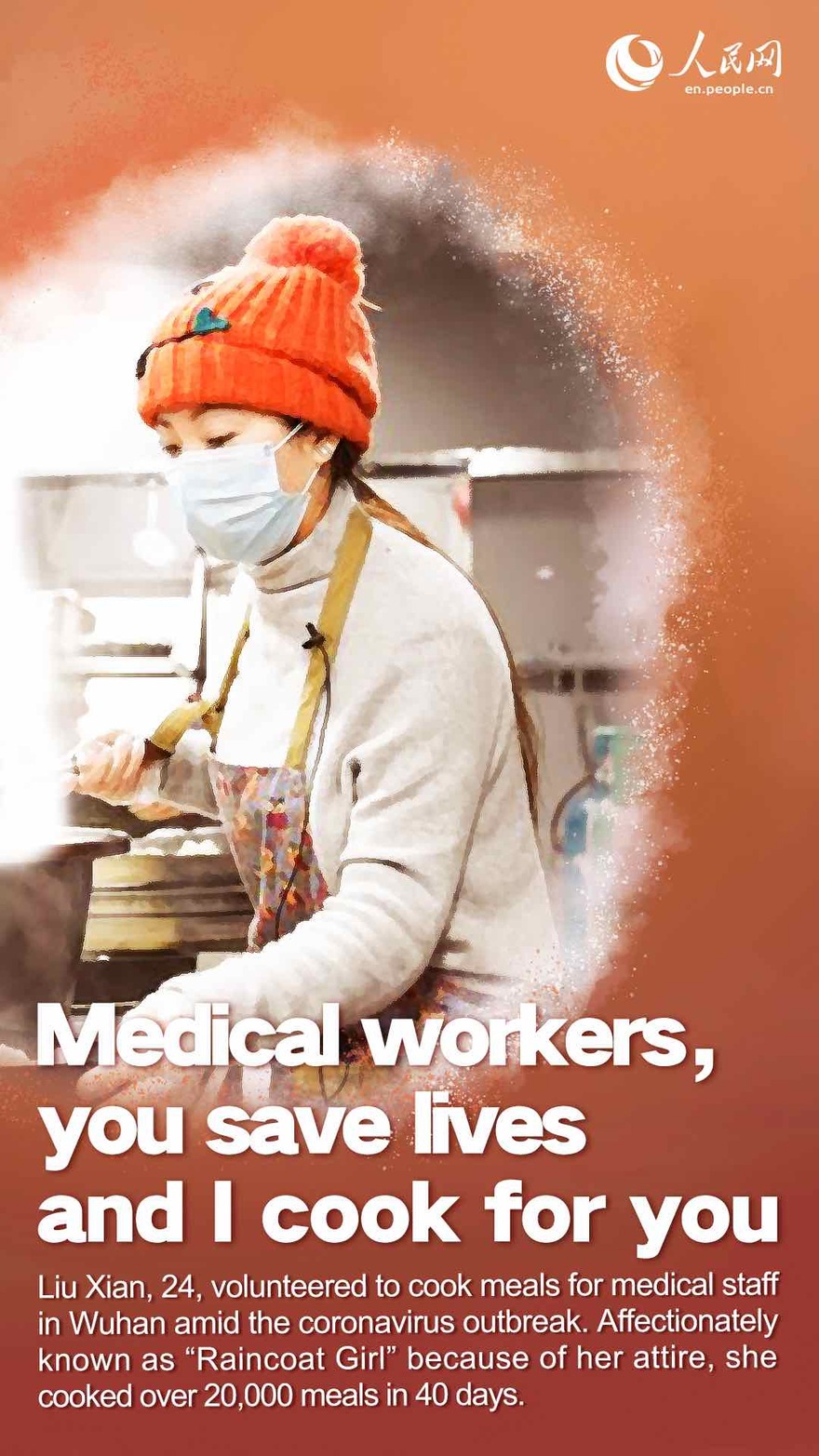 "Today's responsibility lies with the youth. If the youth are wise, the country will be wise. If the youth are wealthy, the country will be wealthy. If the youth are strong, the country will be strong."
——Liang Qichao, The Young China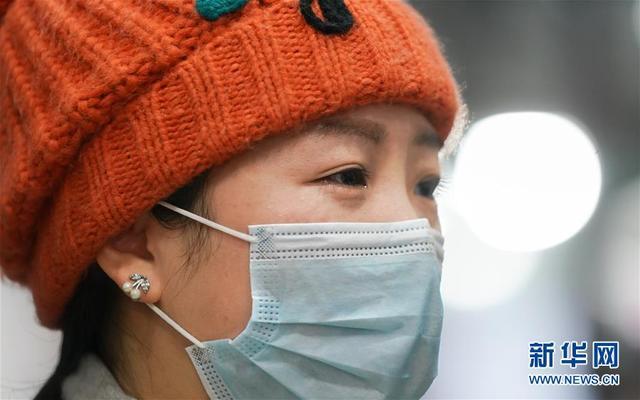 As the coronavirus outbreak develops, more and more young people are rising up to the challenge presented by this pandemic and finding purpose in this moment of crisis. Liu Xian is one of them. Her story has become an inspiration to countless people in China, and around the world.
The 24-year-old woman is an ordinary entrepreneur who started a catering business in Chengdu, China's southwest Sichuan province. After the outbreak erupted in Wuhan, Liu heard that the frontline medical staff, due to their long working hours and restaurants being closed, were rarely able to eat warm, home-made meals. This gave her the idea of moving to Wuhan and cooking meals for the city's medical staff.
In late January, Liu posted a notice on her company's online community seeking to mobilize more staff to join her in this volunteer work. Many immediately responded to her call.
"As our country is in trouble, everyone has some responsibility. Wuhan needs us," Liu said.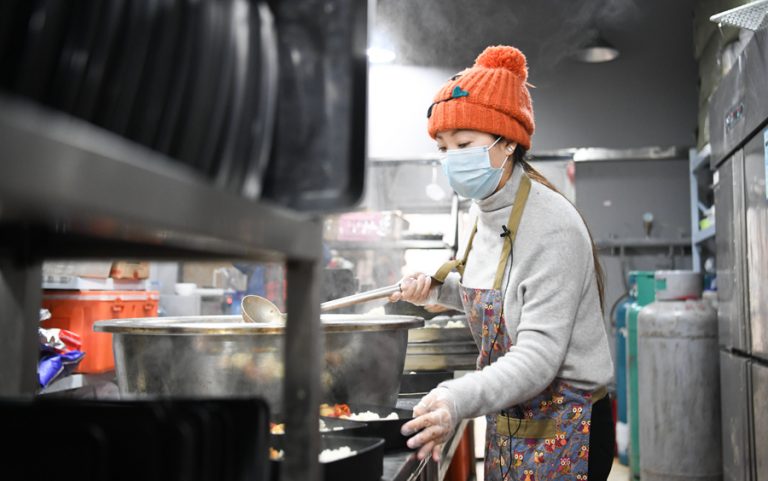 On February 3, Liu led a small team to virus-hit Wuhan bringing 100 tons of ingredients. Liu's team started cooking meals for the city's medical staff in over 20 hospitals.
Her intention behind the act was simple. "In such a difficult time, restaurants are closed, and hospitals' canteens are overloaded, so I have to go to the front lines. And cooking is my specialty," Liu said.
Liu's team was able to cook an average of 400 to 600 high-quality meals each day, with enough meat and vegetables to ensure that medical workers had the nutrition and strength they needed. In 40 days, she cooked over 20,000 meals for medical staff.
"The doctors need to eat well to enhance their immunity so that they can work even harder. They are 'soldiers', so I did my best to provide them with the best dishes," she said.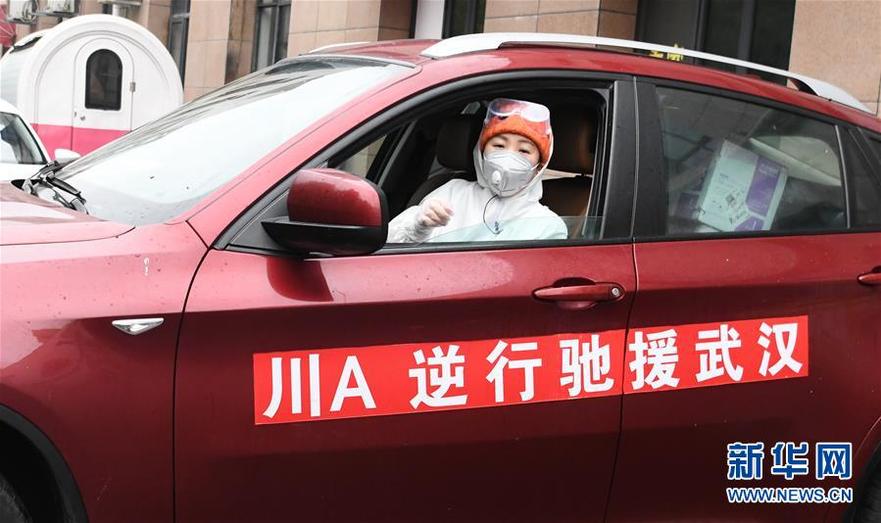 With traffic in Wuhan temporarily suspended, Liu decided to drive to the hospitals to deliver the meal boxes to the medical staff. As she had no protective clothing, she often wore a raincoat while out and about in the city, earning her the nickname "Raincoat Girl".
The city's medical staff were deeply moved by what she did and showed their concern for her in return. Every time she delivered them meals, they would disinfect her and her car.
Her actions also moved many local citizens. Drivers would give her the thumbs-up when they met her on the streets, while some sent her messages on social media, saying "You are great! We are with you!"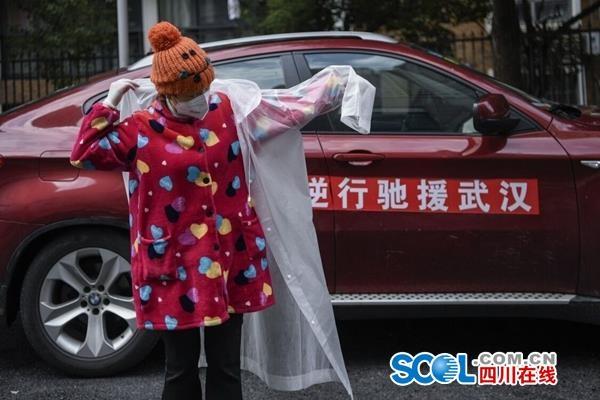 Although the 24-year-old had no fear of the virus, she was concerned about her parents. Before leaving for Wuhan, she wrote a will and sent a copy of it to her best friend and left the original copy to her boss. "If I couldn't come back, they would give it to my parents."
Liu fervently believes that all she has done has been worth it. "I want to tell my parents that I'm safe here, and I will protect myself."
Now, the "Raincoat Girl" has become a viral sensation in China, and an inspiration to many people, young and old alike. Liu has launched a "Raincoat Charity" to keep her work going, and tens of thousands of volunteers have joined her to help in the fight against the outbreak. Liu calls them "Raincoat Members".
"Where there is a need for help, 'Raincoat Members' will be there to solve the problems," said Liu.
Even some celebrities, such as Chinese martial arts star Wu Jing, have entrusted her to send relief supplies to the hospitals in Wuhan. So far, she has donated medical supplies and daily necessities worth nearly 3.5 million yuan.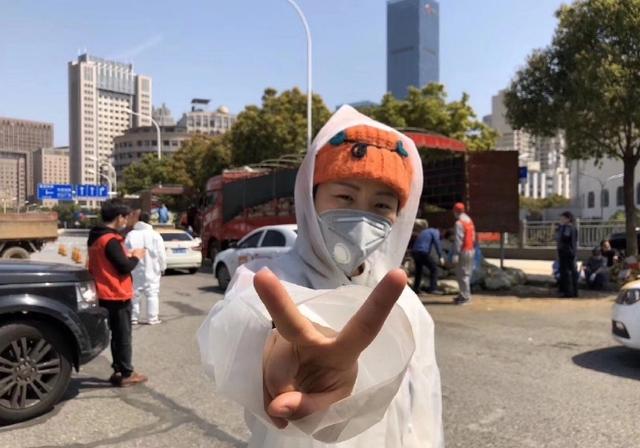 Liu was recently selected by the UN Office of the Secretary-General's Envoy on Youth as one of the "10 leaders who can inspire you to change the world" during this pandemic.
Liu has now safely returned to Chengdu, but her work is not over. After hearing that some agricultural products from Hubei were overstocked due to the outbreak, she began to promote them on her social media, firmly believing that Hubei will soon overcome the crisis.
"The closer I am to death, the more I can appreciate the value of life. Fame and fortune are like floating clouds. Being alive is what really matters," Liu said.