Pierre, 31, from a village in western France now is a French teacher in Chengdu. In 2016, Pierre arrived in Chengdu. He has fell in love with the downsizing and smaller living of Chengdu over the years.
"Chengdu citizens not only work blindly, but also enjoy life. There are so many sights that make me feel pleasurable. Everyone plays mahjong or drinks tea together. What impressed me most was the enthusiasm that aunts show when they dance in a square." Pierre said that's the life what he wants.
Now, Pierre has settled down in Chengdu, working as a French teacher in an Education Service, playing guitar in his spare time and chasing his music dream with friends.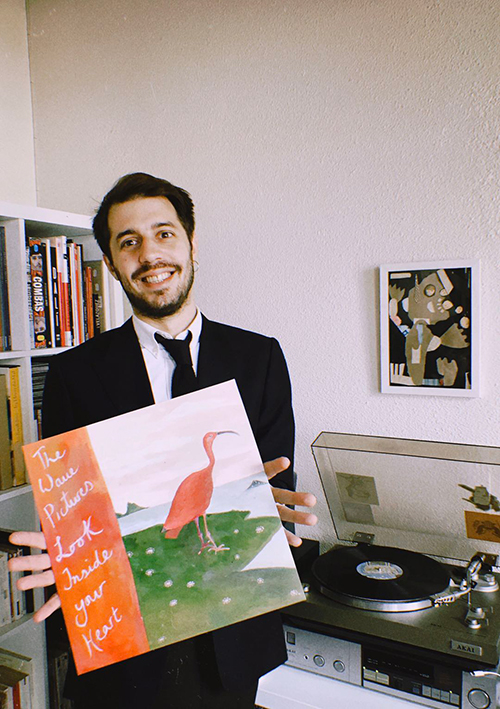 Pierre
Pierre and his brothers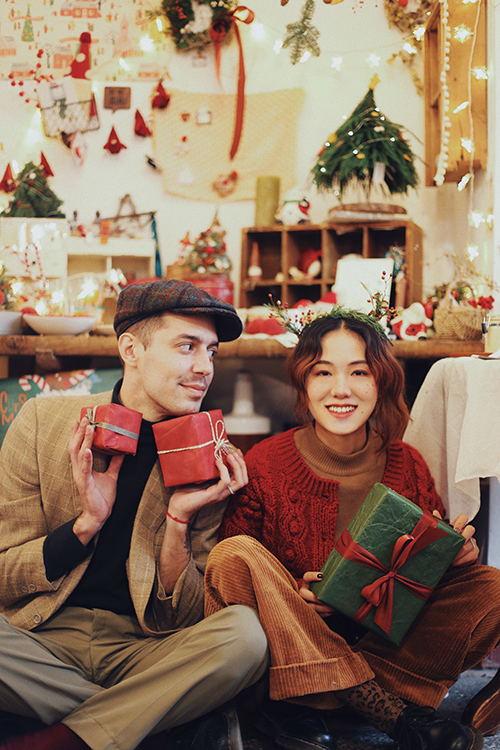 Pierre and his wife in Christmas