Since its establishment in 1992, the state-level Xianyang High-tech Industrial Development Zone has taken the spirit of the national Torch Program as its guidance, developed electronic display, new synthetic material and biomedicine and medical equipmentas its three pillar industries, and strived toaccelerateits development through innovation.
Today, this hotspot for innovation and entrepreneurship is fosteringnew enterprising forces. They havetaken upthe torch, gaining strength bycarrying on the essence of tradition while pursuing innovation, andinjecting young energy into the high-quality development of the high-tech zone.
During recent interviews with CRI Online Shaanxi Channel, some representatives of entrepreneurs and frontline sci-tech workers at the Xianyang High-tech Industrial Development Zone, such asGeneral Manager Shi Mengqiang of Shaanxi Yun LianBaoInternet of Things Technology Co., Ltd, Deputy General Manager Cui Yafei of Shaanxi Xin Chuang Interactive Entertainment TechnologyCo., Ltd, Xu Liang, Project Chief Engineer of TC Aerospaceand Director of TC AerospacePrecision Long Product Factory as well asLiu Xiongfei, Founder and General Manager of Shaanxi OCEANX shared their true career stories. They all vowed to tap further into their industries, strive for innovation and contribute more to the high-tech industrial development of the Xianyang high-tech zone.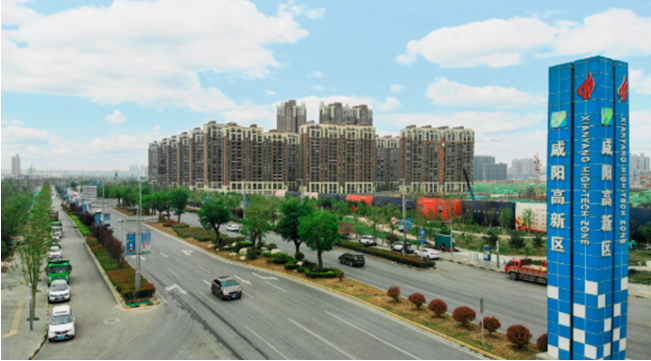 A corner of Xianyang High-tech Industrial Development Zone Photo: Xianyang High-tech Industrial Development Zone Administrative Committee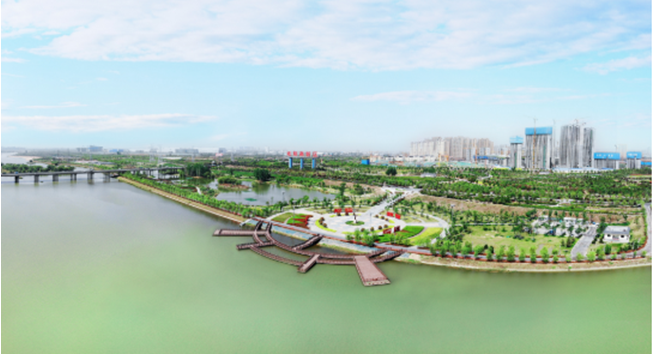 Green development has been promoted at Xianyang High-tech Industrial Development Zone Photo: Xianyang High-tech Industrial Development Zone Administrative Committee

A production plant of a high-tech enterprise in Xianyang High-tech Industrial Development Zone Photo: Xianyang High-tech Industrial Development Zone Administrative Committee