In Hanzhong City, Shaanxi Province, China, emerging sports landmarks are encouraging the public to take part in various games. More and more people are engaging in sports.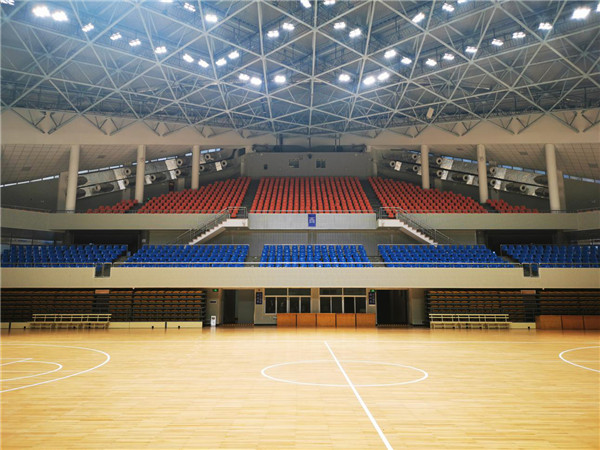 Interior of Hanzhong Gymnasium Photo: Chen Qiang
The competition of Taekwondo will be held in Hanzhong Gymnasium which is a large comprehensive B-level stadium built and operated in 2000.
The gymnasium received about 28.74 million CNY investment in June, 2019. It was then transformed according to the Game's standards. The stadium has 4,280 seats, which can hold over 3,000 spectators, upon final acceptance of construction.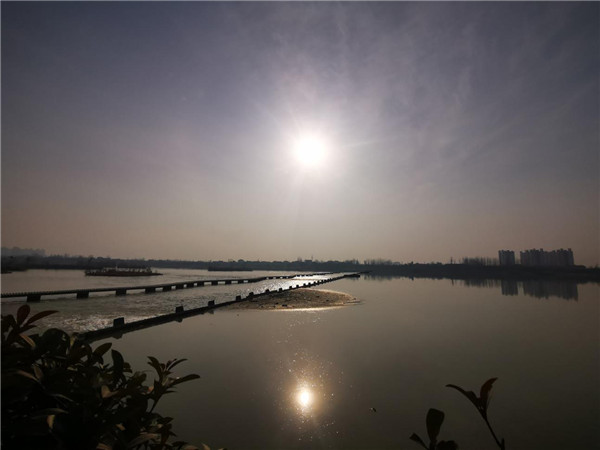 View of the Han River Photo: Chen Qiang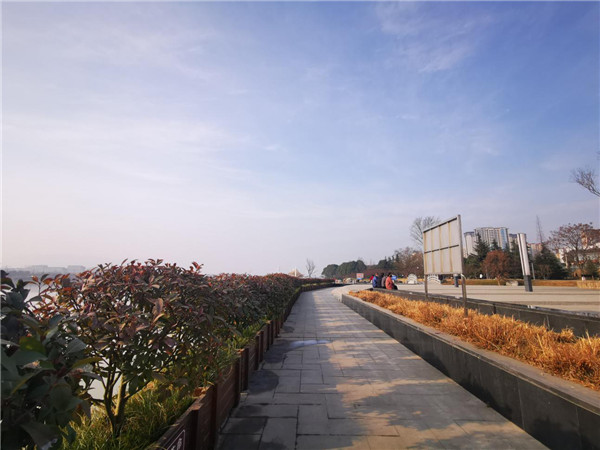 View of the Han River Photo: Chen Qiang
Triathlon will take place in the open air. It will be held in a scenic area named "Both Sides of the Han River" and Tianhan Cultural Park in Binjiang New District, Hanzhong. The city also established a fixed service office, Hanzhong Water Sports Center, at the same time. Staff will transmit data, release news, receive officers and media workers, and conduct doping tests in the center during the event.
Hanzhong Water Sports Training Center Photo: Chen Qiang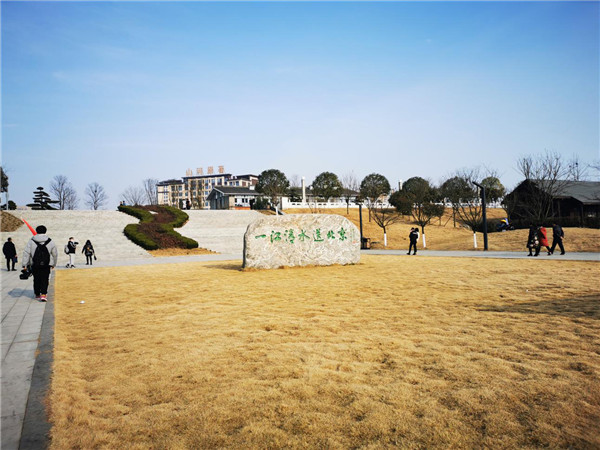 Scenery on Both Sides of the Han River Photo: Chen Qiang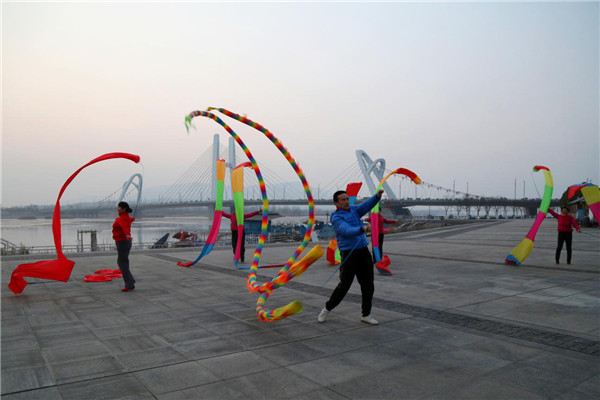 Members of Feilong Art Troupe are performing Photo: Chen Qiang
Binjiang Sports Park witnesses that people join in the National Fitness Campaign. In the park, Li Yulan, 64-year-old leader of Feilong Art Troupe, did aerobics with other members. She said, "I have workout every day, and I'm willing to work on sports in the rest of my life."