Shangqiu City, Henan Province, China has recently witnessed the Fifth Session of the Fifth Municipal People's Congress. During the meeting, Han Chuan'en, representative of the Municipal People's Congress of Shangqiu City and President of the Shangqiu First People's Hospital, said: "Ambulatory medical services play a crucial role in saving healthcare funds,they haven't been provided in Shangqiu City until now, however. I suggest that relevant departments in Shangqiu City provide such services as soon as possible to help patients cut spending in more cases. Moreover, costs will be reduced and there will be less pressure on healthcare."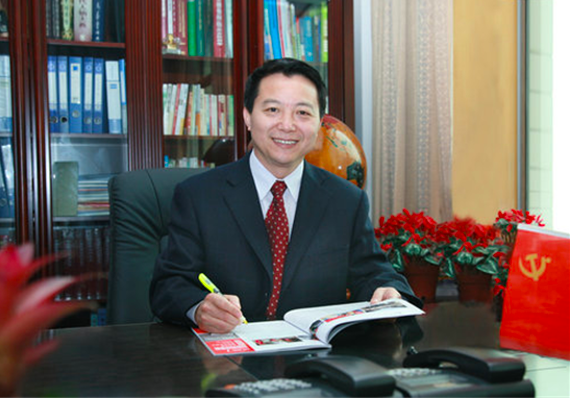 Han Chuan'en, President of the Shangqiu First People's Hospital [Photo by Chen Qinzheng]
According to Han Chuan'en, the average length of stay in hospital for a patient is currently 8.2 days. But it will be significantly shortened since patients undergoing (simple) surgery can be cured within 24 to 48 hours after ambulatory medical services are provided. It will help healthcare departments save funds, patients reduce the financial burden and save their time as well as allow the limited space in hospital to be used by more in dire need.
"We have the responsibility obligation and determination to build The Shangqiu First People's Hospital into a regional medical center in Henan Province. Contributions will be made to the building of a healthy Shangqiu by continuously improving our medical services and meet the growing demand of people for medical services." Han said.(Written by Li Fenghu & Liu Mengke)