Recently, the "Huigui Delivery Room" in Dujiangyan's Chengdu Field Research Centre for Giant Pandas (Panda Valley) of Chengdu Research Base of Giant Panda Breeding, which had been under construction for a year, has finally opened to tourists. A batch of giant pandas namely "Jiao Zi", "Cheng Jiu" and "Zhen Zhen", as the first "Experience Officers", has moved into the "Huigui Delivery Room".
The "Huigui Delivery Room" fully takes the wild living environment and living habits of giant pandas into consideration. Designed and built with an ecological perspective, it focuses on animal welfare and strives to offer a real ecological animal house.
Over the one-year-long period, the "Huigui Delivery Room" was gradually transformed from a wasteland into an ecological animal house with intertwined mountains and rivers and lush trees, becoming an ecological home that is livable for pandas mainly and integrates with nature. In the future, it will welcome more giant pandas, undertake more scientific research and educational science tasks, and witness more births and miracles of life.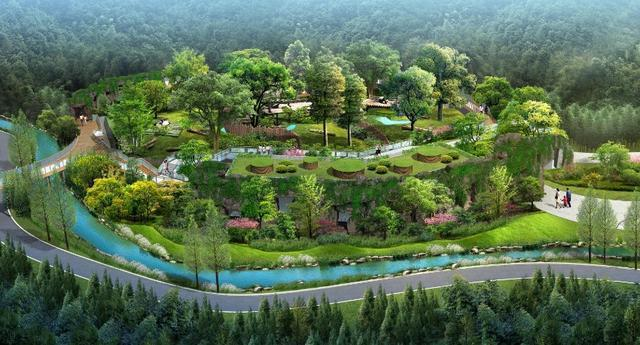 Renderings of the "Huigui Delivery Room" [Photo via Chengdu Research Base of Giant Panda Breeding]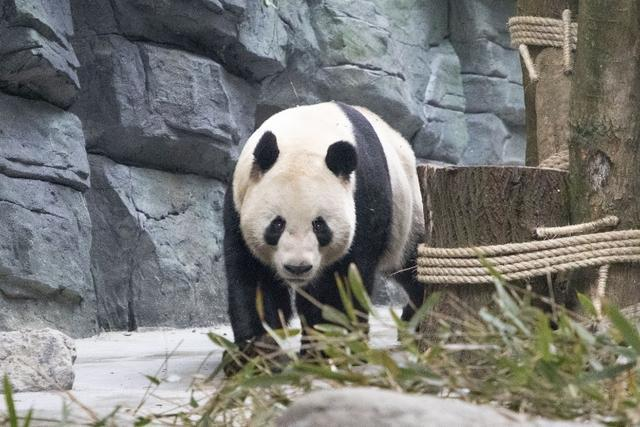 A giant panda [Photo via Chengdu Research Base of Giant Panda Breeding]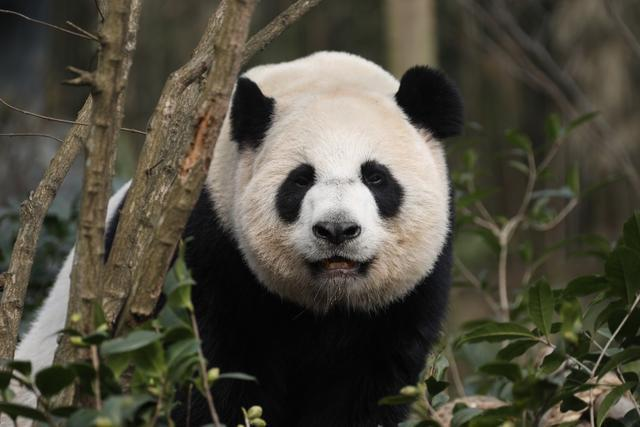 A giant panda [Photo via Chengdu Research Base of Giant Panda Breeding]