All-out preservation on Luoyang cultural inheritance
|
ChinaNews
|
2018-12-26 20:07:20
Effective this year, the construction work on Luoyang heritage conservation will be in full swing.
As the ancient capital of Sui and Tang dynasties and the then hub of national politics,economics and culture, the city of Luoyang has been historically imbued with a flowing sense of archaic flavor all through the ups and downs of dynastic successions.In order to relive her past glory,the local municipal government has decided to firstly and fully propel the establishment of national historic park of Sui and Tang dynasties by putting emphasis on the restoration of Yingtian ancient gate, the ancient northern and southern border walls, the Tianjin bridge and the Imperial Garden(known as the Nine-continent pond) from Empress Wu's period.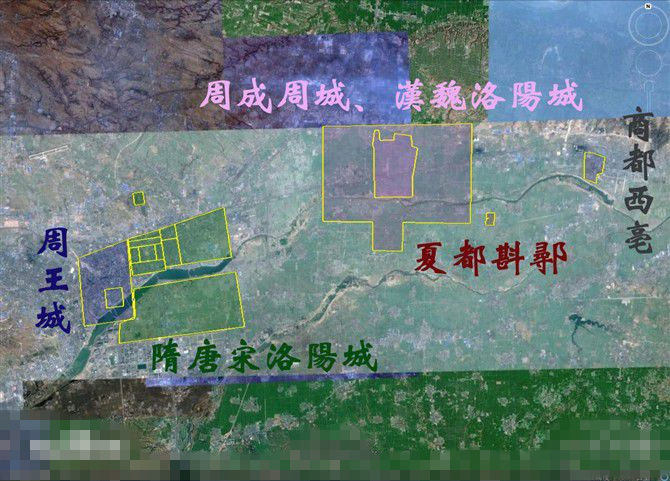 (ancient border of Luoyang city)
The park's reconstruction is not the only site the local government is tapping into. The first artificial canal in Chinese history-the Grand Canal, crowned by the UNESCO as an imperishable cultural jewel is also part of the refurbishment. Further endeavors will be implemented to fulfill the canal conservation, a planned antique exhibition and archaeological dig within Luoyang .The unearthed Hanjia barn of Tang dynasty that supplied grains to both royal family and local subjects shows a priceless research value along canal bank within the region but more work still needs to be done to pilot the repair of other ancient barns. In addition, the municipality is set to recreate the ancient border of Luoyang that existed during the Han and Wei Dynasties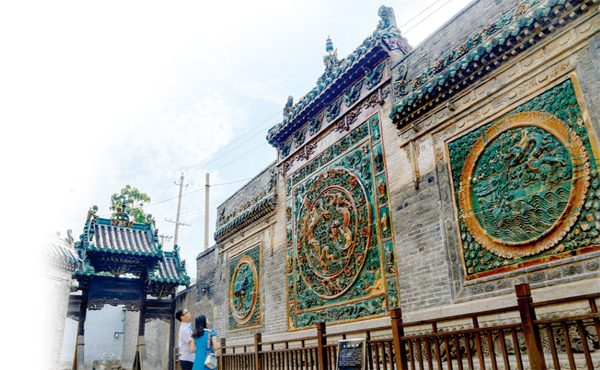 (colored glass wall in the Grand Canal Museum)
Moreover, the decoration process for the museum's decor is also on the go. The main structure of Erlitou Heritage(ruins of capitals in Xia dynasty) Museum is expected to be completed in August before the project extends to establishing the Contract Document Museum, the Silk road Museum,the Peony Museum, the Porcelain specimen museum and the Grand Canal museum.
Considered equally an illustrious ancient capital as famous as Xi'an, if not better, ultimately, Luoyang municipality is looking forward to hosting the First World Ancient Capital Summit set to be at April 20th,2018. The city hopes this event will at last give Luoyang some well-deserved recognition by demonstrating its enriching sites and modern vibrancy.