"China peony flower capital" Luoyang: polish "flower name card" to promote "flower economy"
|
ChinaNews
|
2019-05-08 18:05:19
Luoyang, which hosted the 37th China Peony Cultural Festival during the May Day holiday, has welcomed a number of tourists. Luoyang regards peony as the "name card of the city", which integrates peony with culture, economy, trade and industry. "Flower name card" activates "flower economy", and the peony promotes the development of a city.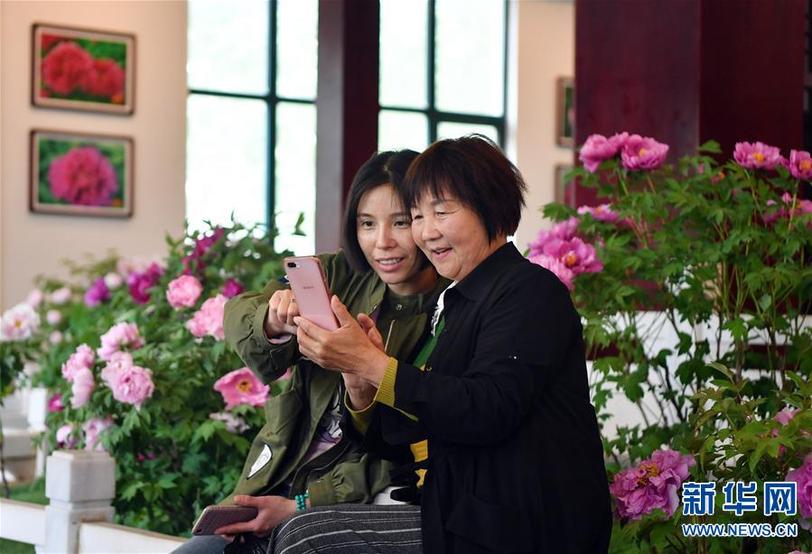 "Peony + culture": to polish " name card of the city "
The Peony Cultural Festival shines the "name card of the city" and activates the cultural gene. A large number of peasant painters have emerged in Pingle community, Pingle Town, Mengjin County, northeast of luoyang, making Pingle community the "No.1 village of Chinese peony painting".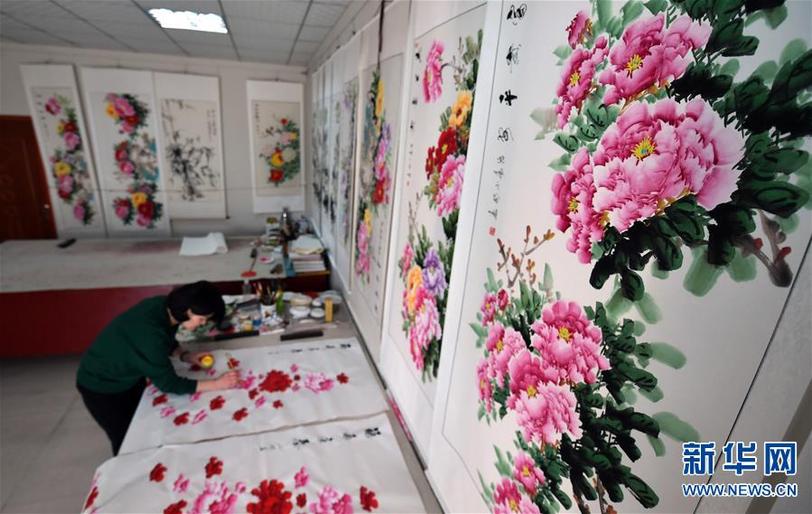 "Peony + economy and trade": to open the window to the outside world
In the first three weeks of the 37th China Luoyang Peony Cultural Festival, 282 business groups have visited Luoyang to participate in economic and trade activities. The Peony Cultural Festival has become an important window for foreign exchanges and cooperation in Luoyang.
Nowadays, Luoyang's trading partners have expanded to more than 170 countries and regions, and more than 460 kinds of products made in Luoyang have been exported in the world. Luoyang is cooperating with more and more customers from domestic and overseas in more extensive fields.
"Peony + industry": to explore the development path
In recent years, the peony with 9 colors, 10 flower types and more than 1200 varieties have attracted about 20 million tourists to Luoyang during the annual peony culture festival with about 20 billion yuan total tourism revenue steadily.
Luoyang, with a history of peony cultivation for more than 1,500 years, has formed a peony featured industry integrating cultivation, processing, sales and ornamental tourism. (Chinese information and photos via www.news.cn)