The "Xi'an on the Silk Road" reporting tour officially kicked off on September 9. Journalists from Japan's Fuji TV and Oriental Weekly, Jordan Global Radio, Radio Television of Serbia, Radio Elshinta from Indonesia, Bangkok Post from Thailand and the Dubai-based China Arab TV will visit Xi'an Hi-tech Industries Development Zone, Xi'an Economic & Technological Development Zone, Xixian New Area, Xi'an International Trade & Logistics Park and Qujiang New District, trying to uncover the secrets behind the development in local high-tech, international logistics, advanced manufacturing and cultural tourism sectors during a tour of the greater Xi'an area that is focused on cooperation along the Silk Road, industry-driven city development and cultural appreciation.
As an important birthplace of Chinese civilization and a cradle of the civilization of the world, Xi'an was the start of the ancient Silk Road and is now a hub for the Belt and Road Initiative. More than 2,000 years ago, diplomat Zhang Qian of the Han Dynasty set out from here to explore the route that had promoted communication between China and the rest of the world for centuries.
Today, Xi'an has become a popular city and a hot investment destination boasting robust industrial development.
As an international metropolis and a national central city, it is shouldering new missions while embracing unprecedented development opportunities.
Suggesting the reporting tour build an "expressway" for Xi'an to publicize itself globally, Qiang Xiao'an, Vice Mayor of Xi'an, said the activity holds great importance for developing the city into a cosmopolis with rich history and culture.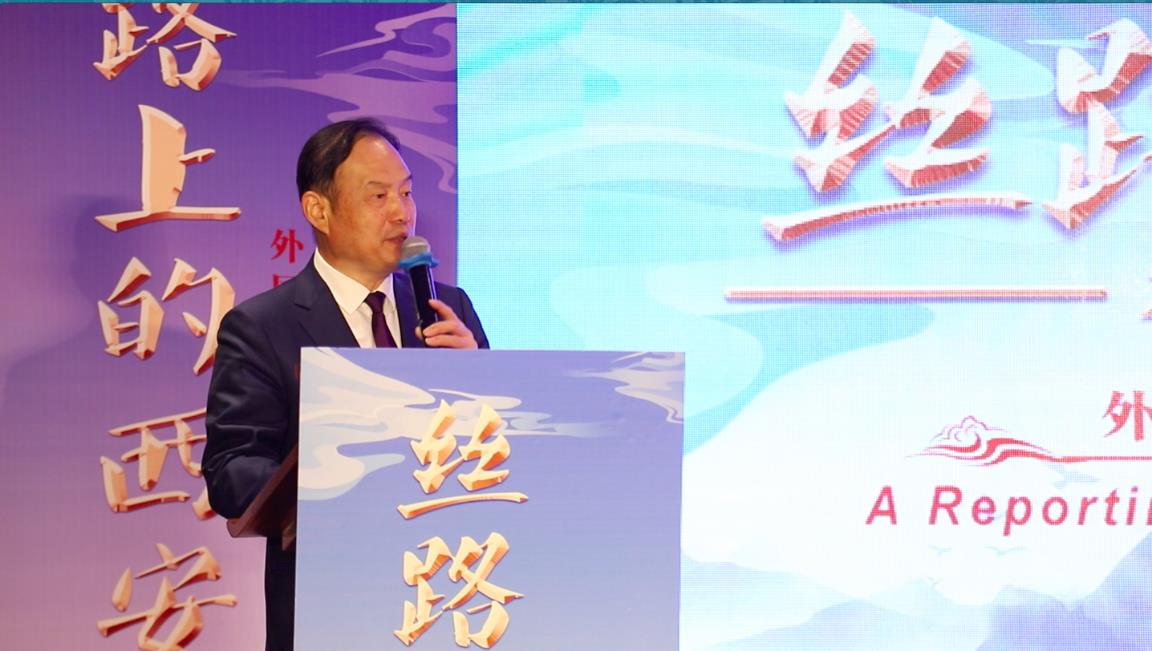 Qiang Xiao'an, Vice Mayor of Xi'an, gives a speech. [Photo: Li Ou]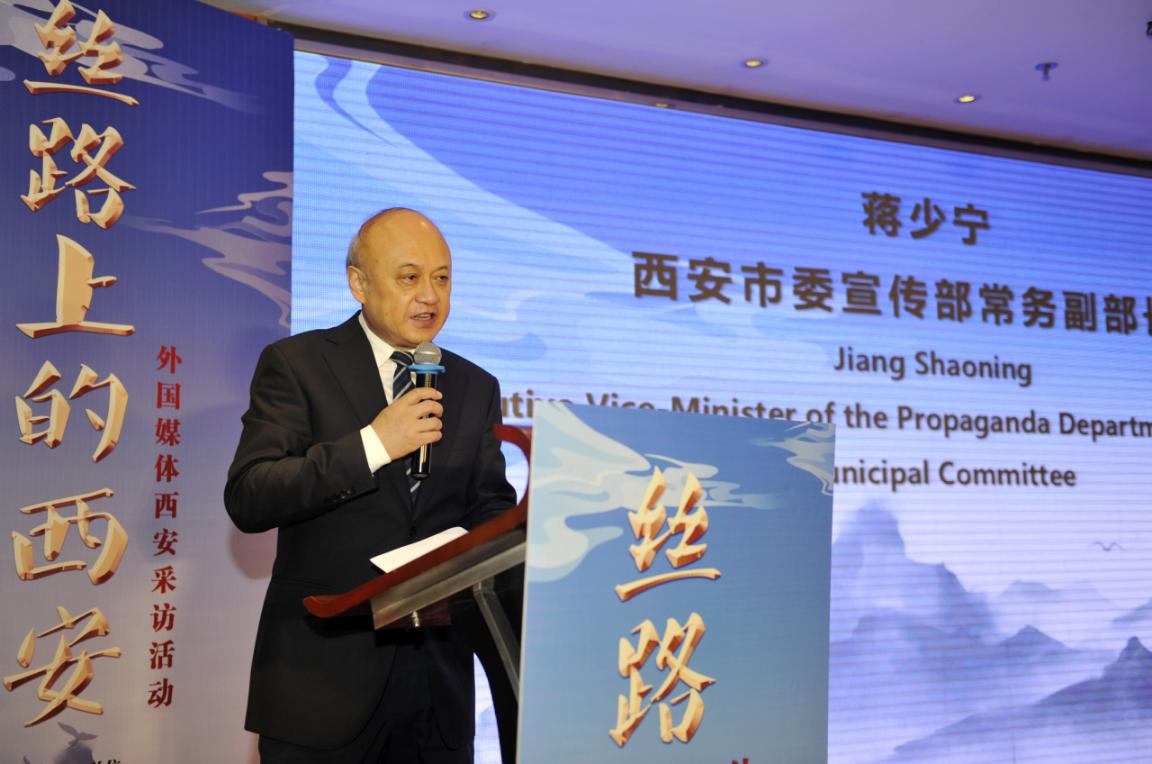 Jiang Shaoning, Executive Deputy Director of the Publicity Department of the Communist Party of China (CPC) Xi'an Municipal Committee, gives a speech. [Photo: Li Fangyuan]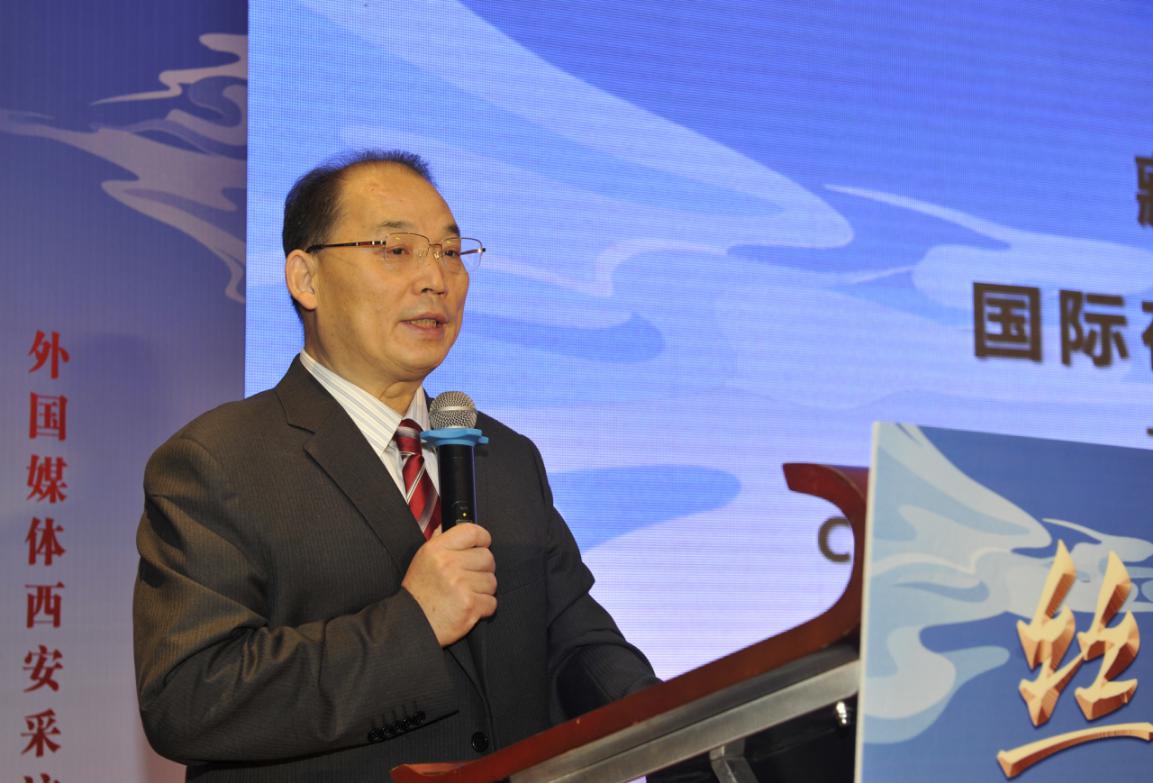 Zang Julin, Chairman of CRI Online, gives a speech. [Photo: Li Fangyuan]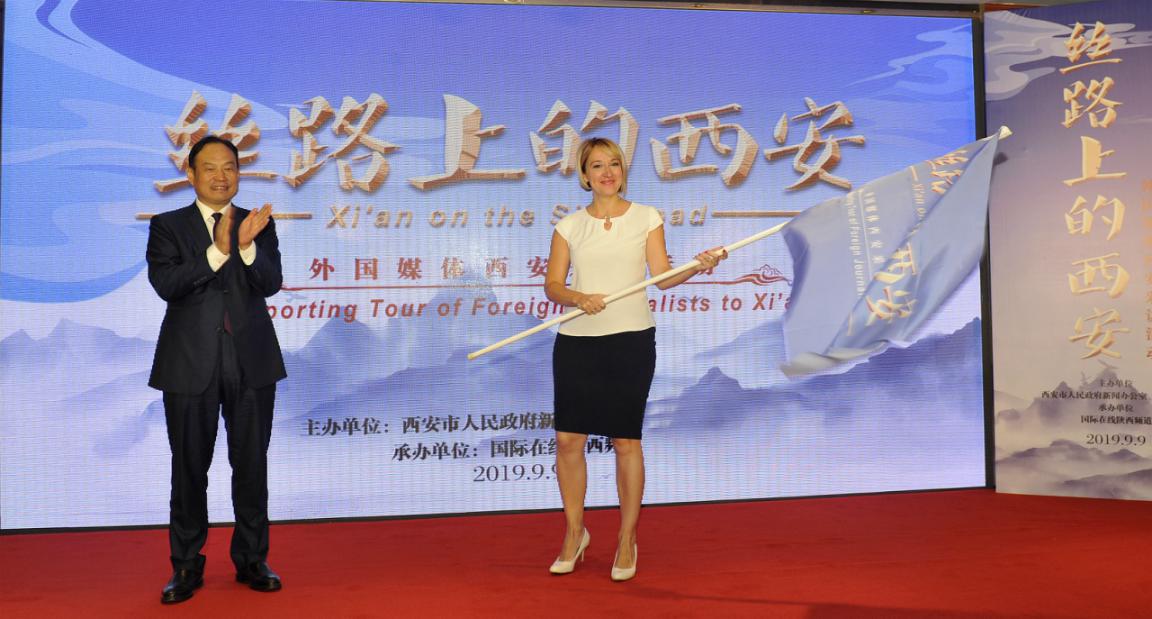 Qiang Xiao'an, Vice Mayor of Xi'an, confers the flag to a representative of the foreign journalist group. [Photo: Zhang Jingpan]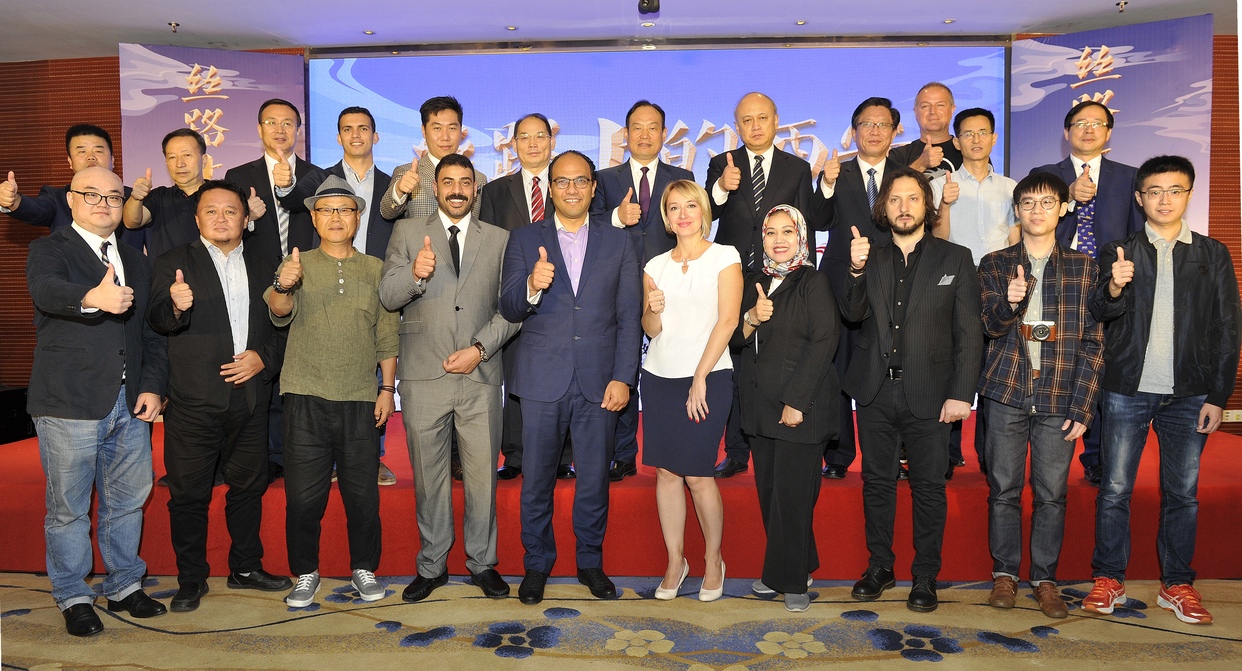 Guests at the launch ceremony and foreign journalists pose for a group photo. [Photo: Li Fangyuan]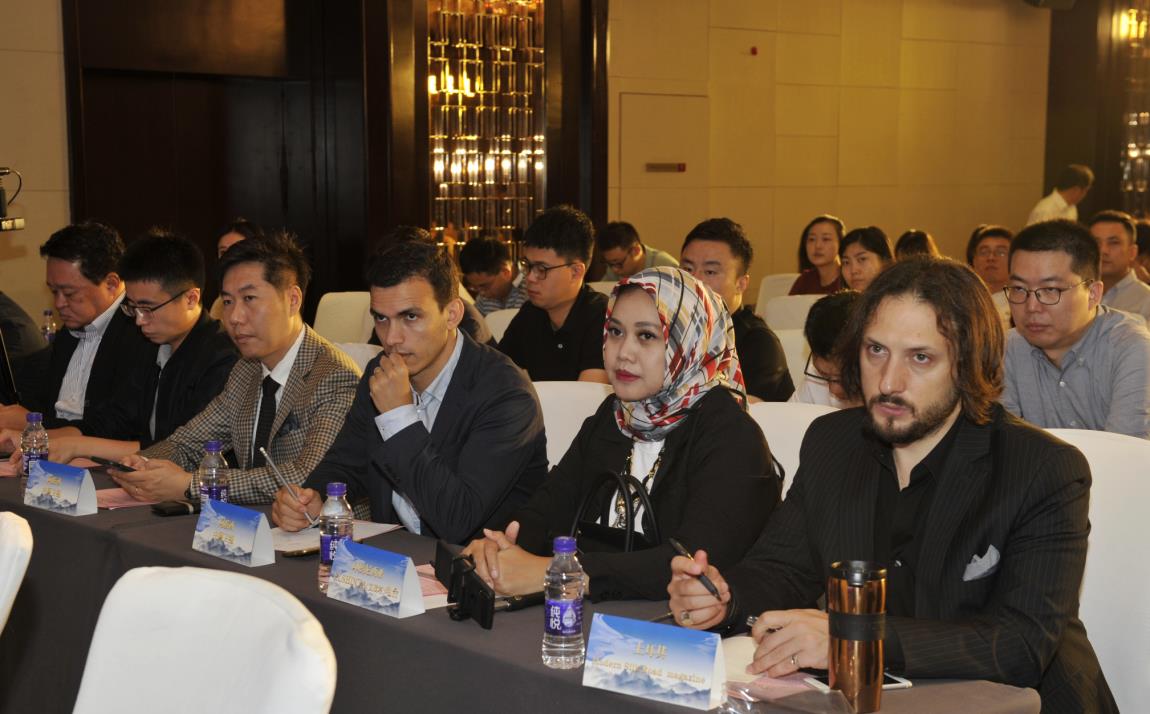 Foreign journalists at the launch ceremony. [Photo: Li Ou]