Golden mask and plum vase with white glaze and black animal pattern from the Liao Dynasty (916-1125), and "sunbird", the wood carvings excavated in Xinle Ancient Ruins and Blue-and-White Porcelain from Civilian Kilns in the Ming and Qing Dynasties (1368-1912). December 21 witnessed the opening of Shenyang Museum whose preparatory work for building lasted for 36 years and construction continued for more than three years.
Located at No. 363, Shifu Road, Shenhe District, Shenyang, Shenyang Museum is a comprehensive museum that fully reflects Shenyang's regional history and culture. The historical and cultural relics scattered throughout Shenyang are brought together in Shenyang Museum to display the splendid culture and infinite charm of Shenyang from various perspectives and at all levels.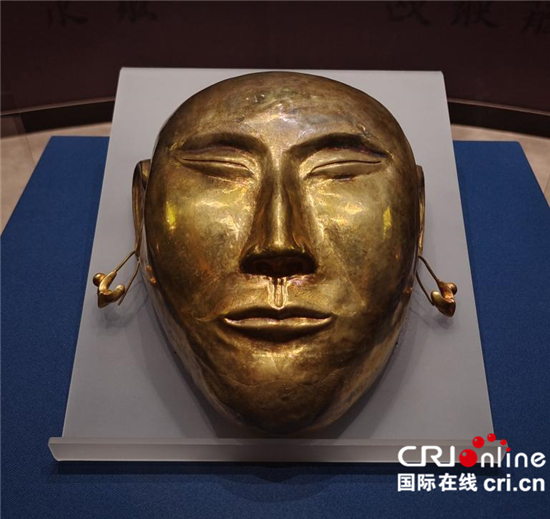 Golden Mask from the Liao Dynasty [Photo by Huang Fei]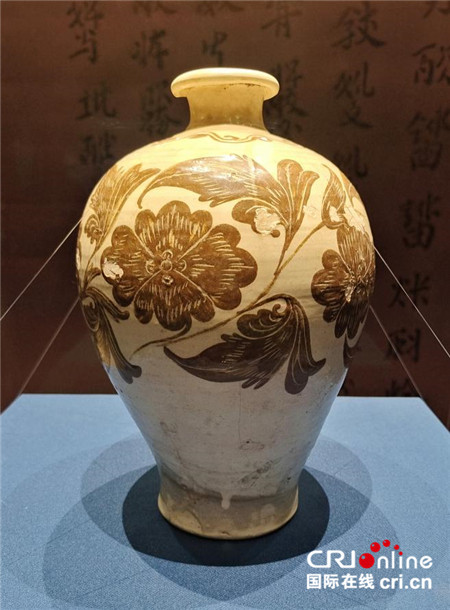 Plum Vase with White Glaze and Black Animal Pattern from the Liao Dynasty [Photo by Huang Fei]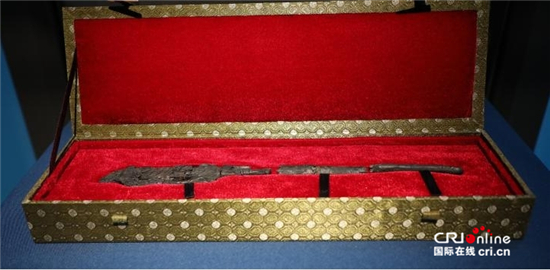 Neolithic Carbonized Wood Carvings - Xinle Sunbird [Photo by Huang Fei]
Notably, Shenyang Museum leverages digital technology and other modern means to offer a variety of improved exhibitions and immersive experiences. This has vitalized cultural relics and enabled historical items to "talk". Visitors will appreciate the charm of every item with their eyes and ears, while enjoying their reading time.
Since September 1 this year, Shenyang Museum has launched the plan for "A Million Collections". In the next five to ten years, it will collect from citizens a million pieces of material evidence and documentary evidence which show details of everyday life, rich culture of Shenyang, development and construction of the city.