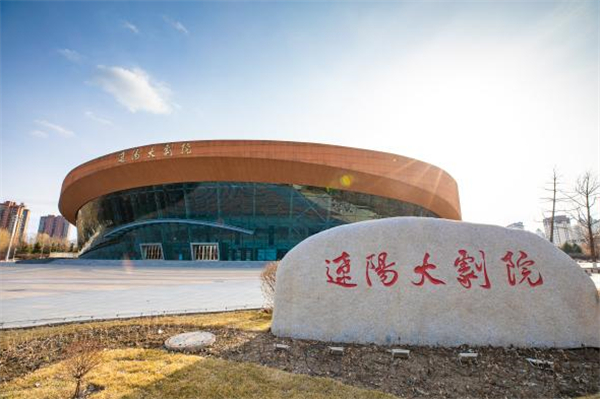 The exterior of Liaoyang Grand Theater [Photo via Liaoyang Grand Theater]
The 2022 Liaoyang City Art Festival recently kicked off at Liaoyang Grand Theater. Themed on "Let Art Light Up the City", the Festival will see over 20 performances and public welfare activities staged over the coming three months.
Liaoyang City has strived in recent years to explore a new mode for improving the quality of public cultural products and services. One of the measures it has taken was entrusting a professional organization to operate Liaoyang Grand Theater, to improve public cultural services through commercialization and set an example for enhancing the supply of public cultural services, enabling residents to enjoy high-quality cultural performances near home.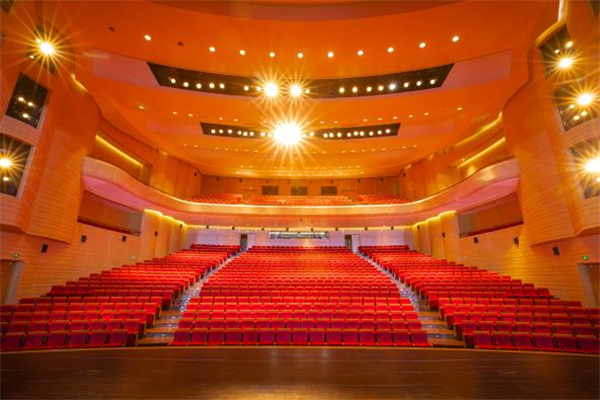 Liaoyang Grand Theater boasts state-of-the-art devices. [Photo: Liaoyang Grand Theater]
The Municipal Government of Liaoyang signed a contract with the Beijing Poly Theatre Management Co., Ltd on April 28, 2020, entrusting the latter with the right to operate the Liaoyang Grand Theater. By introducing big troupes from home and abroad as well as performing activities to the city, Poly enabled Liaoyang to stage high-level cultural performances for the first time.
Every good theater has popular plays. In its first year after signing the deal, the Theater staged nearly 100 performances of all kinds as well as dozens of public welfare activities. It's planning to put up at least 60 performances every year in the future.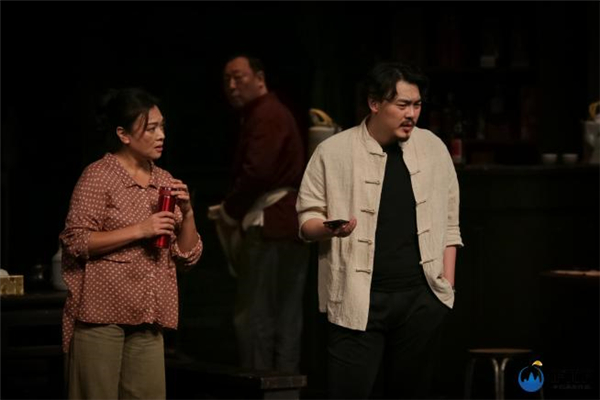 A stage photo of the drama "Silver Ingot Bridge" [Photo via Liaoyang Grand Theater]
The theater has also made itself accessible by setting special tickets at an affordable price of 20 yuan for all performances to make art be integrated into the lives of local people. It has also organized art and educational activities such as "Open the Door to Art", "Theater Open Day" and "Culture & Art Lecture", aiming at benefiting residents and closing the gap between art and the general public.