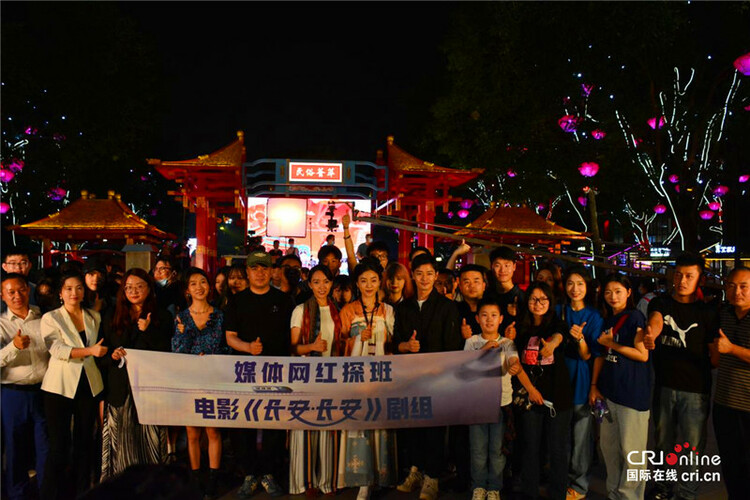 Group photo
On May 25, mainstream media in Shaanxi Province and online influencers in Xi'an visited the filming site of "Chang'an, Chang'an", and talked with the film's major production team about interesting stories in front of the camera and behind the scenes. At the event, Shi Jia, the film producer, Zhang Zhong, a national first-class director and director of the film, as well as actors like Cao Jun, Chen Sisi, and Alima, and other members of the major production team shared their experience and feelings of film production.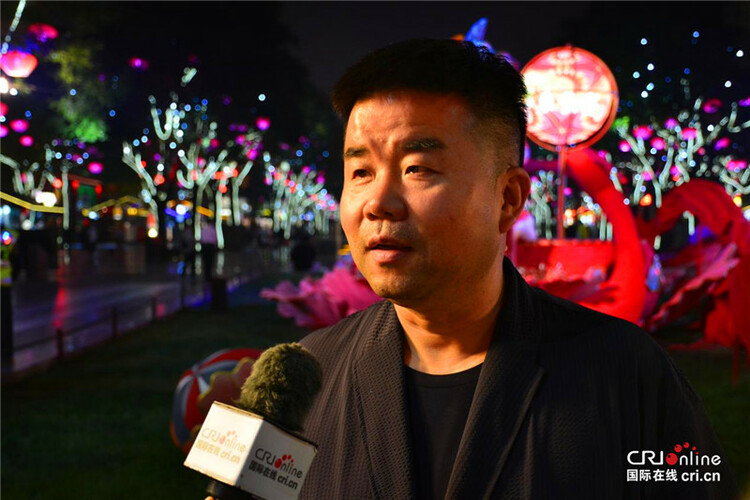 Shi Jia, producer of the film "Chang'an, Chang'an", is being interviewed.
Shi Jia noted the film "Chang'an, Chang'an" tells multinational stories taking place on the "Chang'an International Travel Train" in 2031, aiming to tell the world the stories of cultural and civilization exchanges between China and countries and regions along the Belt and Road.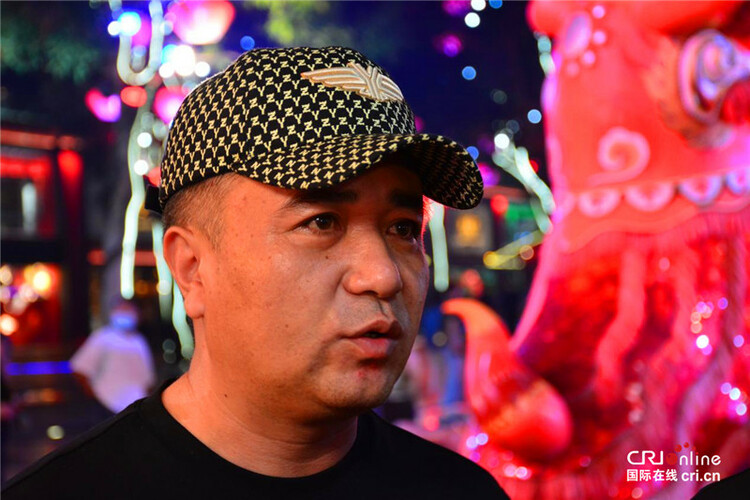 Zhang Zhong, director of the film "Chang'an, Chang'an", shares his experience of film production.
Zhang Zhong noted that the film brings together workers in the cinema industry from Iran, Russia, Kazakhstan, Turkmenistan and other countries, which is rare in the history of China's film industry. He believes it will bring surprises to the audience.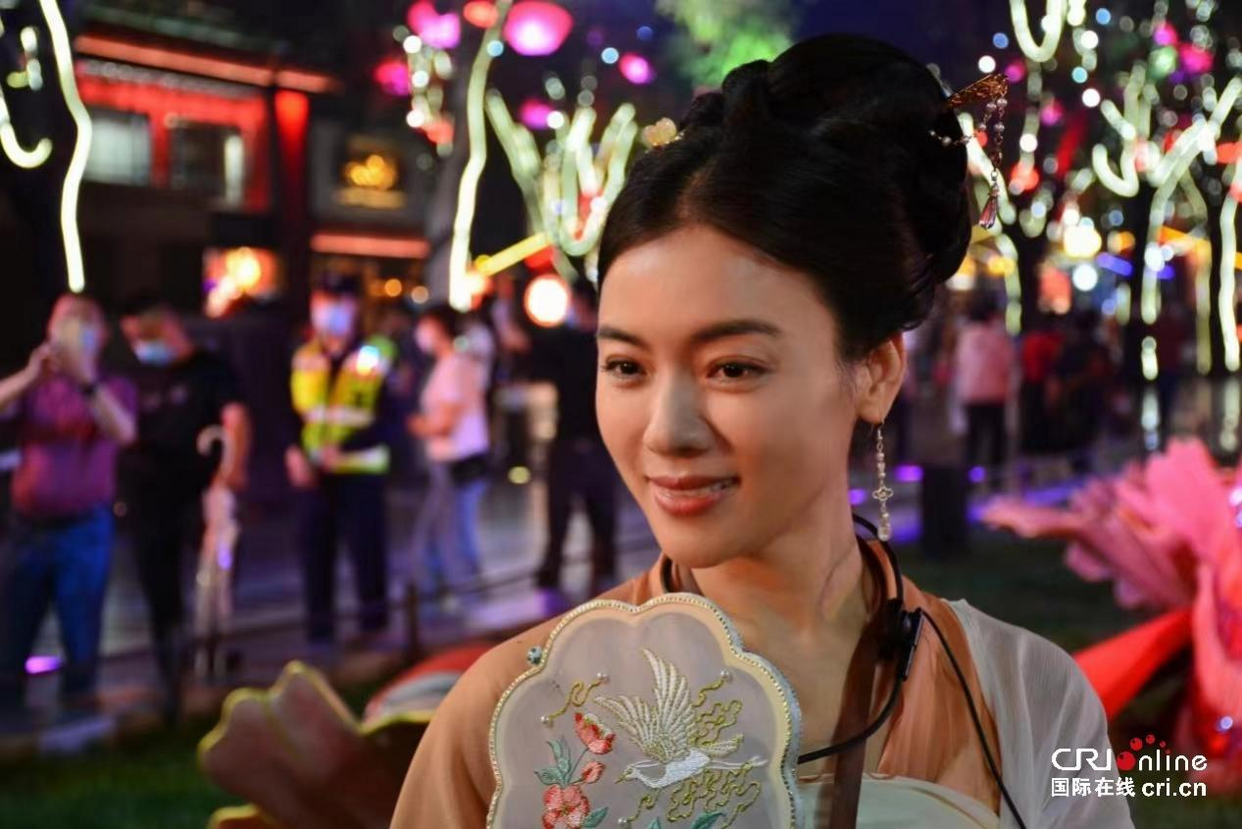 The actress Chen Sisi wears Hanfu (traditional Chinese attire) in an interview.
"I act as an international tour guide living abroad as a witness to the Belt and Road Initiative. I take tourists to retrace the Silk Road and tour Xi'an, showing the friendship of people along the Belt and Road to international friends," noted Chen Sisi.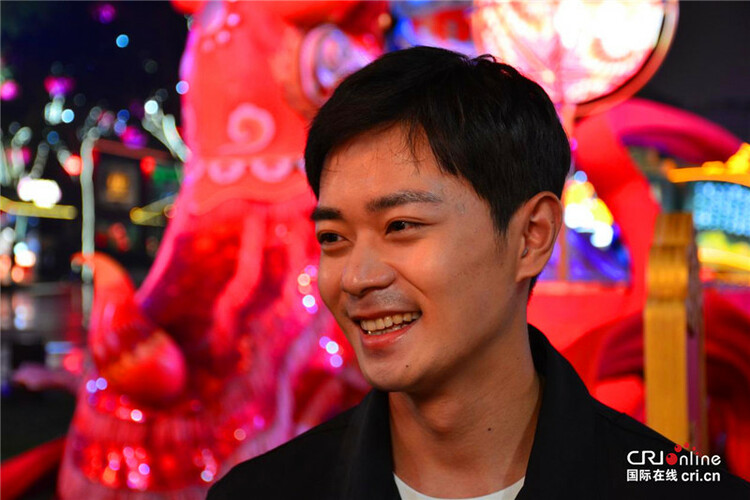 The actor Cao Jun tells the media about his experience of film shooting.
"Sang Jia'er, who I play, is an idealist," said Cao. "It is a real challenge to show his life, which includes his boyhood, going to college and starting a family." Cao noted that he especially loves Biang Biang noodles, hot oil sprinkled noodles and other delicacies in Shaanxi.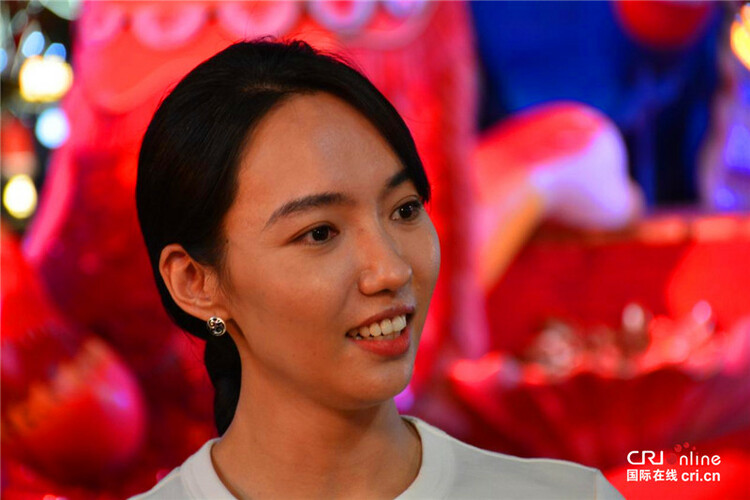 The actress Alima expresses her feelings about being a member of the cast.
"I've learned a lot about Shaanxi's history during the filming process," said Alima. "It's a wonderful way to get to know Xi'an."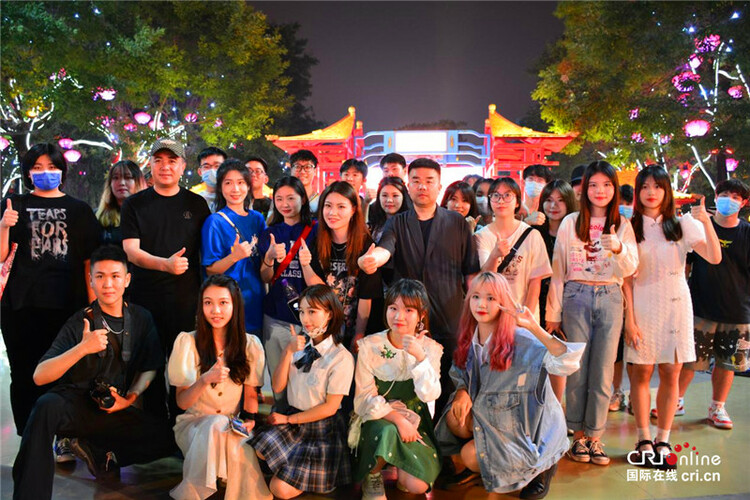 Group photo of the major production team and the students of Xi'an International Studies University
The film "Chang'an, Chang'an" began shooting in May 2022 and is expected to hit the big screen next year.