June 23 witnessed the launch of "Exploring China by Visiting Dalian", an event co-hosted by Dalian Municipal Bureau of Culture and Tourism and CRI Online, China Media Group, and organized by CRI Online's Liaoning Channel. During this event, overseas travel influencers enjoyed touring around Dalian. The event aims to better promote the building of Dalian into a "Culture City of East Asia", help foreign friends learn more about Dalian, and enhance the city's international fame, influence and attractiveness.
The overseas travel influencers started their tour at Dalian Forest Zoo, getting a close look at the lovely animals.
Later, overseas travel influencers took a century-old tram to tour around the city, marking the start of the day's tour with poetic beauty and romance. At Dalian's World Musical Culture Museum, overseas travel influencers touched the cultural networks of Chinese and Western music with the aid of various musical instruments.
Embracing the sunlight after noon, overseas travel influencers took a gondola cruise in Donggang Venice Water City and appreciated the tranquil beauty of Dalian.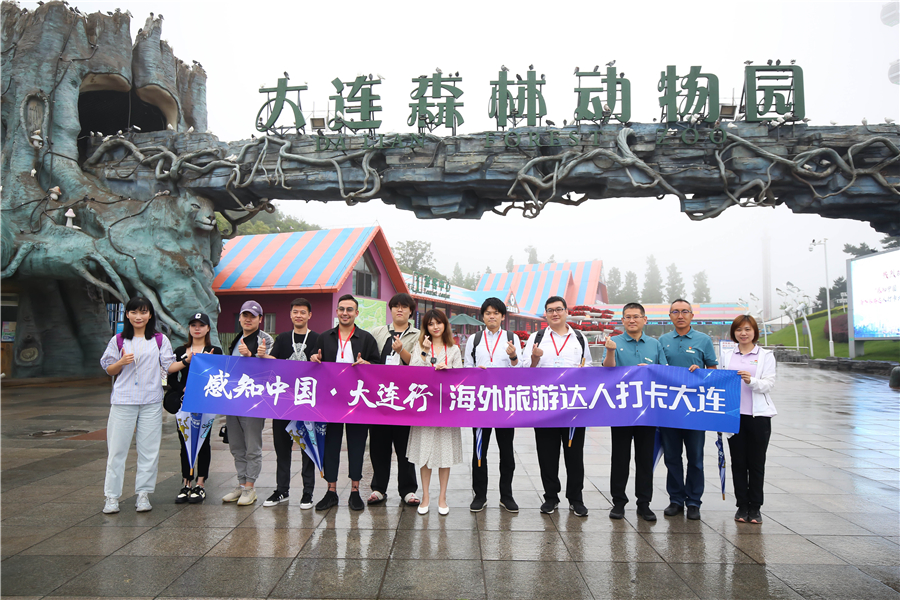 The overseas travel influencers took a group photo. [Photo by Yang Ningtao]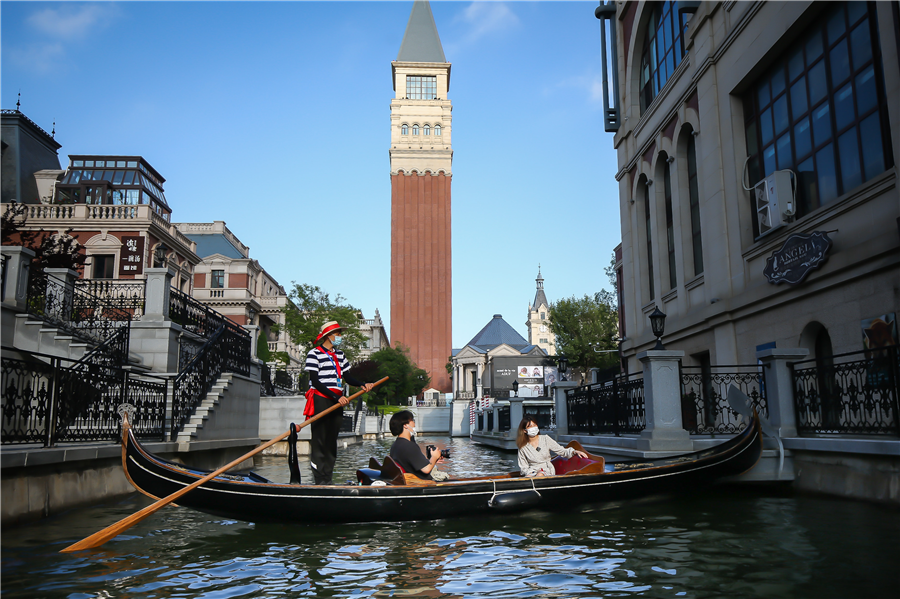 The overseas travel influencers took a gondola cruise inside Donggang Venice Water City. [Photo by Yang Ningtao]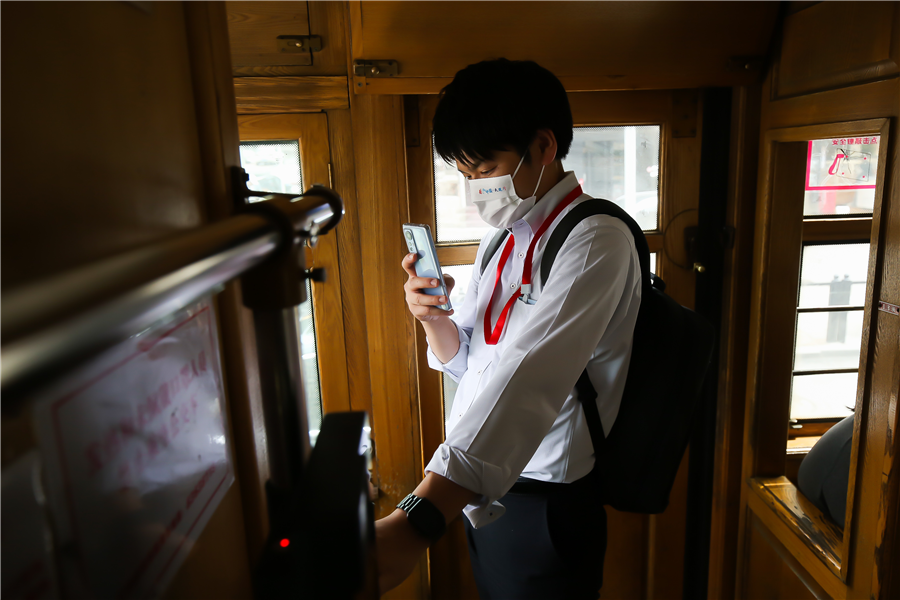 Atsutoshi Murata, a Japanese travel influencer, took a photo inside the tram. [Photo by Yang Ningtao]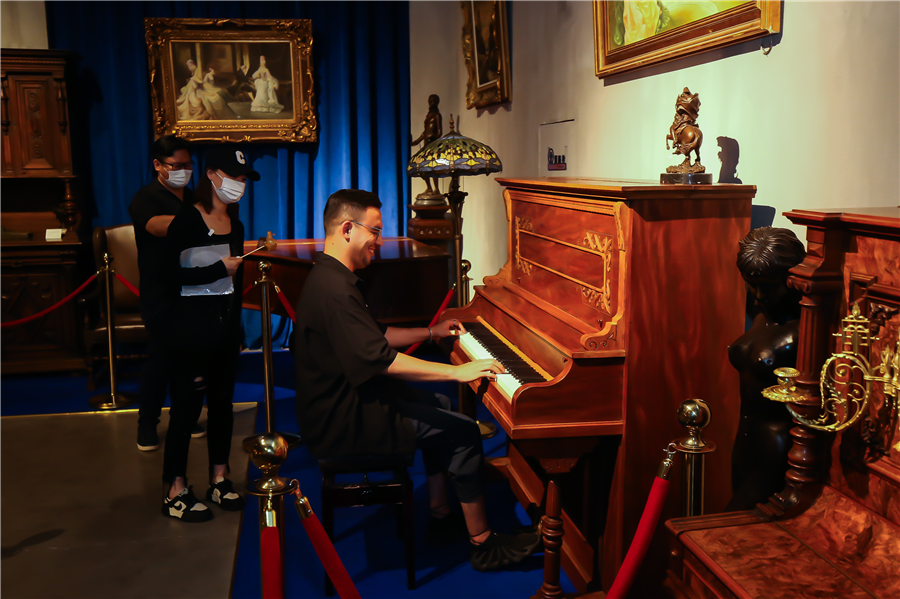 Ali Erdogan, a Turkish travel influencer, presented a live performance. [Photo by Yang Ningtao]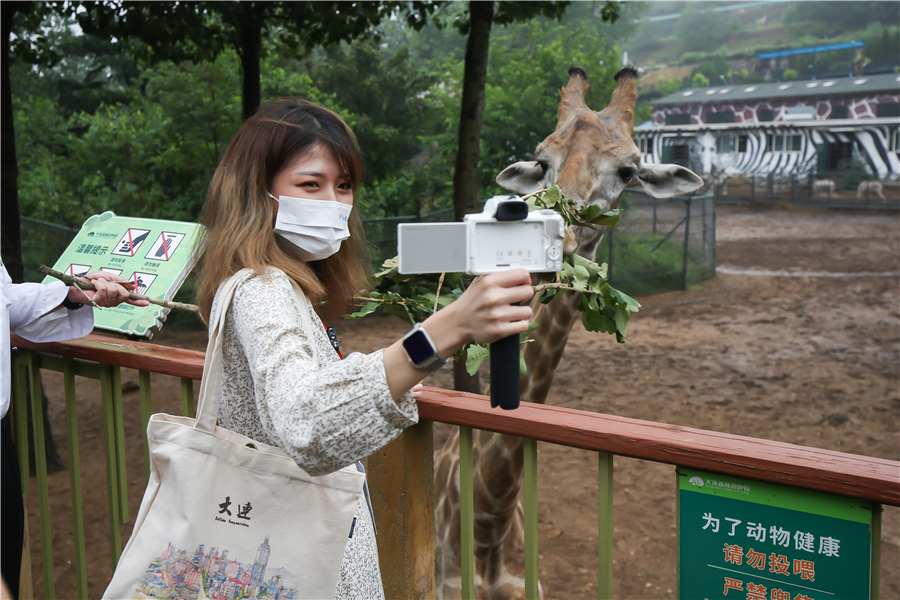 Jeong Ji-eun, a Korean travel influencer, took a photo with a giraffe. [Photo by Yang Ningtao]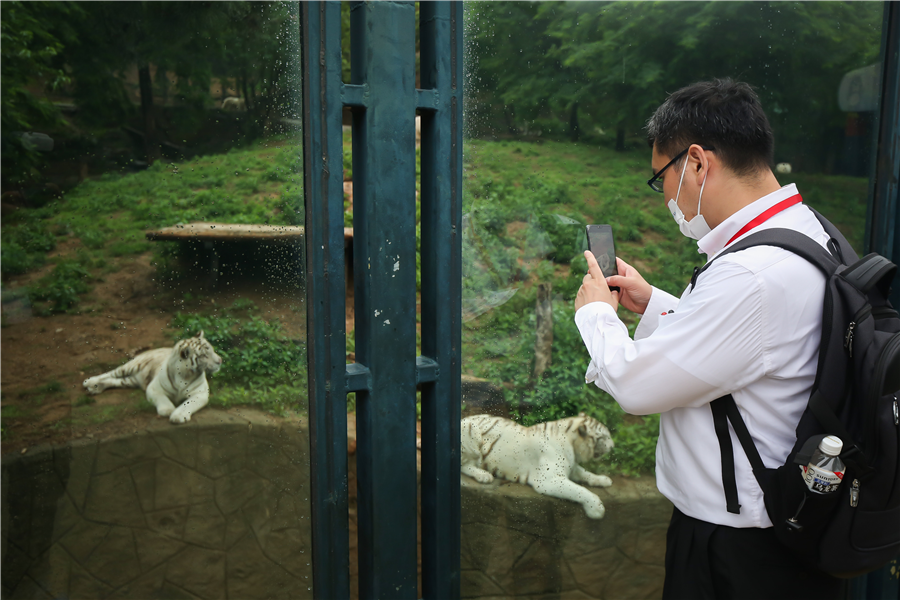 Mitsunori Ono, a Japanese travel influencer, took a photo of white tigers. [Photo by Yang Ningtao]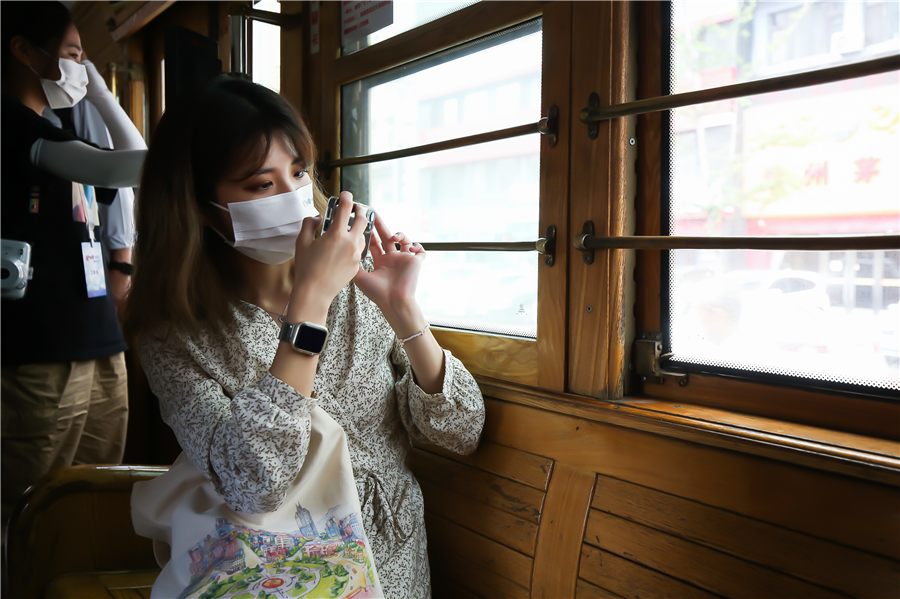 Jeong Ji-eun, a Korean travel influencer, took a photo inside the tram. [Photo by Yang Ningtao]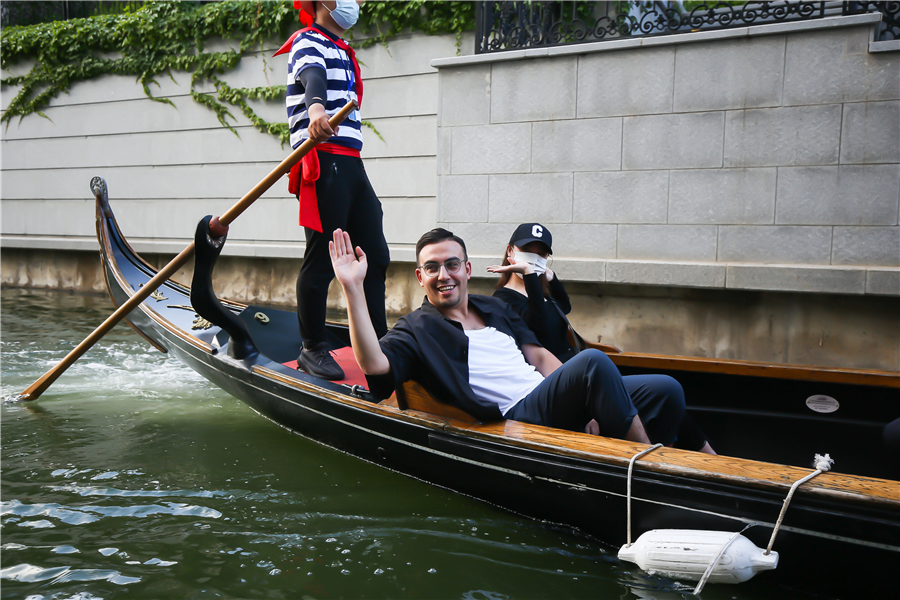 Ali Erdogan, a Turkish travel influencer, enjoyed the tour on a gondola cruise. [Photo by Yang Ningtao]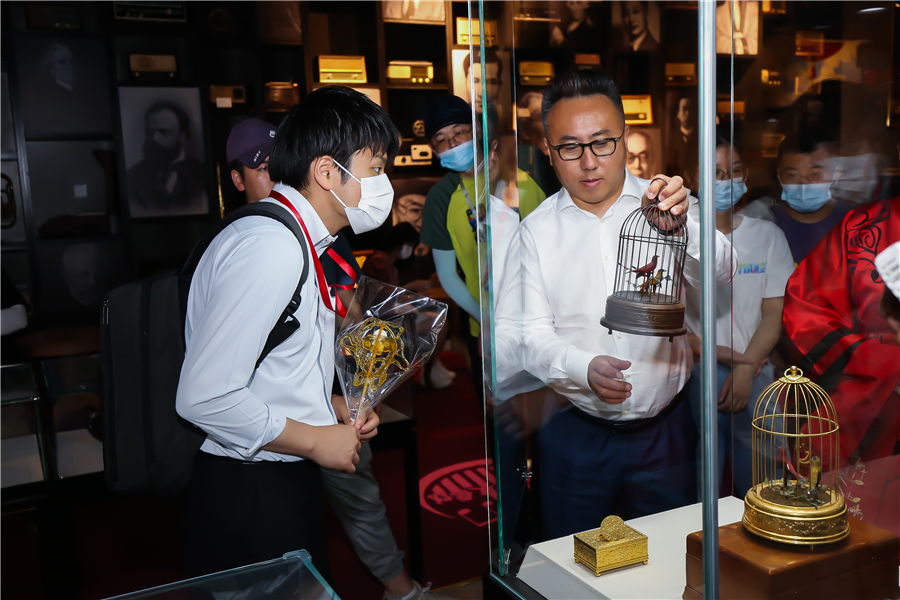 Zhang Jingxuan (second from left), Curator of Dalian's World Musical Culture Museum, showed the music box to overseas travel influencers. [Photo by Yang Ningtao]