John Johnson, a British retired engineer, came to Suzhou with his wife in 2009. He was given the honorary title "Envoy of People's Friendship of Jiangsu" considering his great contribution to charity over the past decade.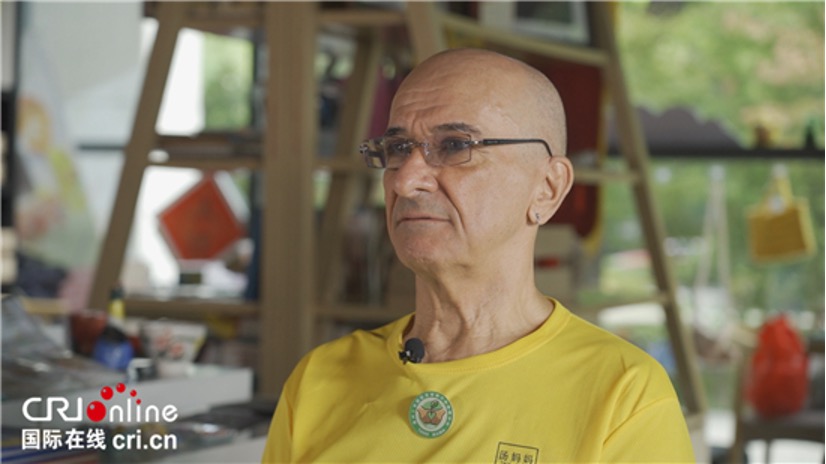 John Johnson [Photo by Chen Chaoran]
"Suzhou is a beautiful city, quite international, but still traditional, and it can provide high-quality education resources for children," said John, when talking about his first impression on Suzhou.
John said he felt lucky to follow his wife to settle in Suzhou. John's wife Tang Chongyan, who started her career in charity in 2000, was known as "Tang Mama" ("Mama" means "mother" in Chinese) among Suzhou citizens for the generous help she offered to those in need.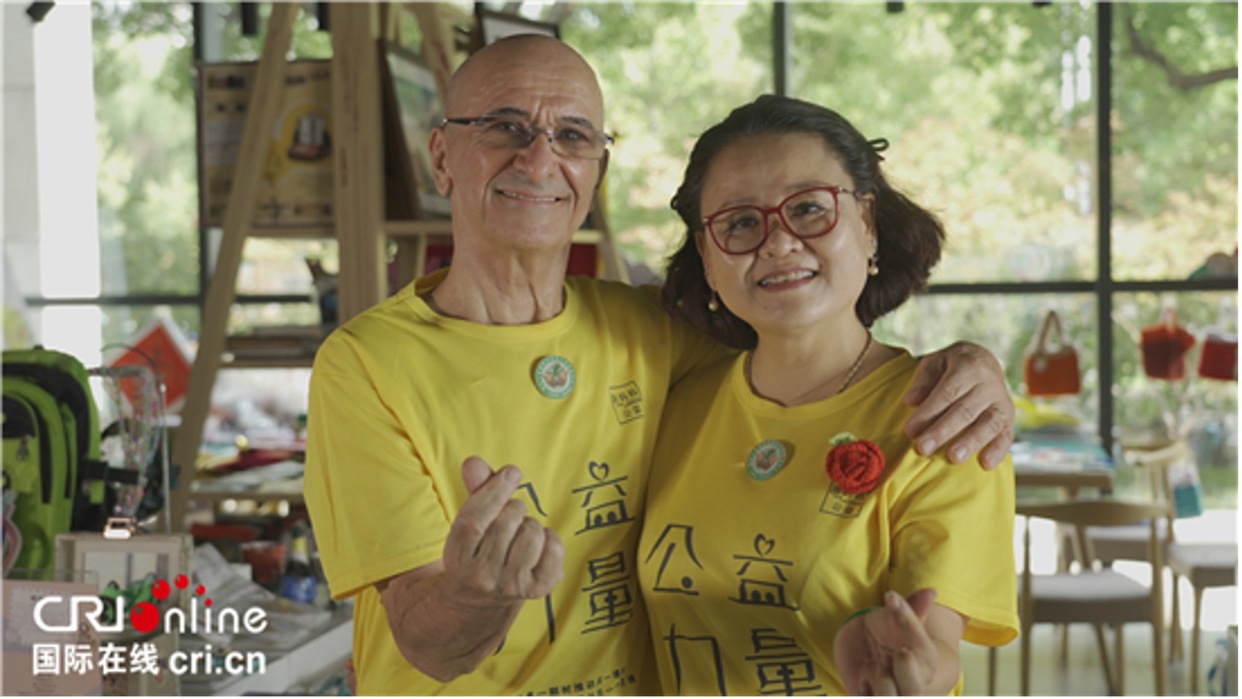 John Johnson and Tang Chongyan [Photo by Chen Chaoran]
"Influenced by my wife, I am more in love with charity work and more aware of the significance of this noble cause," said John, who witnessed the development of Suzhou's philanthropy over the past decade.
"Suzhou is truly a city of kindness. Residents here are friendly and willing to help others," John added.
John also noticed the tremendous changes that took place in Suzhou in the past ten years. "Suzhou subway expansion makes traveling much easier. There are big shopping centers, great medical and entertainment facilities in the city. And the government did a good job in protecting gardens, lakes and trees in public places. Suzhou has become busier, and the standard of living has increased," said he.
"It's safe and happy to live in Suzhou. I strongly recommend visitors to Suzhou to take a bus tour of the city. They will be amazed by the scenery along the way," said John.