Recently, 2022 The 13th China International Pickle Food Expo was held in Meishan City, Sichuan Province, with the theme of "Healthy Food Shared by All". The Expo hosted more than 200 participant companies, including 60 international exhibitors from 17 countries and regions like France, Australia, Russia and Thailand.
Meishan, called Meizhou in ancient times, is the hometown of Su Xun, Su Shi and Su Zhe, the trio famous literati of father and sons. For thousands of years, Meishan people have gradually developed a unique food culture while inheriting a long history and spreading Dongpo (the pseudonym of Su Shi) culture.
As the "home of Chinese pickled vegetables", Meishan continuously innovate in the development of the pickle industry. It has achieved good results in vigorously supporting bases construction, production and processing, scientific research and innovation, export and foreign exchange-earning, market development, etc.
According to the introduction, at present, "Dongpo Pickle" has successfully obtained the Protected product of Geographical Indication and the trade mark of the Certificate of Origin. The demonstration area of "Dongpo Pickle", the protected national geographical indication product, has also been successfully listed in the 2022 national geographical indication product protection demonstration areas prepared to be built. "Dongpo Pickle" ranks 29th in China's top 100 regional brands (geographical indication), with a brand value of 10.81 billion yuan.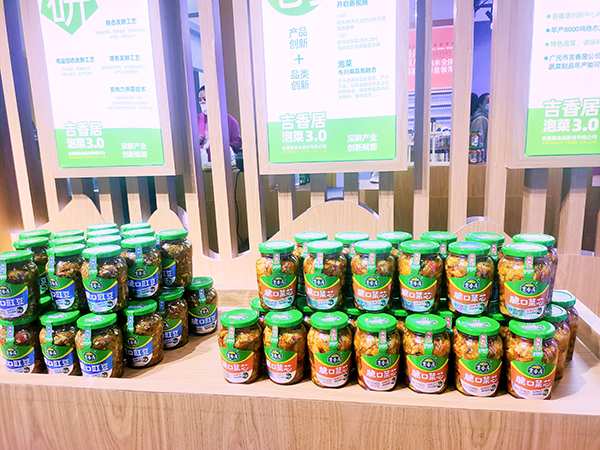 Product Display [photo by Fang Qin]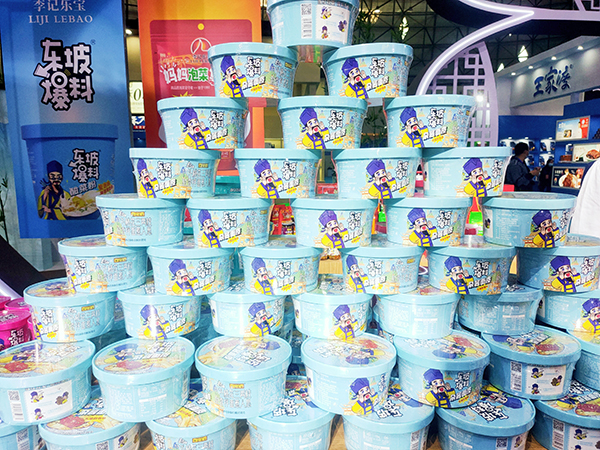 Product Display [photo by Fang Qin]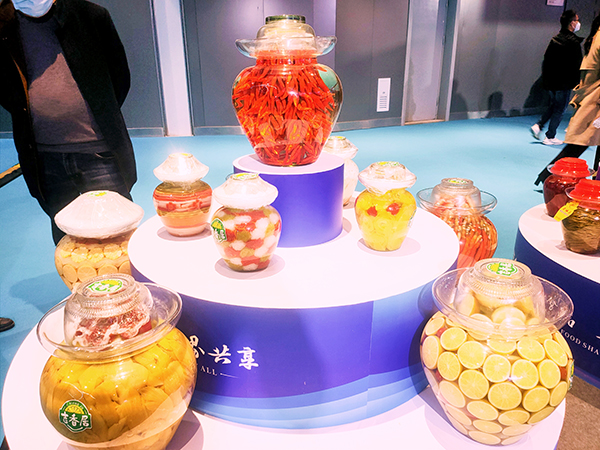 Product Display [photo by Fang Qin]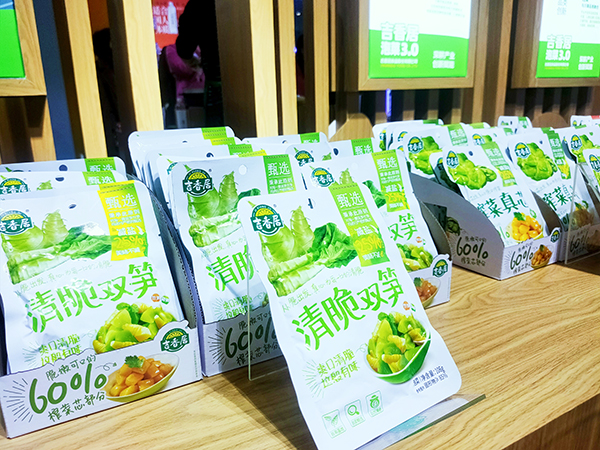 Product Display [photo by Fang Qin]