In the twelfth month of the Chinese lunar calendar, Shaanxi in northwest China also sees a continuous drop in temperatures. With the gradual resumption of work and production, the demand for electricity is increasing for household heating and production of various industries. As a power supply guarantee unit, State Grid Shaanxi Electric Power Company Limited (hereinafter referred to as the 'Company') focuses on the key tasks of inspecting power supply equipment, ensuring stable operation and constantly optimizing power supply services this winter and next spring.
In order to guarantee power supply, the company has formulated different implementation plans for transmission and power supply, organized personnel to carry out key inspection work for power transmission and transformation equipment, and dealt with problems in time. Meanwhile, it closely monitors the temperature changes of power lines and equipment according to the power load, in an effort to ensure timely transmission of lines and normal operation of equipment.
In addition, the staff also regularly visit user's home to check the operation of electrical equipment. Moreover, they will timely contact producers and help them use electricity in a scientific manner to ensure stable power supply for production and operation at the end of the year. Moreover, the company will also conduct special inspection of electricity use, while checking the operation of power lines, leakage protectors and other facilities. In order to provide better services, the company also vigorously promotes online services, which allows users to handle related business via phone or APP.
State Grid Shaanxi Electric Power Company Limited will ensure stable power supply from the winter of 2022 to the spring of 2023 to keep everyone warm and happy for the coming Lunar New Year.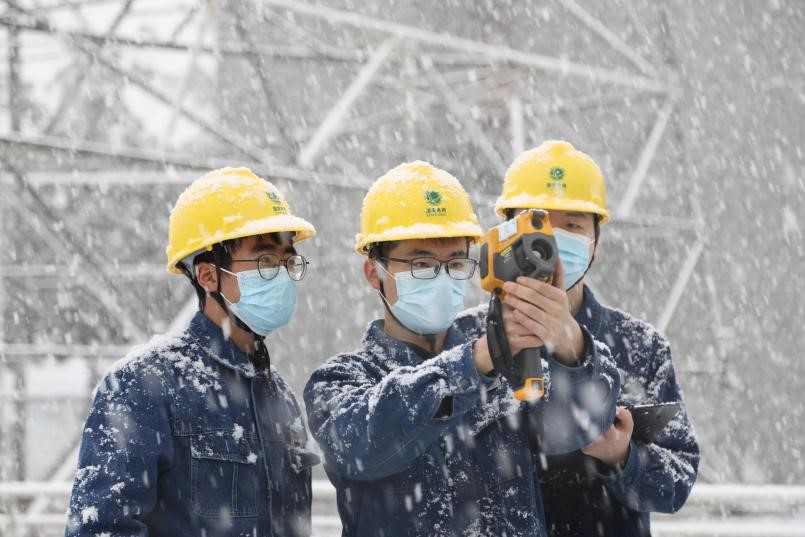 Staff members make inspection tours in the snow. [Photo via State Grid Shaanxi Electric Power Company Limited]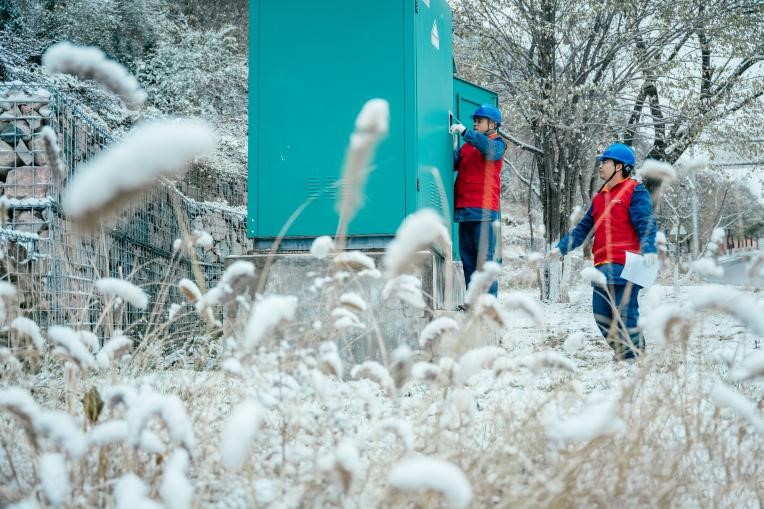 Staff members make inspection tours after the snow. [Photo via State Grid Shaanxi Electric Power Company Limited]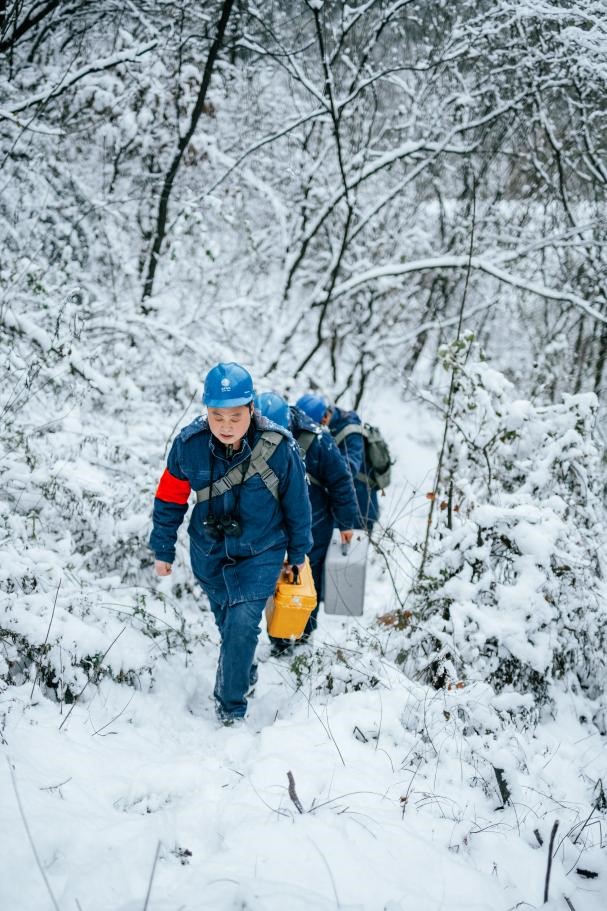 Workers enter the Qinling Mountains to carry out a special inspection tour of power transmission lines. [Photo via State Grid Shaanxi Electric Power Company Limited]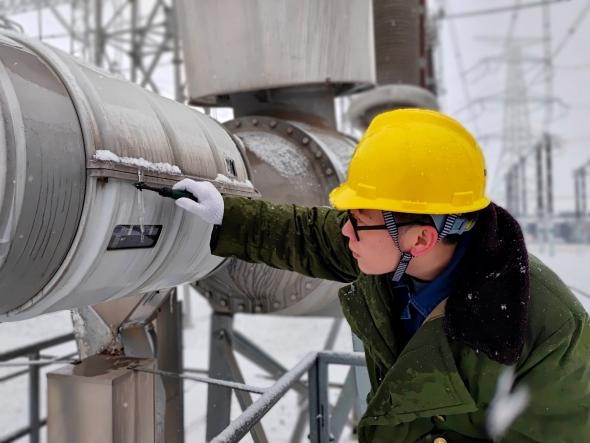 Staff members are inspecting equipment. [Photo via State Grid Shaanxi Electric Power Company Limited]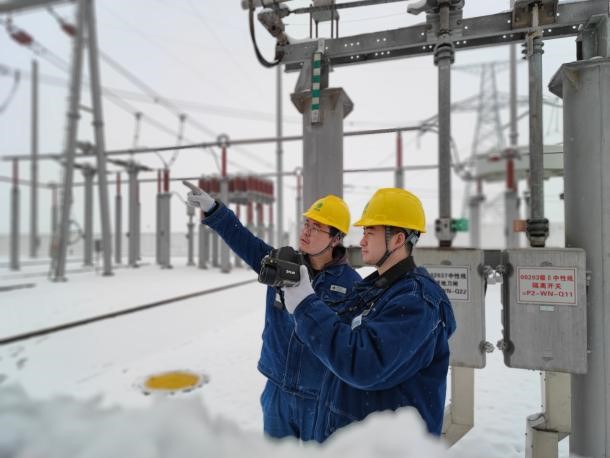 Staff members measure infrared temperatures. [Photo via State Grid Shaanxi Electric Power Company Limited]