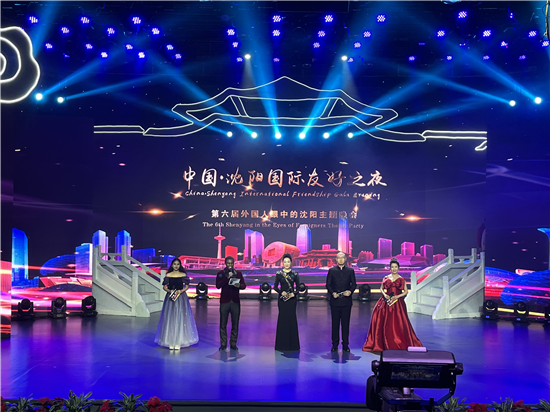 The theme party [Photo by Zhang Qi]
"People of different skin colors meet in Shenyang, eager to embrace friendship and express their pleasure to all over the world through singing..." Recently, "China·Shenyang International Friendship Gala Evening" and the 6th "Shenyang in the Eyes of Foreigners" theme party began with the large-scale singing and dance show "Dancing with Beautiful Shenyang".
More than 100 international students from over 20 countries, international friends living in Shenyang, and famous actors in Shenyang and Liaoning met each other to present unique international-style performances .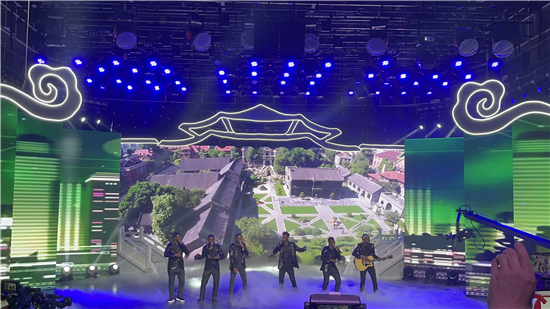 Immersive situation rap performance "That Year, in Shenyang" [Photo by Zhang Qi]
The party themed on "Embracing Shenyang" showed what the beautiful city of Shenyang is like in the eyes of foreigners. The three sections, namely, "Love for Shenyang", "Beauty of Shenyang" and "Love of Shenyang", showcased the charm of the city.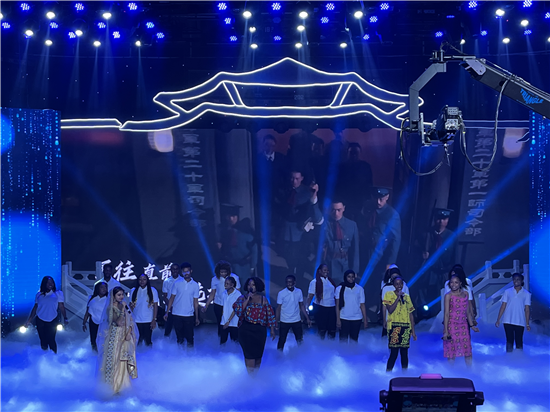 International friends singing the song "Youth" [Photo by Zhang Qi]
The director group invited famous musicians from Shenyang and Liaoning to create songs including "Love You, a Home-Like Place", "That Year, in Shenyang", and immersive situation musicals like "Victory" and "Frozen". Modern science and technology helped display the charm of Shenyang from multiple perspectives and at all levels.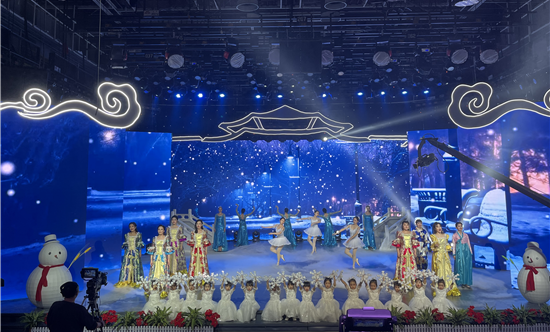 The immersive situation musical "Frozen" [Photo by Zhang Qi]
Many Chinese and international friends who used to live, work and study in Shenyang sent their best wishes through videos, noting that they really missed Shenyang. At the event, a variety of journalistic and documentary VCR clips demonstrated the current situation of foreigners studying, living and working in this city.
International friends noted they have already treated Shenyang as their second hometown, and that they love its local customs, history and culture, the city and its people.