China Arts and Crafts Expo 2023, an influential event organized by China National Light Industry Council, was launched at hall 4-7 of Nanjing International Expo Center on May 26.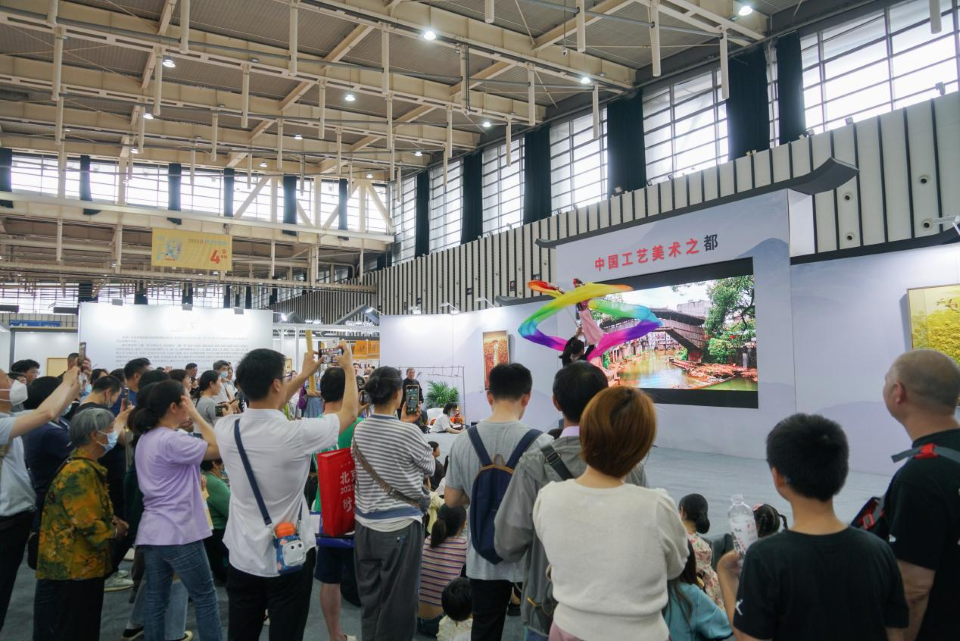 [Photo by Sun Nan]
Covering an area of 5,000 square meters, the expo attracted over 1,800 exhibitors from all over the country, gathering over 100,000 exquisite exhibits, among which, 20,000 are masterpieces by skillful craftsmen.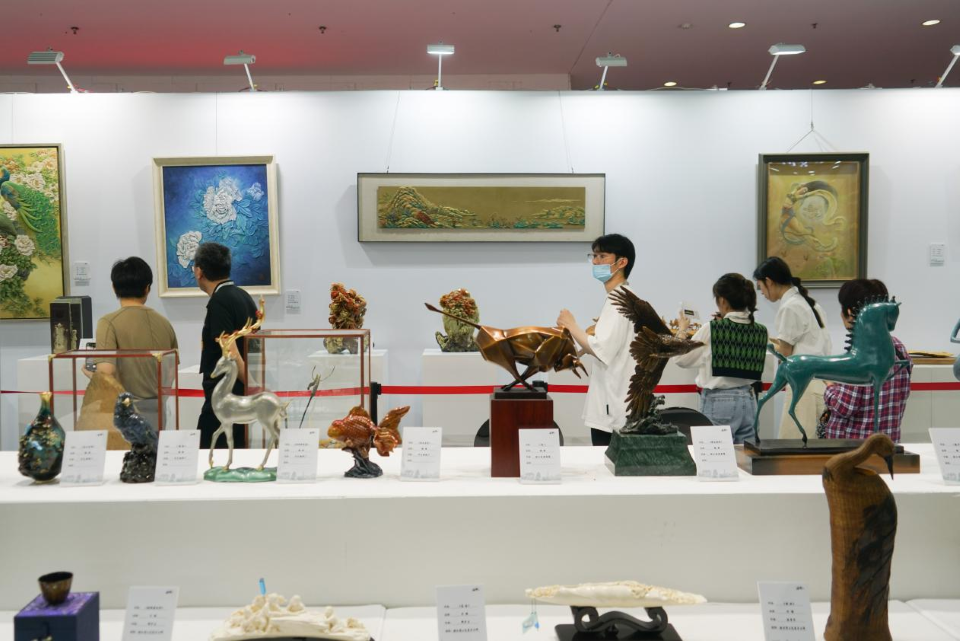 [Photo by Sun Nan]
The expo features four pavilions with different themes, namely a Regional Product Pavilion, a National Porcelain Pavilion, a Sculpture Pavilion and a Comprehensive Pavilion, displaying vivid and interesting works that celebrate the development and achievements of the new era, present China's natural beauty and traditional ethnic culture, and reflect people's happiness of daily life.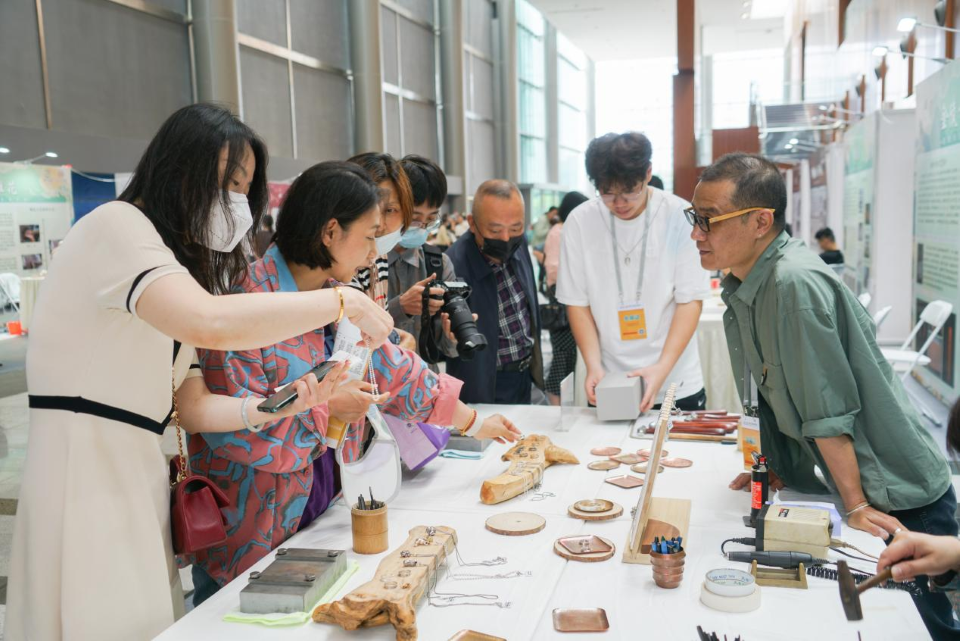 [Photo by Sun Nan]
There is a special section at the expo that promotes items of intangible cultural heritage and products incorporating Chinese traditional culture and style, which provide visitors opportunities to try intangible cultural heritage products themselves under the guidance of experienced craftsmen.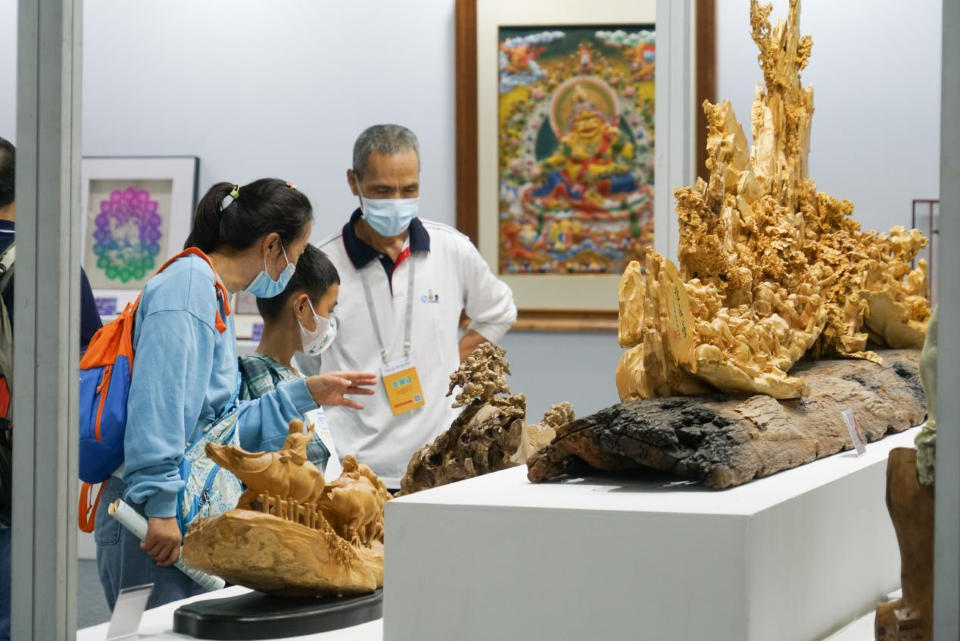 [Photo by Sun Nan]
The event runs till May 29. Visitors can get access to the exhibitions and activities for free.