In order to celebrate the 40th anniversary of the reform and opening-up and praise Henan's achievements in the past 40 years, CRIOnline Henan Channel has presented photo reports of Henan themed on "beautiful central plains and finding an international Henan" and this episode is focusing on the modern transportation system of Zhengzhou as an international comprehensive transportation hub.
Zhengzhou is China's comprehensive transportation hub combining highway and railway traffic, air travel and telecommunications, playing an important role in connecting east and west, south and north.
Zhengzhou's transportation is becoming more and more convenient. December 28th, 2013 witnessed the opening of Subway Line 1 in Zhengzhou. Zhengzhou has been building an intercity transportation system that is centered around itself and takes half and an hour or an hour to reach Zhengzhou. The city has also been building a mi-like high speed railway network centered around itself. December 19th, 2015 witnessed the opening of Terminal 2 of Zhengzhou International Airport. Zhengzhou has been building itself as an international air freight hub and China's big passenger airline hub, trying to send 30 million tourists and 1 million tons of goods by 2020. The number of tourists and goods for international areas will reach 3 million and 600,000 tons.

The suburban line of Zhengzhou Subway (Photo by Jiao Xiaoxiang)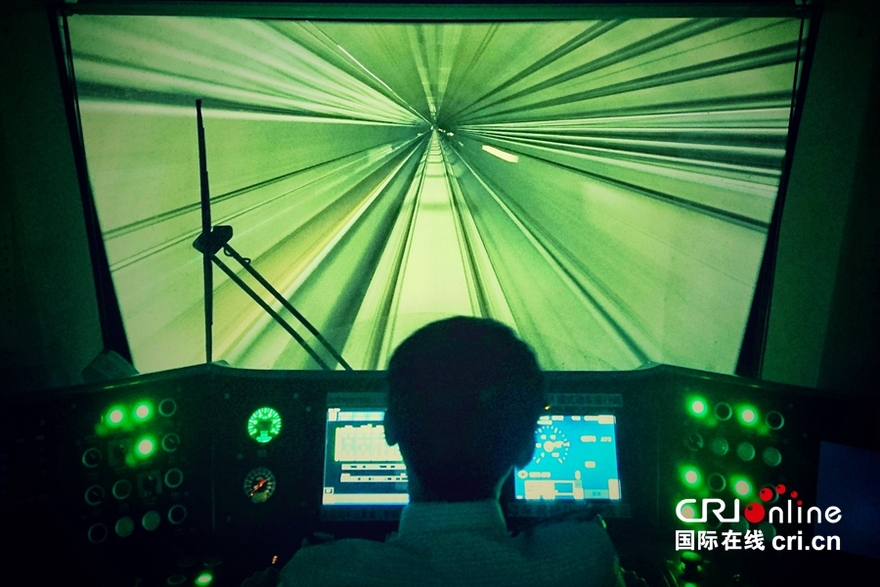 The subway cabin (Photo by Fu Rui)
The advanced high speed railway network (Photo by Jiao Xiaoxiang)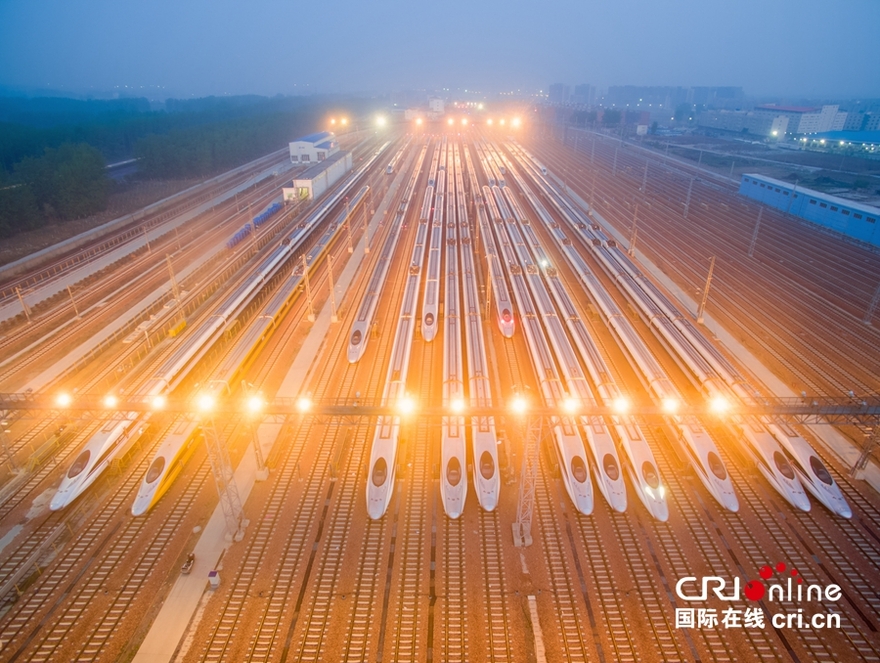 The advanced high speed railway network (Photo by Jiao Xiaoxiang)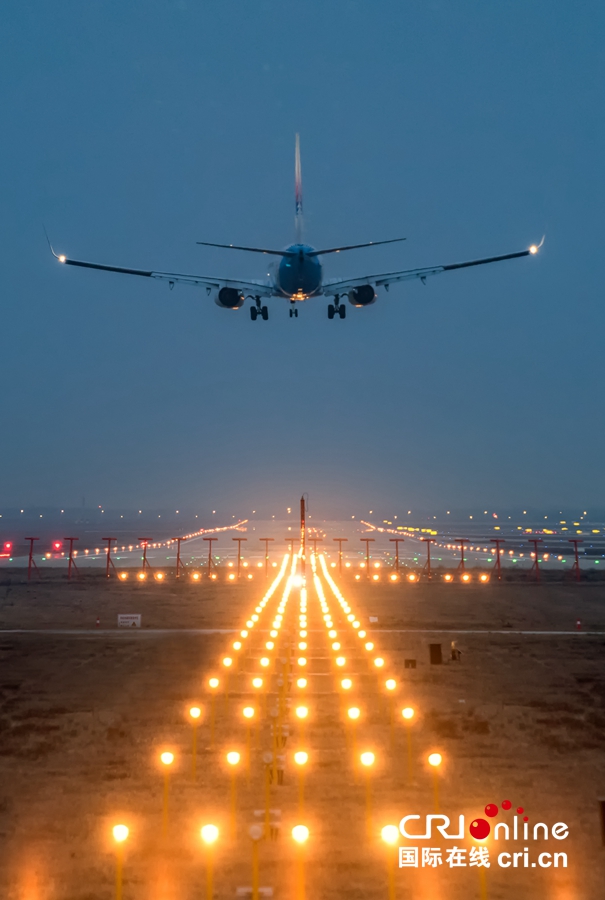 The busy flights (Photo by Jiao Xiaoxiang)

The busy airports (Photo by Jiao Xiaoxiang)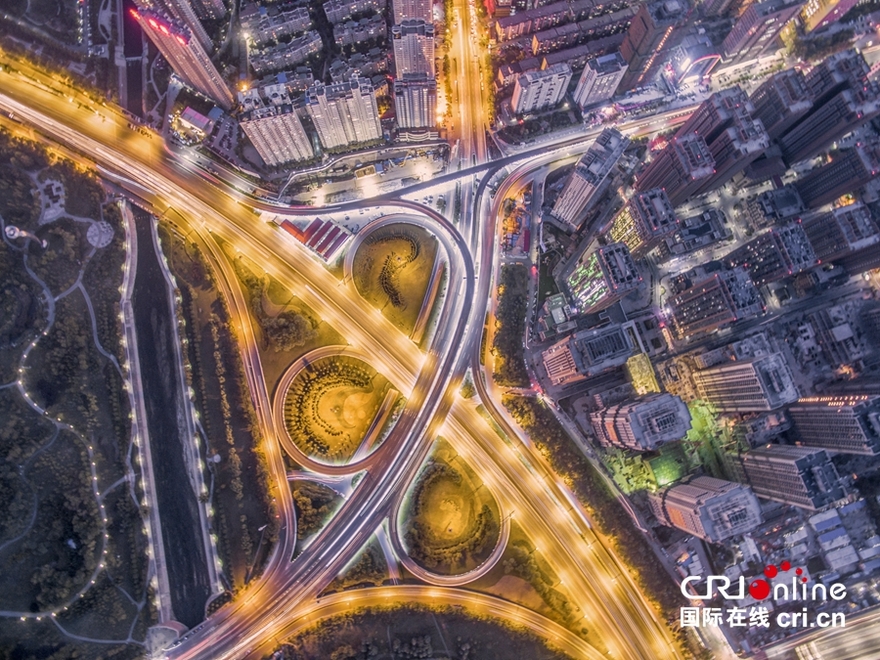 The night landscape of road and bridge in Zhengzhou (Photo by Jiao Xiaoxiang)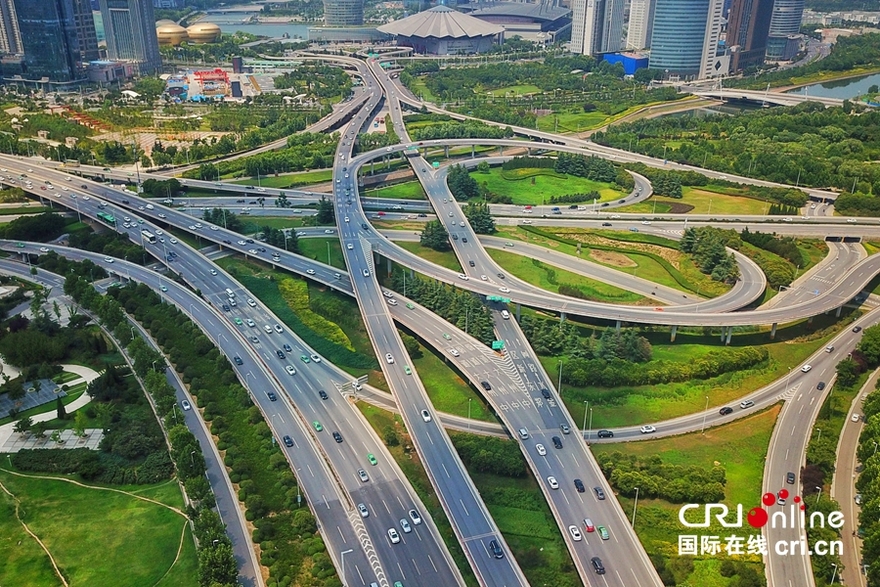 The modern and international transportation system in Zhengzhou (Photo by Fu Rui)