On January 17, 2020, Spring Festival Cultural Festival in Zhuxian Town of Kaifeng, China 2020 opened at the Qifeng Guyuan, Zhuxian Town, Kaifeng City, Henan Province. The event will last until February 11.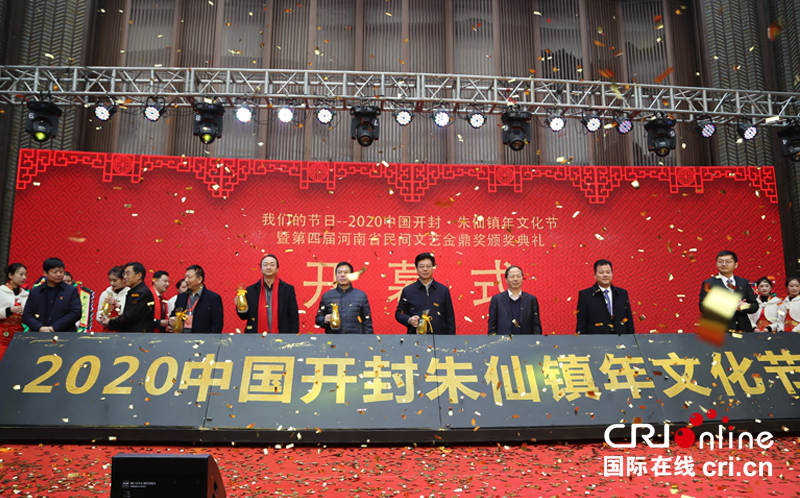 Opening ceremony scene [photo:Ding Xu]
During the cultural festival, Kaifeng invited the experts on Chinese Wood Engraving Picture to explain and popularize the culture of Chinese Wood Engraving Picture, carry out the exhibition of Chinese Wood Engraving Picture and performance related to the drama, which make people celebrate the Spring Festival, enjoy beautiful pictures and understand the new culture. It makes Chinese Wood Engraving Picture "alive" into the modern life.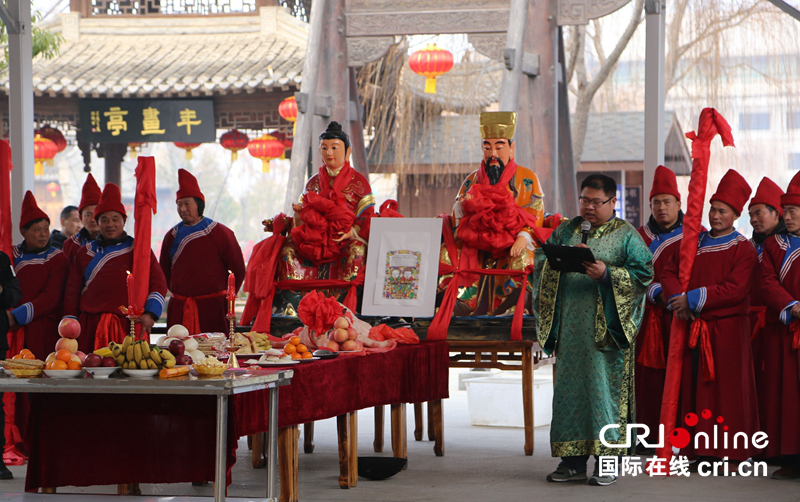 The Kitchen God worship ceremony [photo: Ding Xu]
At the same time, this year's cultural festival will also hold colorful folk entertainment activities, folk festival performance, Spring Festival worship, welcome the Mammon and the Lantern Festival. A series of original thousand-year customs with strong flavor promotes the Chinese traditional culture.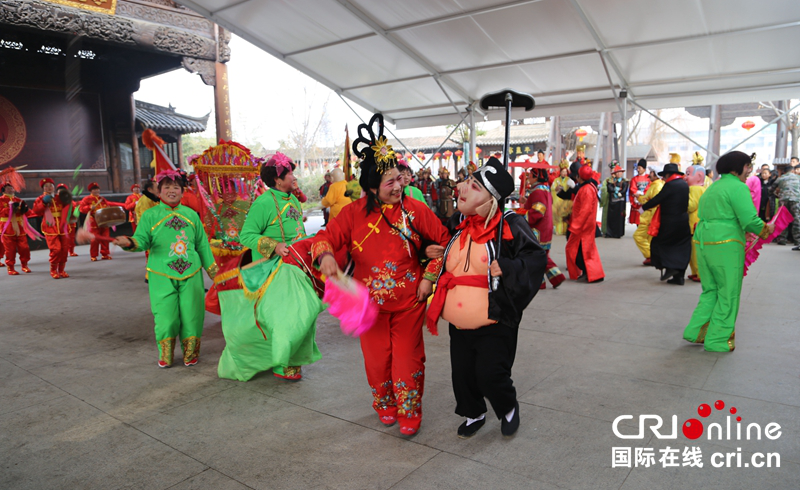 The Kitchen God worship Shehuo performance [photo: Ding Xu]
As one of the four famous towns in China, Zhuxian town is the birthplace of many cultures such as Wood Engraving Picture with the strong historical flavor. By holding annual cultural festivals, it has well inherited and preserved the traditional Chinese folk customs.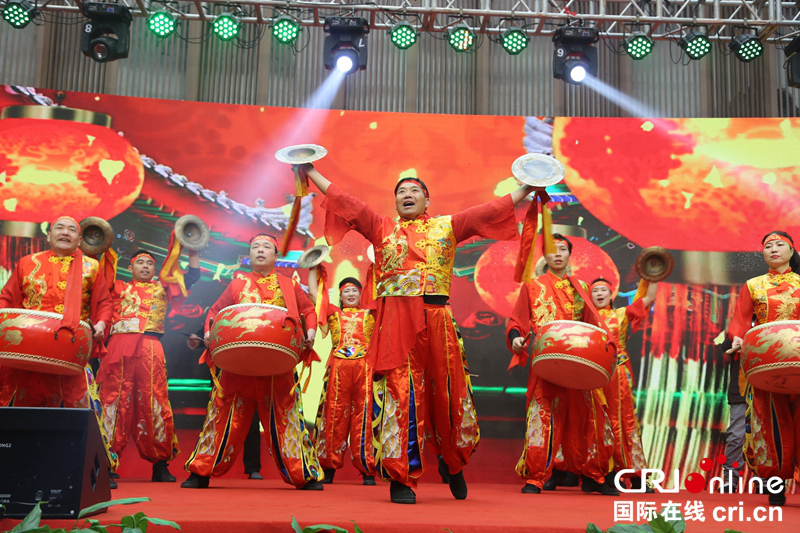 Shaanxi Luogu Shu "Roar" performance [photo: Ding Xu]
This Spring Festival, Kaifeng invites guests from all over the world to Kaifeng, Henan Province, to hear the Chinese New Year stories, enjoy the special folk performances, taste the thick Chinese New Year culture, and look for the Chinese "New Year flavor" of thousands of years ago.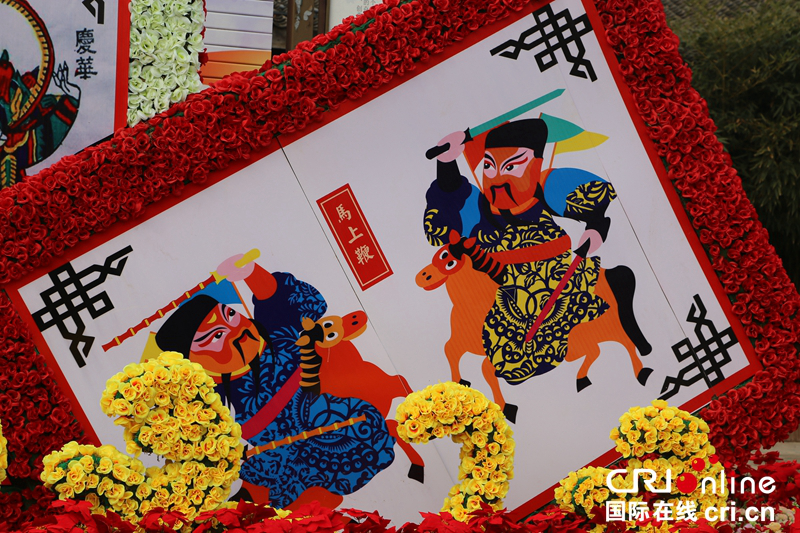 New Year pictures [photo: Ding Xu]