In recent years, the pace of Sichuan's opening to the outside world has been accelerating, and inland open economic highland has gradually formed.
Through the establishment of free trade district court and procuratorate, carrying out the reform of "separate operating permits and business licenses", providing bilingual government services, Sichuan is developing towards internationalization, legalization, and facilitation. Withthe opening of China Railway Express to Europe (Chengdu), the operation of Luzhou Port and Yibin Port, and the construction of Tianfu international Airport, the joint transport channel of land, air, and sea is formed, and laid a solid foundation for Sichuan's "going out" and "coming in". High-level reciprocal visits, cultural and educational exchanges, the convening of International Friendship Cities, well-known enterprises Sichuan tour, Western China international Fair, and China (Mianyang) international Science and Technology Fair Forum, the construction of Chinese European Center, national parks and other cooperation platforms promote exchanges and cooperation between Sichuan and other countries, expanding Sichuan international "circle of friends."
Since China's reform and opening-up were launched in 1978, Sichuan has closely followed the development of the times and has continuously expanded its opening up to the outside world. In 1978, the total value of imports and exports of Sichuan Province was only 40 million dollar. In 1991, it reached a step of one billion US dollar. In 2006, it jumped to a step of 10 billion dollar. In 2018, it exceeded the 100 billion dollar mark. From January to November 2019, the value of imports and exports of Sichuan Province reached 612.56 billion yuan, exceeding the total value of imports and exports of goods throughout 2018, which is much higher than the national growth rate over the same period.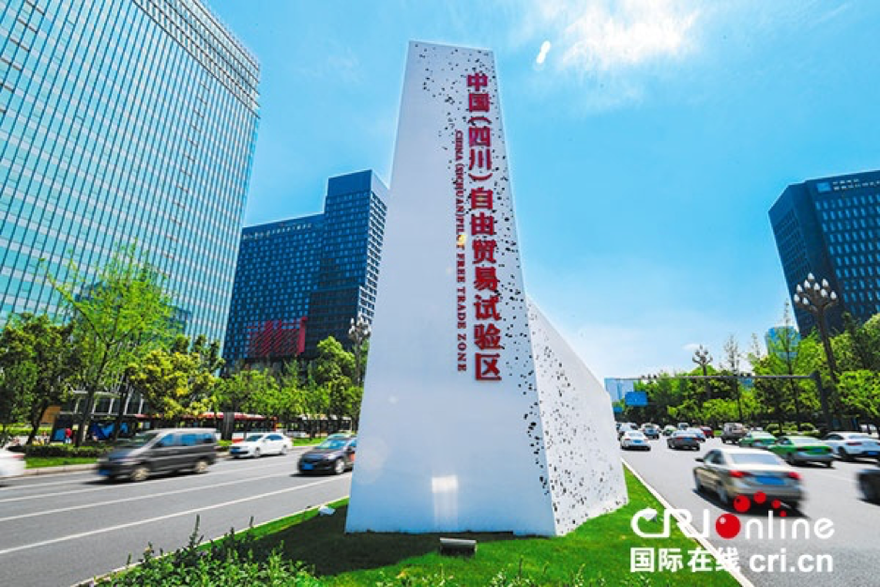 China (Sichuan) Free Trade Zone [Photo source: ChinaParty and mass working department publicity office of Chengdu High-tech Zone]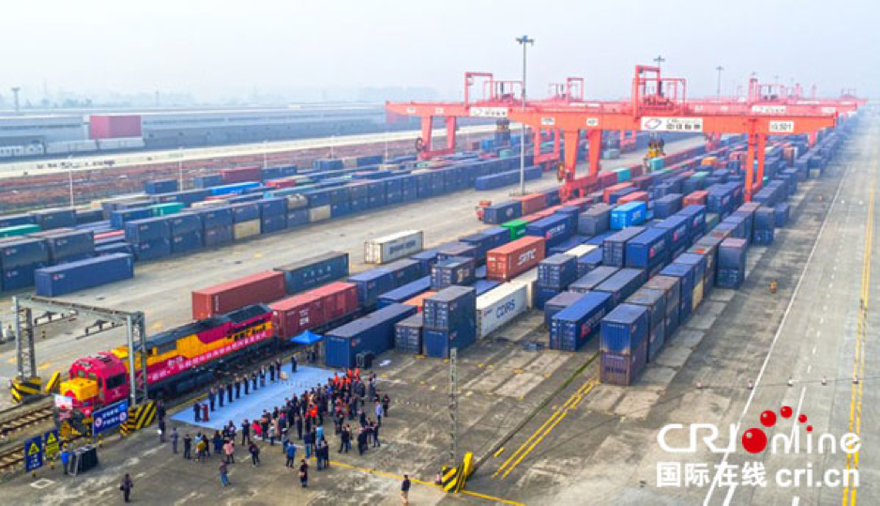 Chengdu International Railway Port [Photo source: Chengdu Qingbaijiang District Party Committee Publicity Department]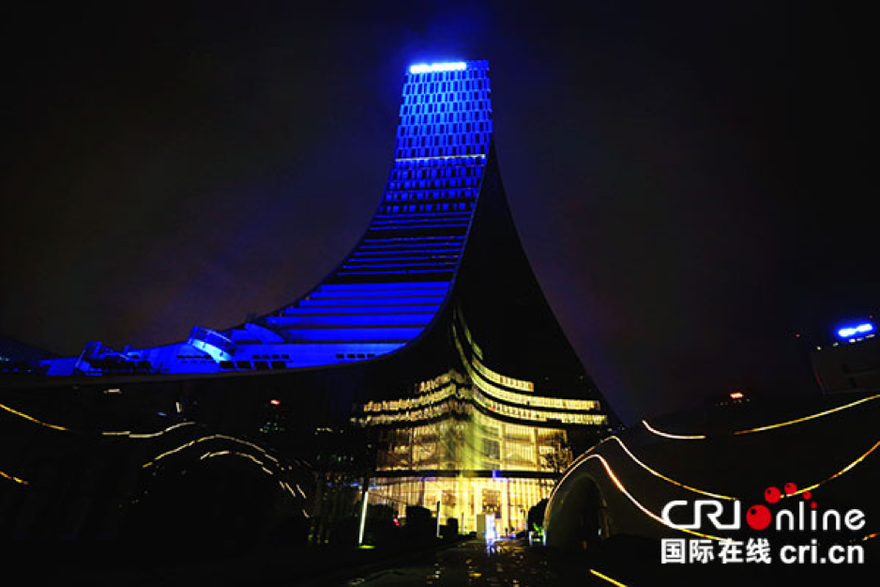 "EU Blue" is lighted in China European Center [Photo source: ChinaParty and mass working departmentpublicity office of Chengdu High-tech Zone]