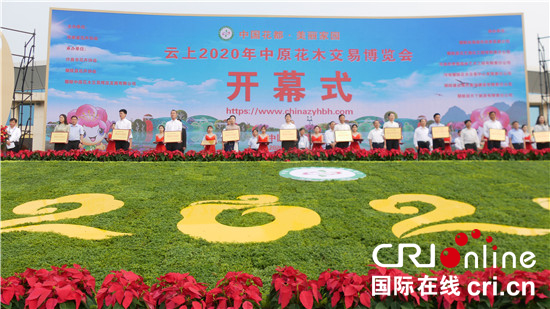 Opening Ceremony of 2020 Central Plains Online Horticultural Fair Photo: Wang Qiyu
On September 26th, 2020 Central Plains Online Horticultural Fair opened in Yanling National Flower and Wood Expo Garden, Xuchang City, He'nan Province.
The Fair lasted for 3 days, combining offline activities, online promotion, and broadcast exhibitions to present a feast for the eyes. It will enhance the growth of online horticulture and stimulate the transformation and integrated development of the horticultural industry.
Yanling County is known as the home of flowers. Its horticulture started in the Tang Dynasty and boomed in the Song Dynasty. In 2019, the overall sales value of Yanling's flowering plants reached 8,177 million yuan and growers in the main planting region enjoyed the per capita income of 33,800 yuan.
Centered on "Horticulture Plus Tourism", Yanling County has built 5 national 4A scenic areas and over 20 scenic attractions of various kinds. Throughout the four seasons, the beautiful views are always changing and the stream of tourists is never ending.
Relying on its ecological advantages, Yanling has constructed in Xuchang, China the Demonstration Area for Elderly Care which combines hot springs, traditional Chinese medicine and international health care. It will grow into a world-renowned center for flower watching, elderly care, health care and having fun.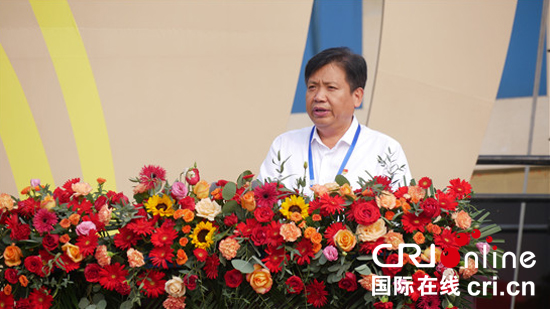 Yin Erjun, Secretary of the Party Committe of Yanling County, presided over the opening ceremony Photo: Wang Qiyu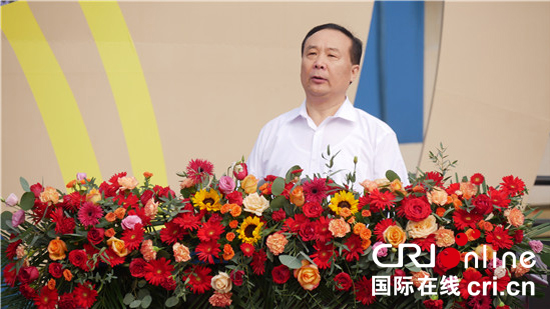 Chu Lei, Vice-Mayor of Xuchang, gave a speech Photo: Wang Qiyu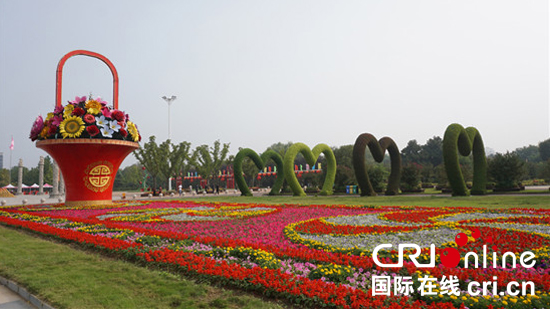 Delicate landscaping in Yanling National Flower and Wood Expo Garden Photo: Jia Qinqin