From May 29 to 30, 2021, the Shanxi branch of China Radio International and the People's Government of Datong Municipality received a youth delegation of SCOLAR Network, online influencers and entrepreneurs in Datong city, north China's Shanxi province.
During the visit, seven delegates delivered speeches on the transformation of Datong City, their stories in America and China during the COVID-19 pandemic and the cultural heritages of China and Pakistan.
Datong city, the capital of the Northern Wei Dynasty (386-536), boasts rich historical relics and profound ancient traditions, where visitors can enjoy a journey to the past.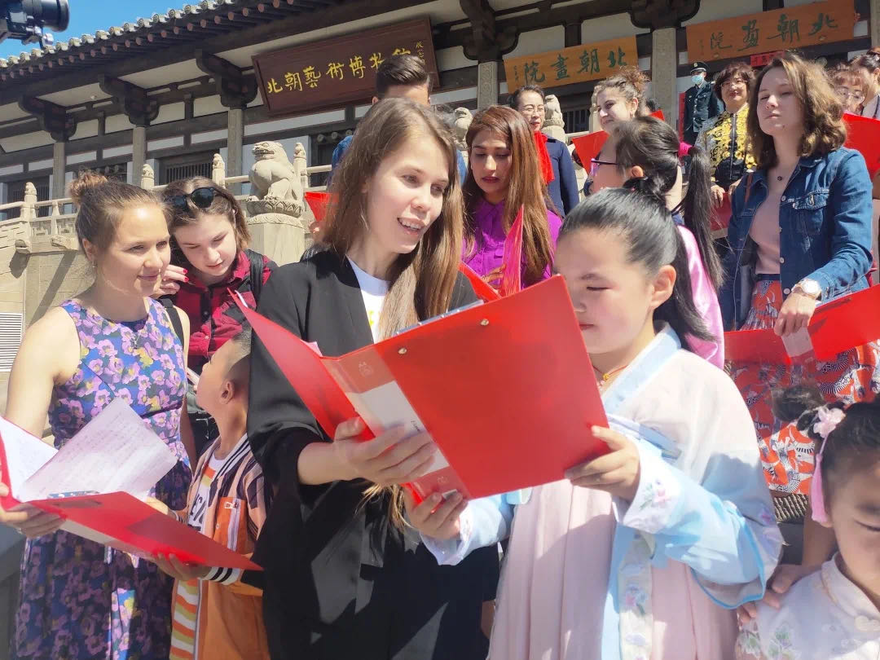 Delegates read poems with teenagers.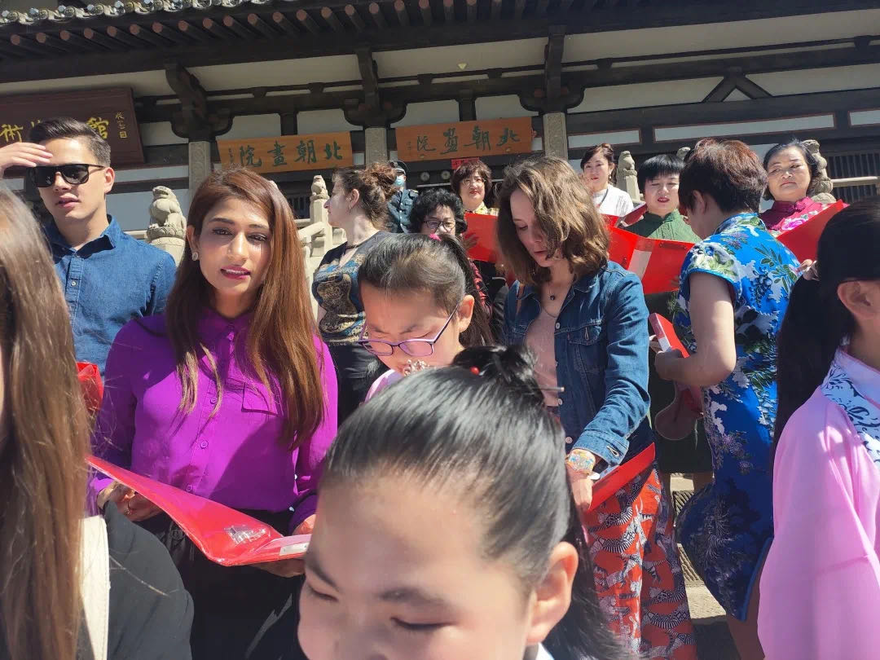 Delegates read poems with teenagers.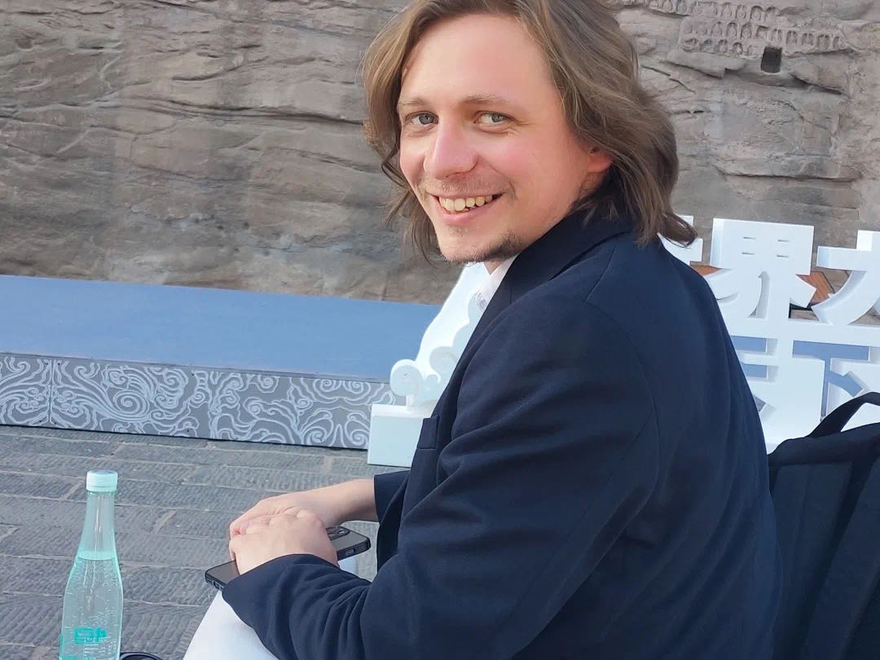 Artem Zhdanov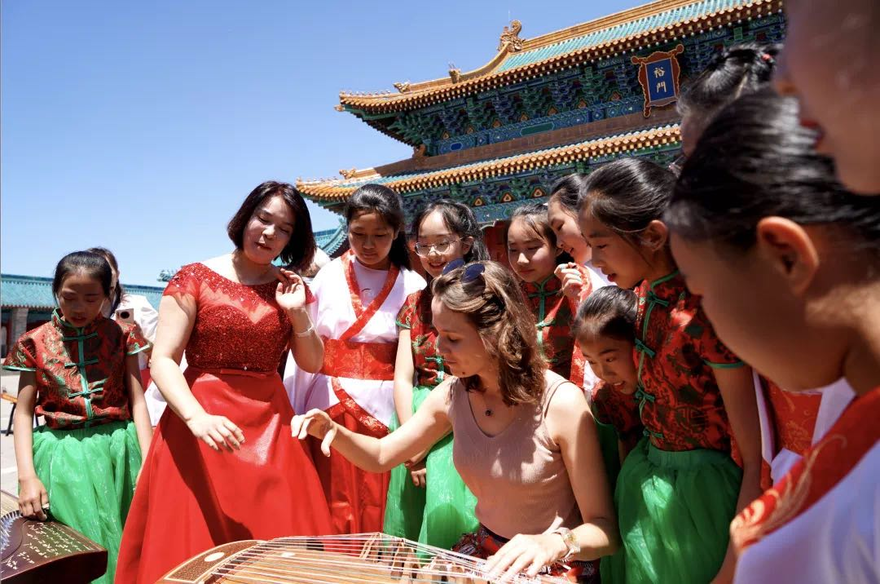 A delegate performs Chinese Zither.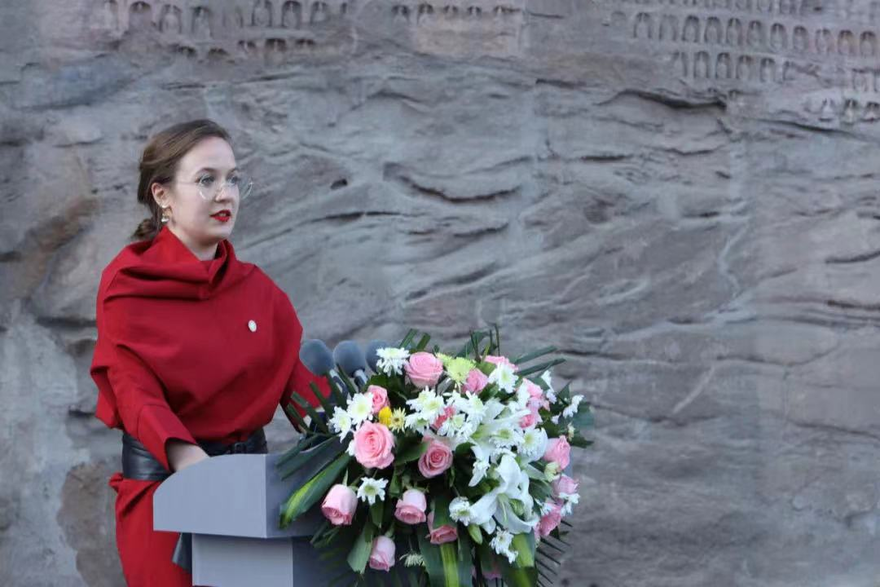 Kseniya Otmakhova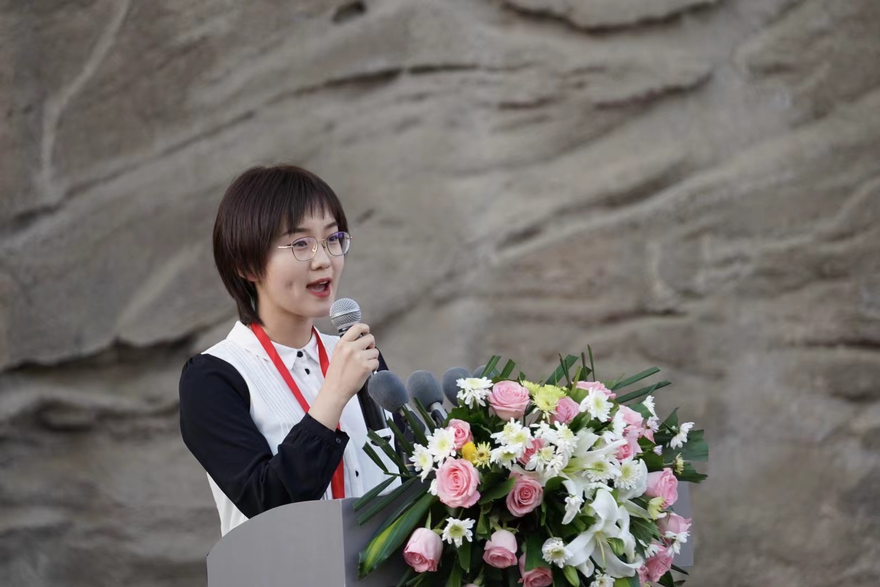 Qu Xiaomin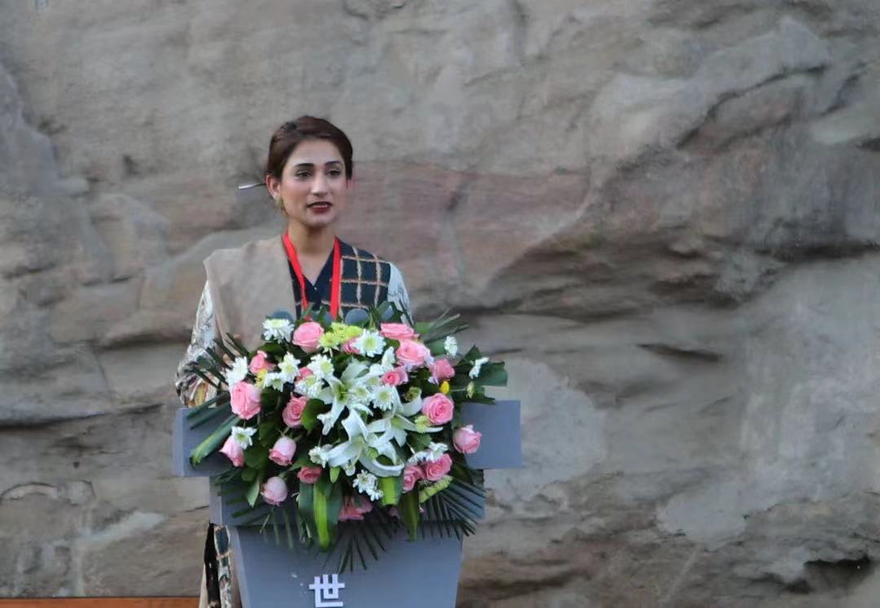 Zoon Ahmed Khan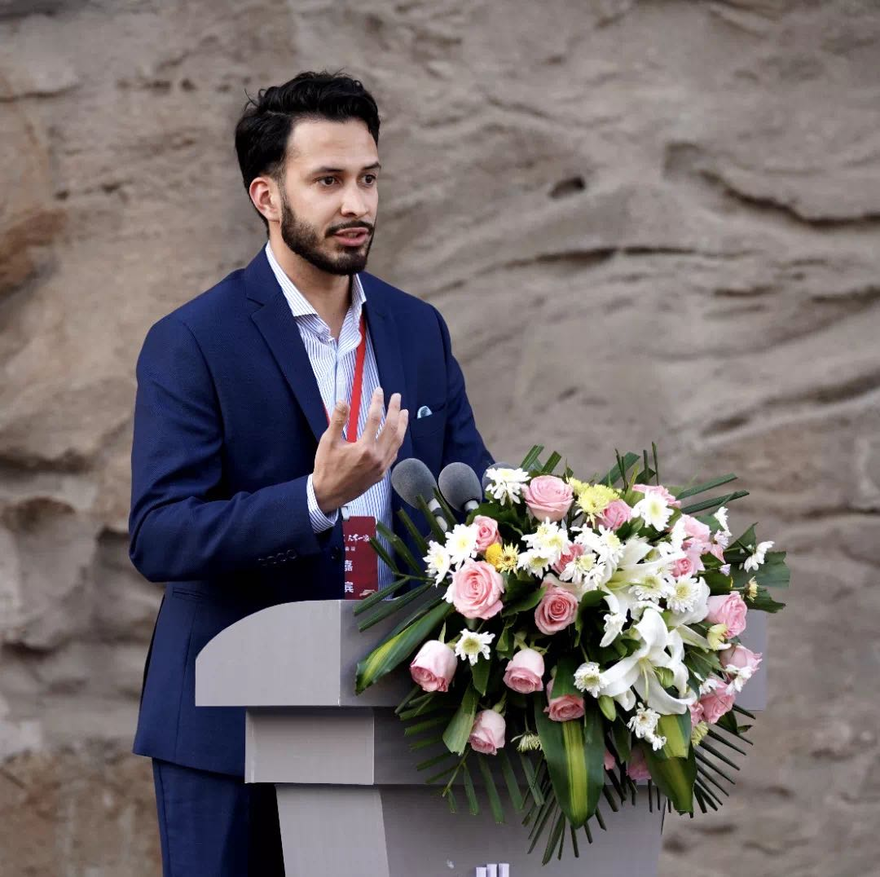 Jonathan Lopez Naranjo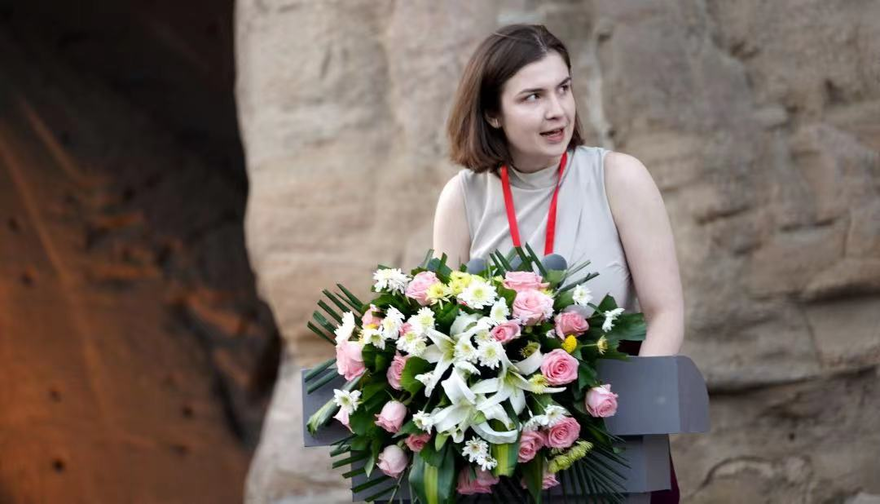 Olesya Dovgalyuk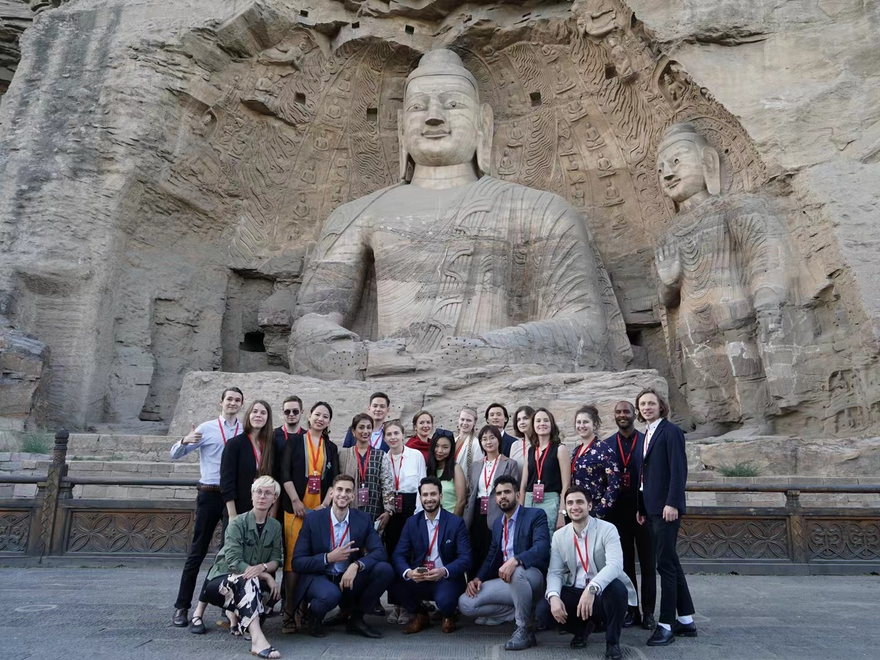 The youth delegation take a group photo in front of the Buddha Statues.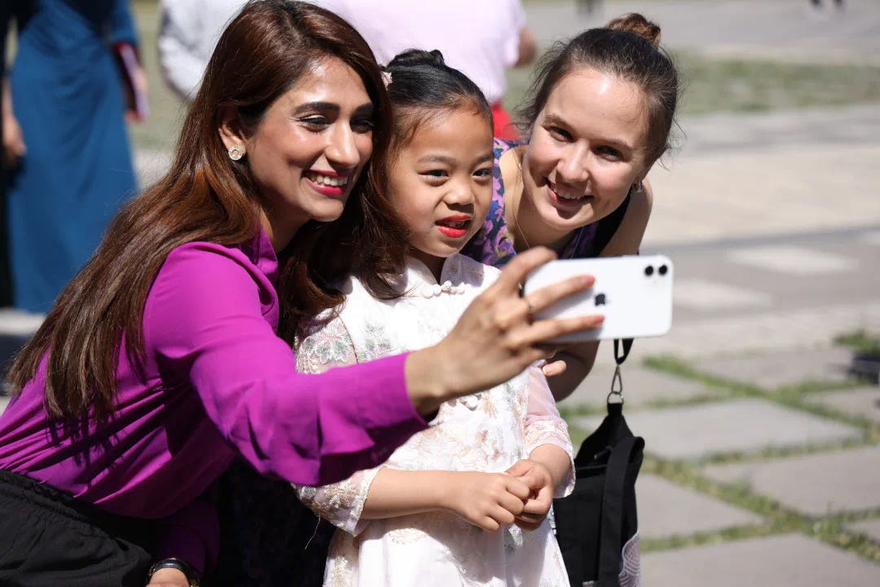 Delegates take selfies with a child.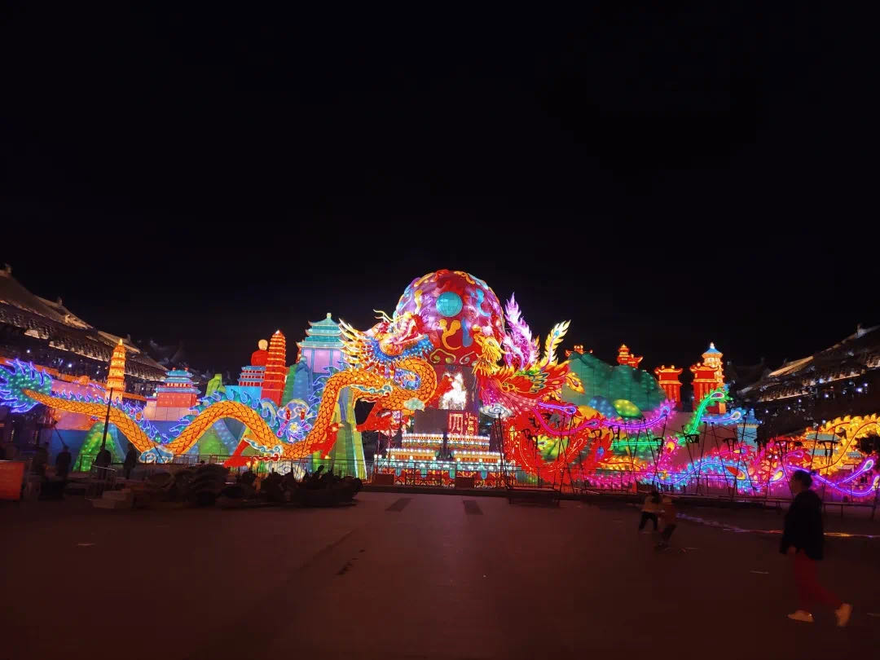 The Lantern Show