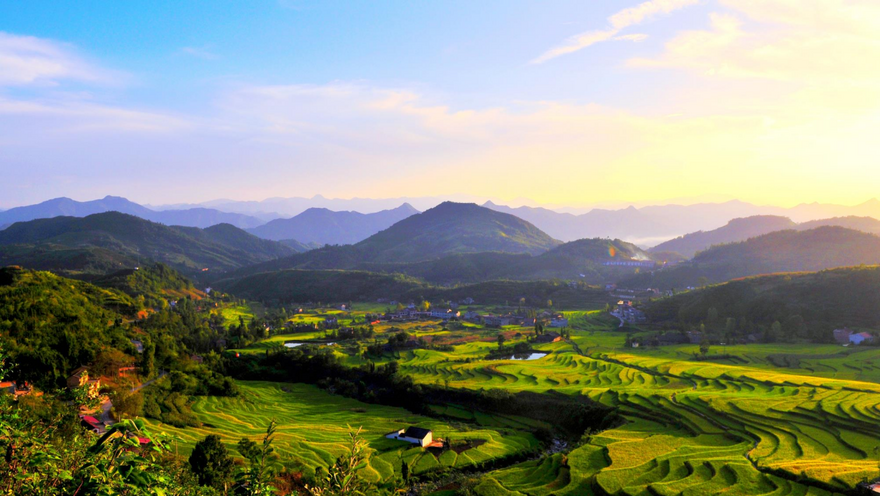 Ankang's scenery is as beautiful as a painting. [Photo via the Publicity Department of CPC Ankang Municipal Committee]
Ankang City is located in the southeast of Shaanxi Province, China, boasting beautiful scenery. Characterized by ecological preservation, the city provides fertile ground for green industries to thrive, with modern agriculture with distinctive features, green industries with vigorous development, and emerging industries with rapid growth laying together a solid foundation for Ankang's development.
In recent years, Ankang has been constantly optimizing the business environment, innovating the working mechanism of drawing investment, and improving the level of opening-up and development.
Ankang has a forest coverage rate of 68 percent, with six national forest parks and 15 4A-level tourist attractions. In Ankang, citizens and tourists can enjoy mountaineering, boating and exploring activities. Every part of the scenery here is so beautiful that tourists can even leave behind the thoughts of leaving.
This is Ankang, a place where the industries are flourishing with a well-preserved ecological environment and enchanting scenery. Everyone is welcome to Ankang for sightseeing, tourism, investment and business. Come here to share the nice scenery of this city! [Text by Li Bingrui]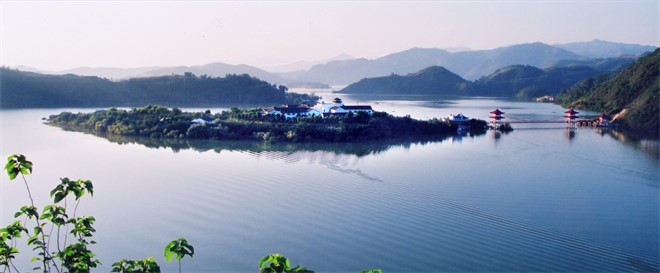 A nice view of Ying Lake [Photo via the Publicity Department of CPC Ankang Municipal Committee]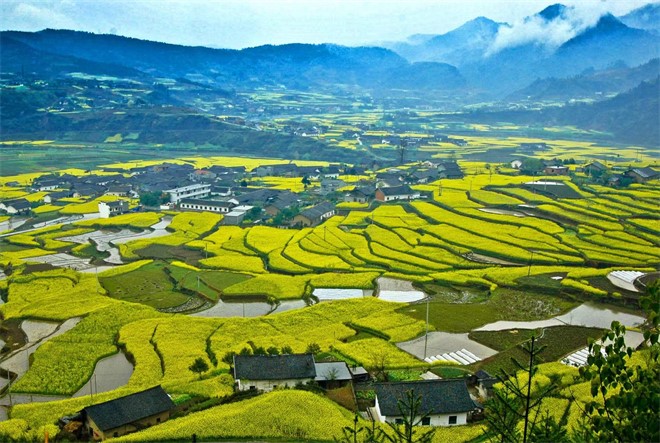 Fengyan Ancient Terraces [Photo via the Publicity Department of CPC Ankang Municipal Committee]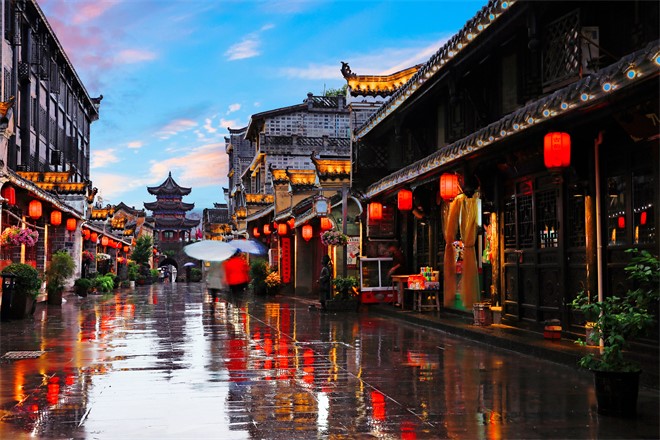 Shiquan Ancient City [Photo via the Publicity Department of CPC Ankang Municipal Committee]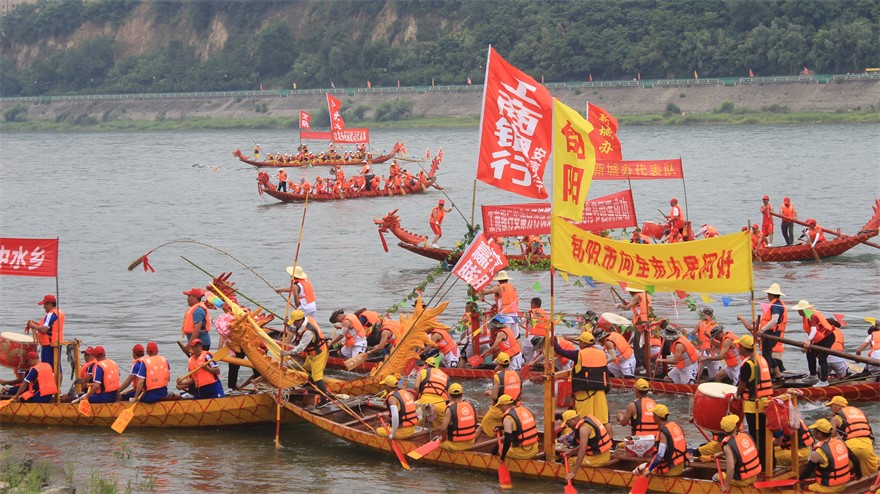 The wave-braving dragon boat racers [Photo by Zhang Yuchen]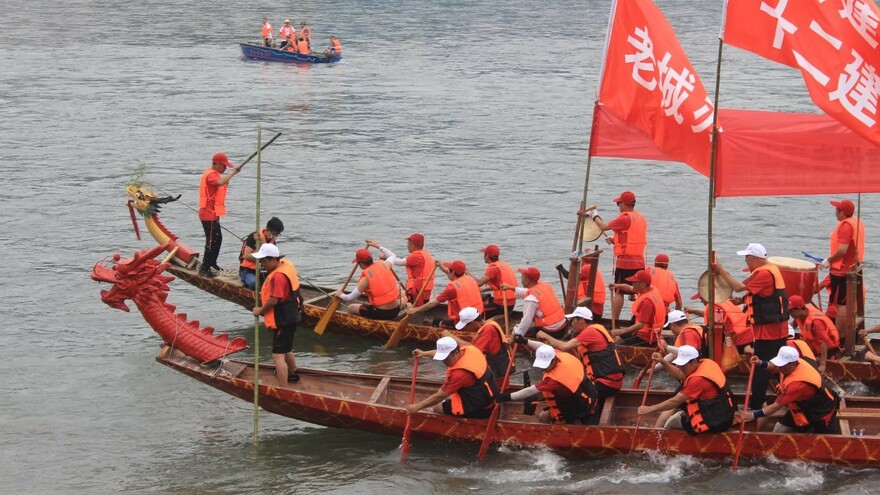 The dragon boats crossing the river [Photo by Zhang Yuchen]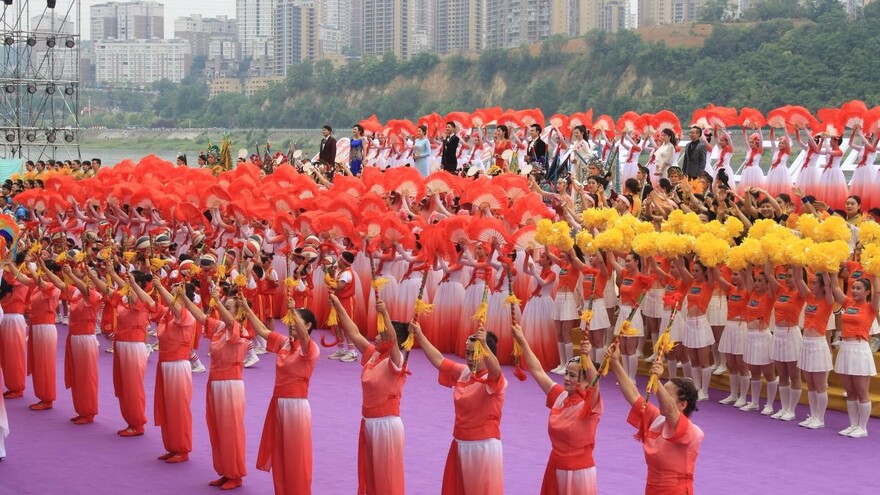 A photo taken during the opening performance of an edition of the China Ankang Han River Dragon Boat Festival [Photo by Zhang Yuchen]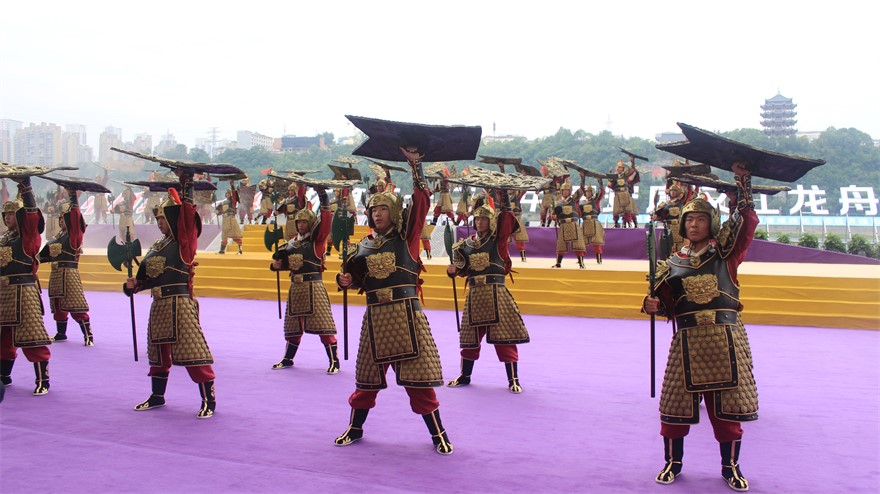 A photo taken during the opening performance of an edition of the China Ankang Han River Dragon Boat Festival [Photo by Zhang Yuchen]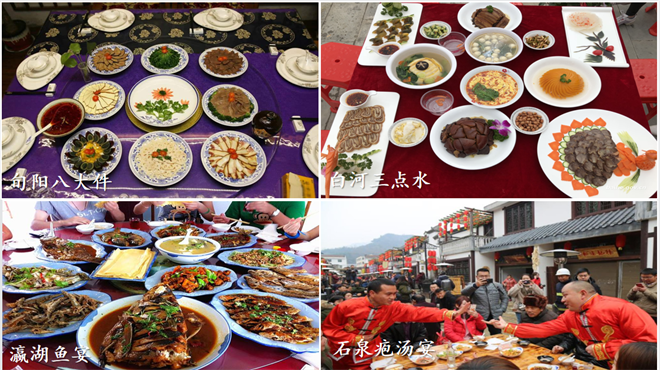 Local delicacies of Ankang [Photo via the Publicity Department of CPC Ankang Municipal Committee]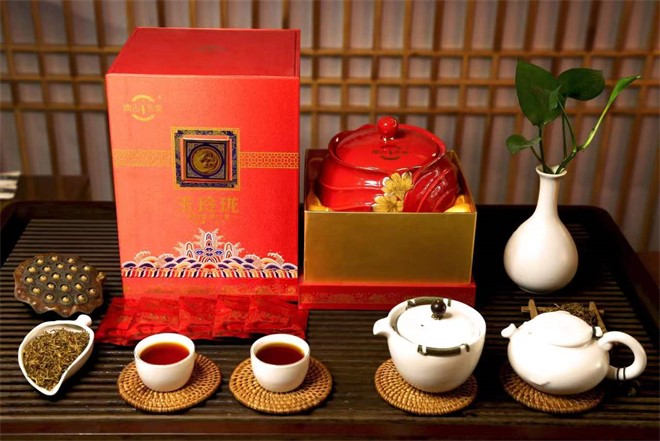 Selenium-Rich Tea of Ankang [Photo via the Publicity Department of CPC Ankang Municipal Committee]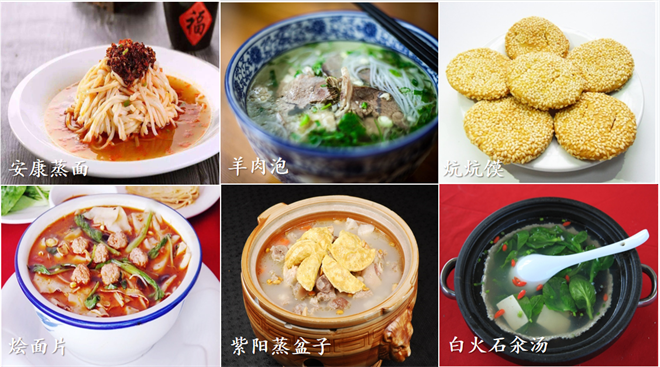 Local delicacies of Ankang [Photo via the Publicity Department of CPC Ankang Municipal Committee]