During Belarusian President Alexander Lukashenko's official state visit to China in March 2023, Sergei Aleinik, Minister of Foreign Affairs of the Republic of Belarus, and Li Mingyuan, Mayor of Xi'an, signed an "Agreement on the Establishment of a Sister City Relationship between Xi'an, China, and Mogilev, Belarus", officially making them sister cities. Mogilev is Xi'an's 39th international sister city.
The first mention of the eastern Belarusian city of Mogilev, the third largest city in the country, dates back to 1267. Besides being the capital of the Mogilev Region, it is also one of the country's most important industrial centers, making it a prime candidate for cooperation with Xi'an in industrial and cultural tourism. A letter of intent for establishing a sister city relationship between Xi'an and Mogilev was first signed in February 2019. The two cities went on to carry out close exchanges at the Euro-Asia Economic Forum, the Silk Road International Exposition, and World Cities Day.
2023 is the Year of Local Cooperation between China and Belarus. Xi'an and Mogilev in particular look to benefit from the establishment of sister city relations, implementing the consensus reached by their respective heads of state, deepening communication and cooperation in industry, trade and economy, and cultural tourism, and generally bearing out the friendly relationship enjoyed by the two cities.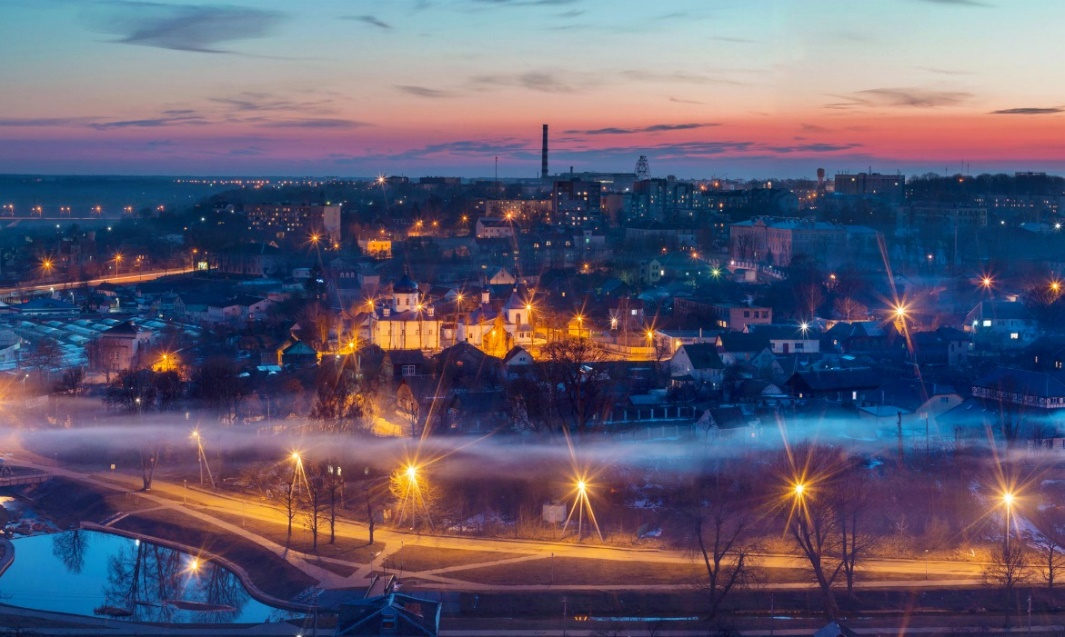 Night view of Mogilev [Photo via Foreign Affairs Office of Xi'an Municipal People's Government]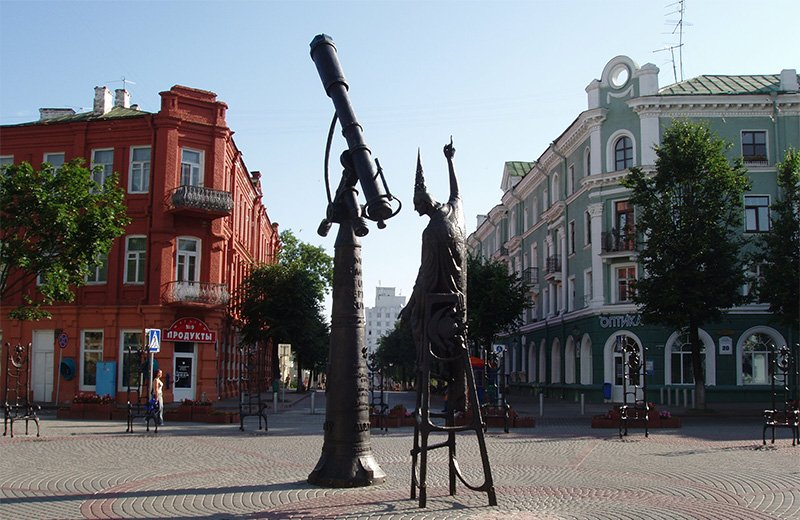 The Square of Stars in Mogilev [Photo via Foreign Affairs Office of Xi'an Municipal People's Government]