In recent years, the China (Shaanxi) Pilot Free Trade Zone has striven to support systemic innovation and opening up, all the while stimulating market activity, encouraging global participation, and pioneering high-quality development.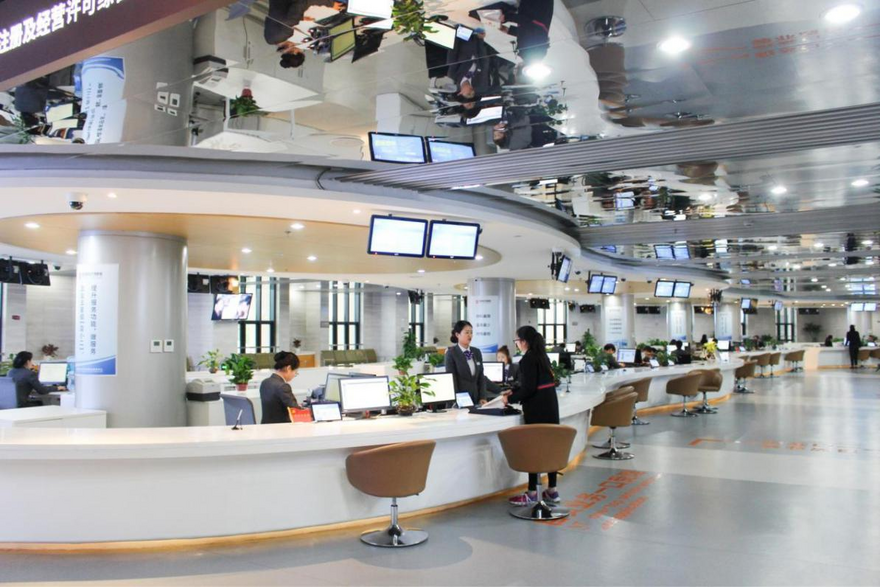 Airport New City Government Service Center
Northwestern China's only pilot free trade zone was established in Shaanxi on April 1, 2017. Xixian New Area, consisting of four functional zones, Fengdong New City, Qinhan New City, Airport New City, and the Energy and Finance Trade Zone, has explored the potential of free trade while focusing on pilot measures, with a total of 230 innovative achievements to date.
Xi'an Xianyang International Airport
The unique strengths and long-term planning of Xixian New Area's functional zones have put it in an ideal position to embrace emerging industries like advanced manufacturing, electronic information, aviation, cross-border e-commerce, medical and health care, and digital culture and creativity.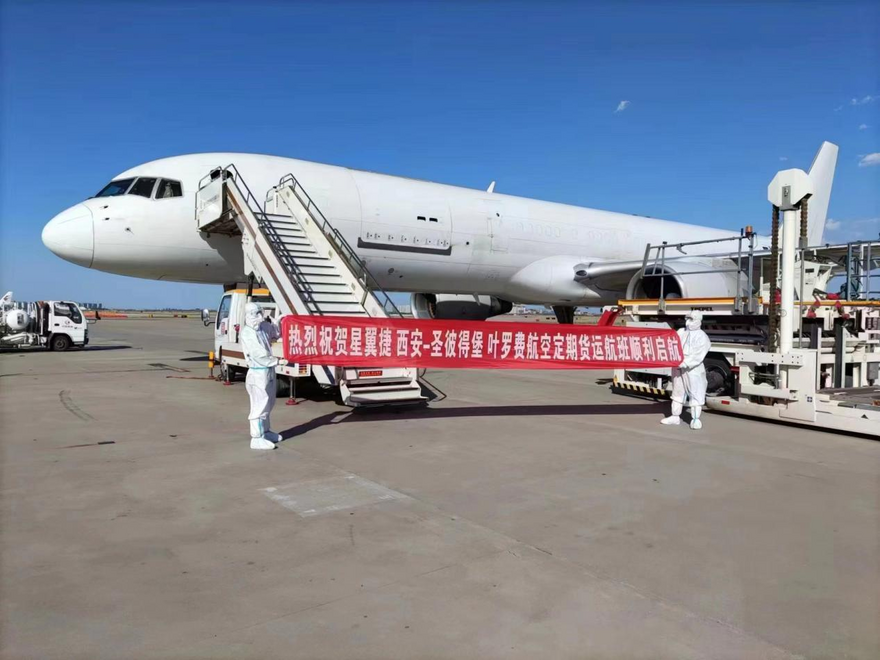 All-cargo Flight Routes of Airport New City
In the search for a distinctive innovative development path, the China (Shaanxi) Pilot Free Trade Zone has come to focus on cross-border e-commerce. Xixian New Area's natural regional strengths coupled with existing aviation capabilities have helped create a multimodal logistics center around the airport, attracting enterprises involved with cross-border e-commerce public warehouses and giving rise to a robust cross-border e-commerce industrial ecosystem.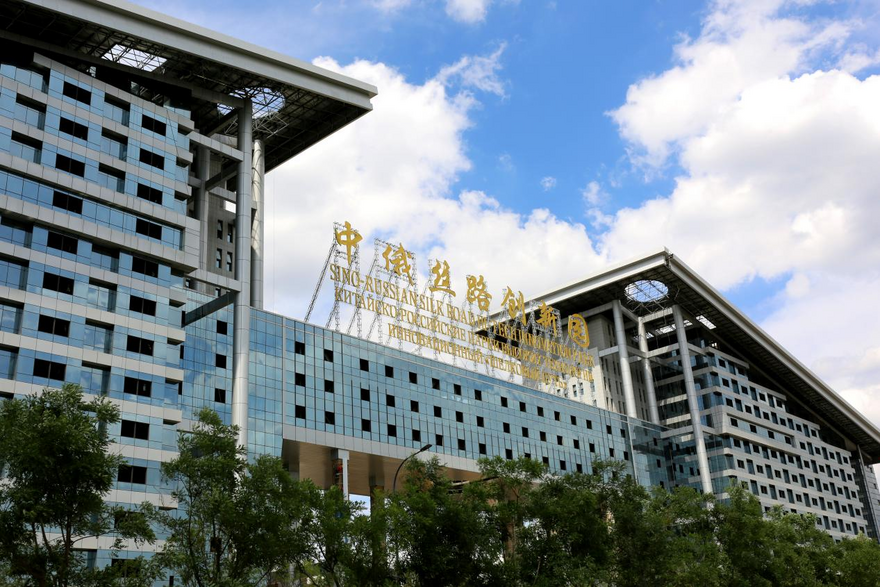 Sino-Russian Silk Road Hi-tech Innovation Park
Xixian New Area has used the Belt and Road Initiative to forge relationships, positioning itself strategically as a vital hub for economic and humanitarian Belt and Road Initiative exchanges as it continues to expand economically and explore more and more opportunities for cooperation.
In the future, the China (Shaanxi) Pilot Free Trade Zone Xixian New Area will continue to champion institutional innovation, facilitate trade and investment, promote coordinated development, and strengthen the integration of industrial chain innovation, with Xixian New Area creating a business environment capable of ushering the China (Shaanxi) Pilot Free Trade Zone into a new era.