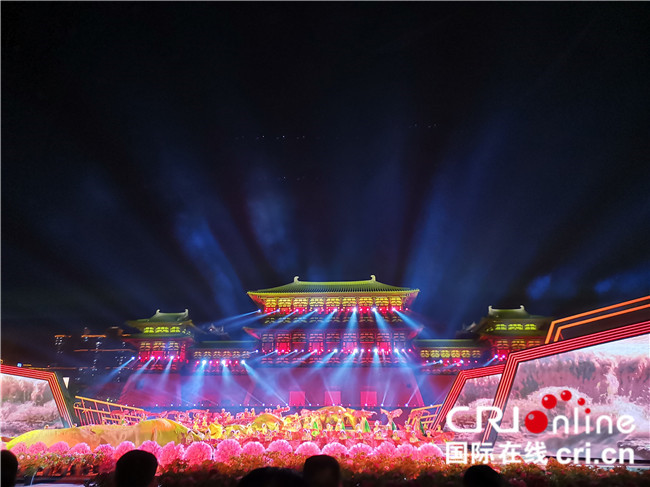 The Opening Ceremony Photo: Wan Qingli
At 8:00 pm on April 10th, the opening ceremony of the 39th Peony Culture Festival of Luoyang, China started in Luoyang City, Henan Province.
Luoyang is the well-known ancient capital and city of peonies around the globe. It boasts a long history, rich culture and the impressiveness of peonies coming into bloom altogether. The city symbolizes the integration of the past with the present as well as the eternal pursuit of beauty and dreams. Up to now, the Festival has been held 38 times in a row and has become an important platform for passing down the splendid culture of the Central Plains, telling Henan's interesting stories and promoting opening-up. Moreover, it has continuously enhanced the fame, image and influence of the city and the region at large.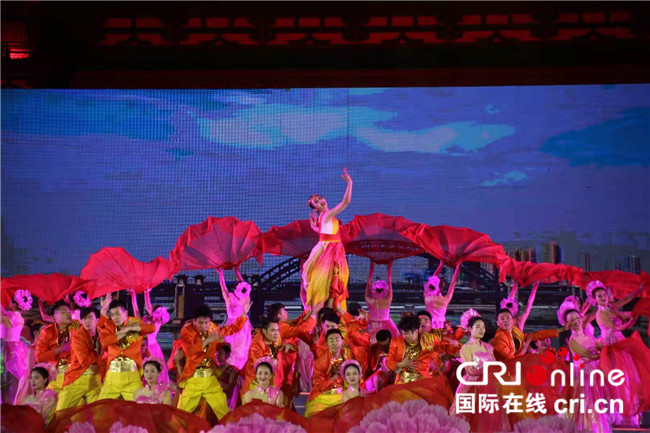 The Performance Peonies Coming into Full Bloom Photo: Wan Qingli
The performance Peonies Coming into Full Bloom, the original situation musical The Changing Tune of the City, the local dance Three Colors of the Great River and the fashionable singing and dancing The City of Museums have fully presented Luoyang's beautiful image and its achievements in economic growth and social development. The visitors could, while watching the attractive flowers, learn more about the vitality and high-quality development of the vast region.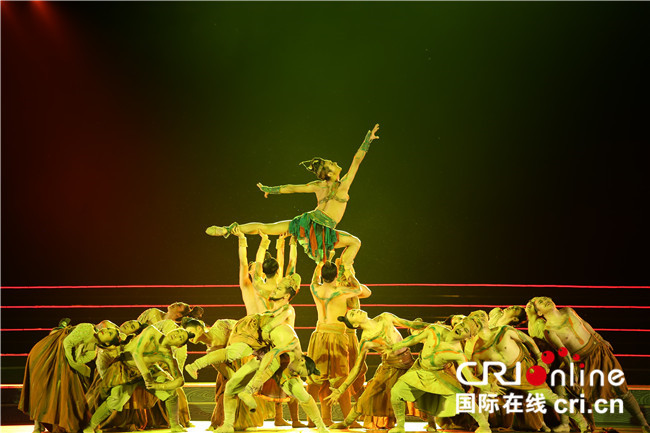 Vivid Replay of the Local Dance Three Colors of the Great River Photo: Wan Qingli
At the event, international sister cities including Okayama, Tours, La Crosse, Tolyatti, Gwangju and Udon Thani sent their best wishes by phone or videos.