From November 5th to 10th, the 4th China International Import Expo was held in Shanghai, China. Business customers from all over the world gathered to seize the "China Opportunity", so as to converge global development forces, and help promote the integration of the world economy.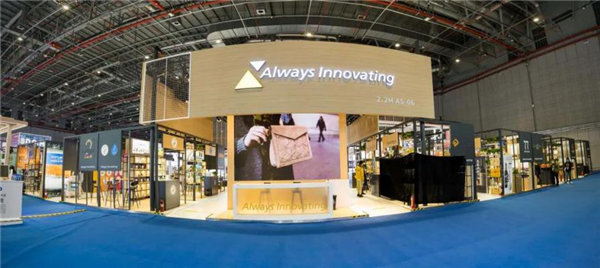 Scene of the CIIE [Photo via the Greenland Group]
Zhang Yuliang, Chairman and President of Greenland Group attended the fair and said that Greenland Group, as an important exhibitor and purchaser at the CIIE, has participated in the CIIE for four consecutive years. As a "6 days + 365 days" regular display and trading platform for the CIIE, Greenland (Wuhan) Global Commodity Trading Hub has helped many overseas merchants realize the "inbound" sales of CIIE exhibits, opening a green pass transforming "exhibits into commodities and exhibitors into investors".
Now that the Chinese market is becoming the "world market", Greenland Group has deployed global commodity trading hubs in many places across the country. It's learned that the Greenland (Wuhan) Global Commodity Trading Hub was officially launched on October 15th. It plans to open 4 themed halls, 33 national halls, introduce more than 20,000 imported goods, and upgrade the regional consumption experience.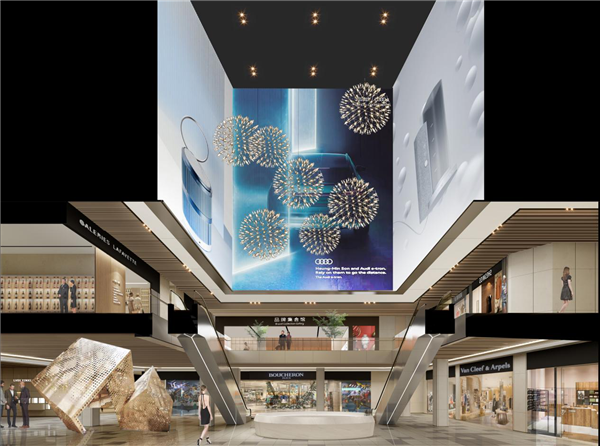 Rendering of the Greenland (Wuhan) Global Commodity Trading Hub [Photo via the Greenland Group]
During the CIIE, Greenland Group, as an exhibitor, set up Greenland Food Hall, Quality Consumer Hall and Health Hall, and organized 220 brands from 32 countries and regions to participate in the CIIE. In the future, Greenland Group will further leverage on the advantages of the commerce industry chain and focus on the five core links of "collection, import, exhibition, sale, and development", striving to become the"first choice"for exhibitors's investment and realize the overflow effect of CIIE.