The opening ceremony of the first Shaoyang Tourism Development Conference took place in Xinning County, Hunan Province on the evening of November 30. The conference is an important step in implementing the spirit of the first Tourism Development Conference of Hunan Province and facilitating the integrated development of cultural tourism in Shaoyang.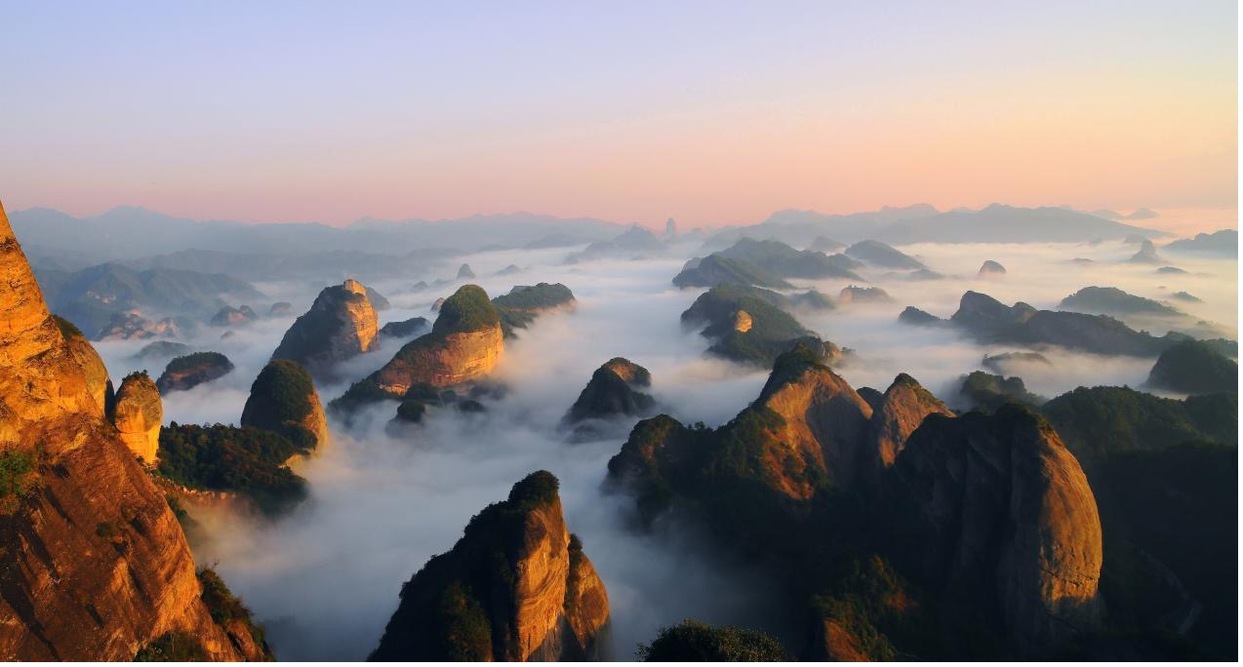 Langshan Scenic Area in Shaoyang [Photo by Luo Xianwu]
Located in the southwestern region of Hunan Province, Shaoyang is full of marvelous natural scenery, a profound cultural heritage, colorful ethnic customs, and boundless development potential. In recent years, Shaoyang has spared no effort to promote the comprehensive development of the tourism industry and the in-depth integration of cultural tourism. As Shaoyang's cultural tourism brand gains in influence, so do its comprehensive benefits. Today's Shaoyang is renowned for its good scenic areas, and cultural tourism has soared, attesting to the great vitality of the industry.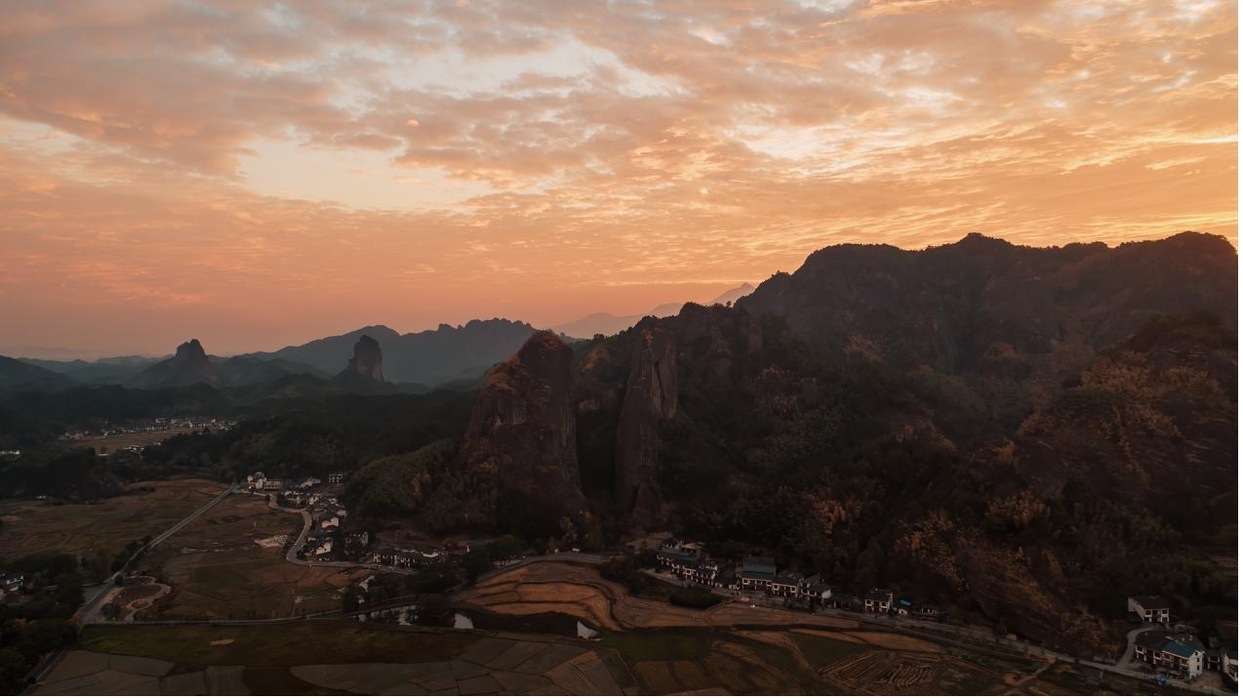 Langshan Scenic Area in Shaoyang [Photo by Luo Xianwu]
Shaoyang intends to make the most of development opportunities in the future as the city strives to highlight its magnificent natural scenery, create a more human-centered environment, and contribute to building Hunan Province into a global tourist destination.
The conference stretched over two days and consisted of four main events: the opening ceremony, cultural tourism project observation, themed exhibitions, and promotion conferences for Shaoyang tourism industry development. It was also accompanied by a series of supporting events including Shaoyang Cultural Tourism Product Exhibition Week, a Tour of Langshan for Shaoyang Residents, and the First Hunan (Shaoyang) Cultural Tourism Food Consumption Season 2022.