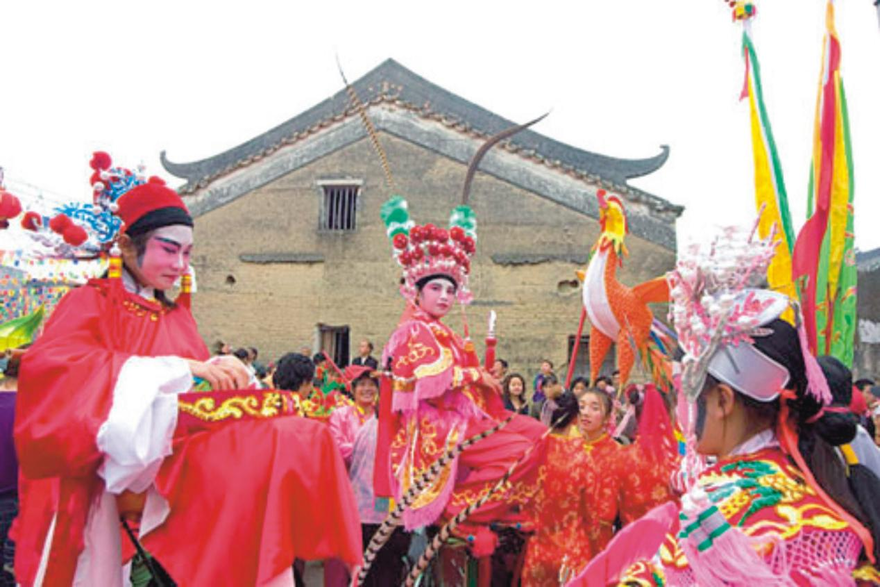 Scene of Jinci Temple Fair [Photo via the Publicity Department of the CPC Taiyuan Municipal Committee]
Jinci Temple Fair, a local traditional folk custom in Jinyuan District, Taiyuan City, Shanxi Province, was included in the National Intangible Cultural Heritage List in 2008.
Located in the southwestern suburbs of Taiyuan, Shanxi Province, the Saint Mother's Hall was built in the Northern Song Dynasty (984 A.D.) to enshrine Yi Jiang, wife of King Wu of the Zhou Dynasty. During the Ming Dynasty, after the addition of the title to the Saint Mother, the festival was held on the second day of July in the lunar calendar, which has gradually evolved into the traditional Jinci Temple Fair, and has continued to flourish since the Ming and Qing Dynasties.
Jinci Temple Fair begins on the first day of July in the lunar calendar with plays to show admiration to the gods at Shui Jing Tai. The second day of July is the very day to honor the Saint Mother's birthday, and in ancient times, local officials and nobles would go to the Jin Temple to attend sacrificial ceremony after fasting and bathing. During the temple fair, merchants gather and various traditional folk snacks, crafts, toys and jugglers will be provided in a great variety, making it a famous traditional temple fair in Taiyuan's history.
At present, the original rituals of Jinci Temple Fair have been gradually fading, and the performances have changed from worshipping the gods to entertaining the people. In addition to enjoying cultural life, people attach more importance to interpersonal communication. The word "stroll" has revealed the mentality of modern people who go to temple fairs to find happiness, watch plays, have fun, meet friends and relatives or make friends. Jinci Temple Fair has gradually evolved into a custom for people to spice up their lives.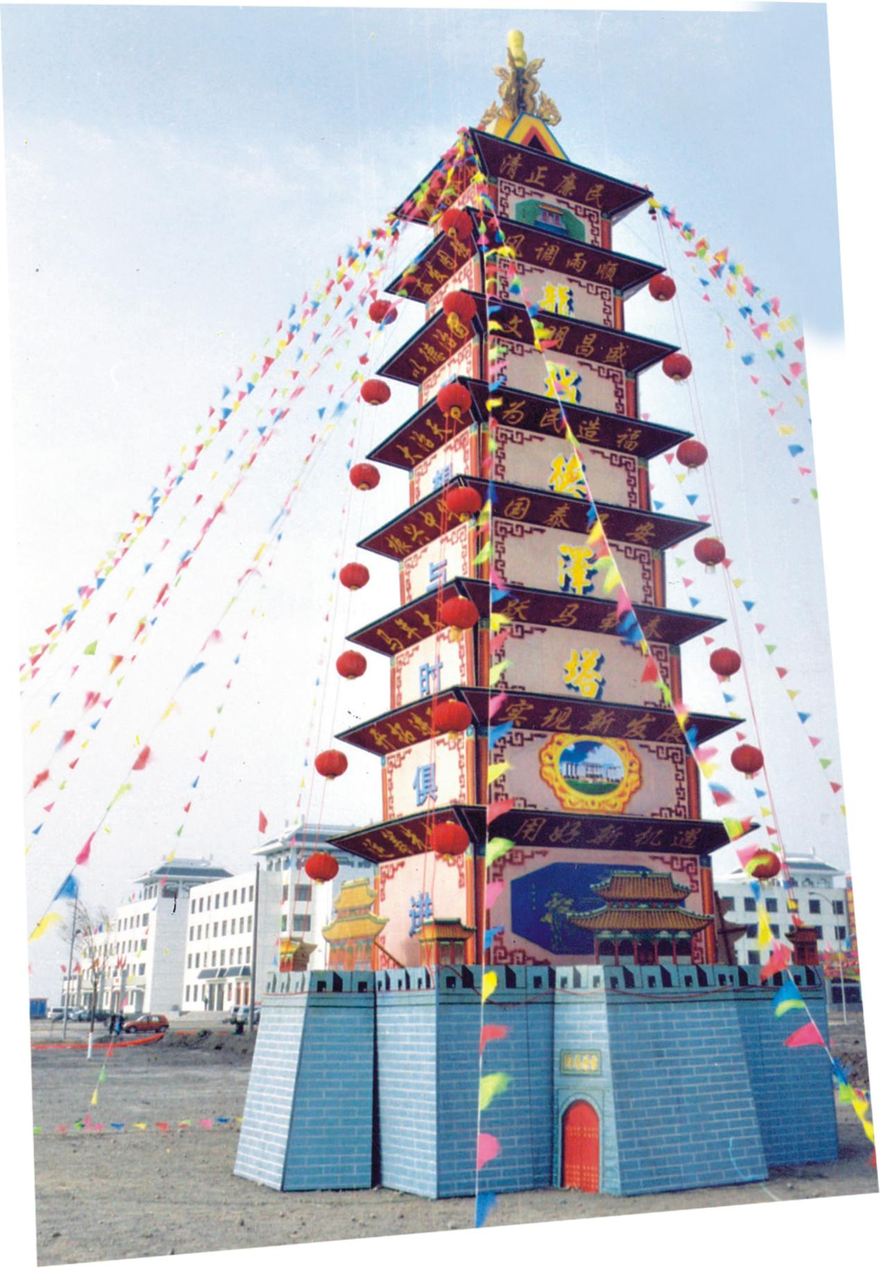 Scene of Jinci Temple Fair [Photo via the Publicity Department of the CPC Taiyuan Municipal Committee]