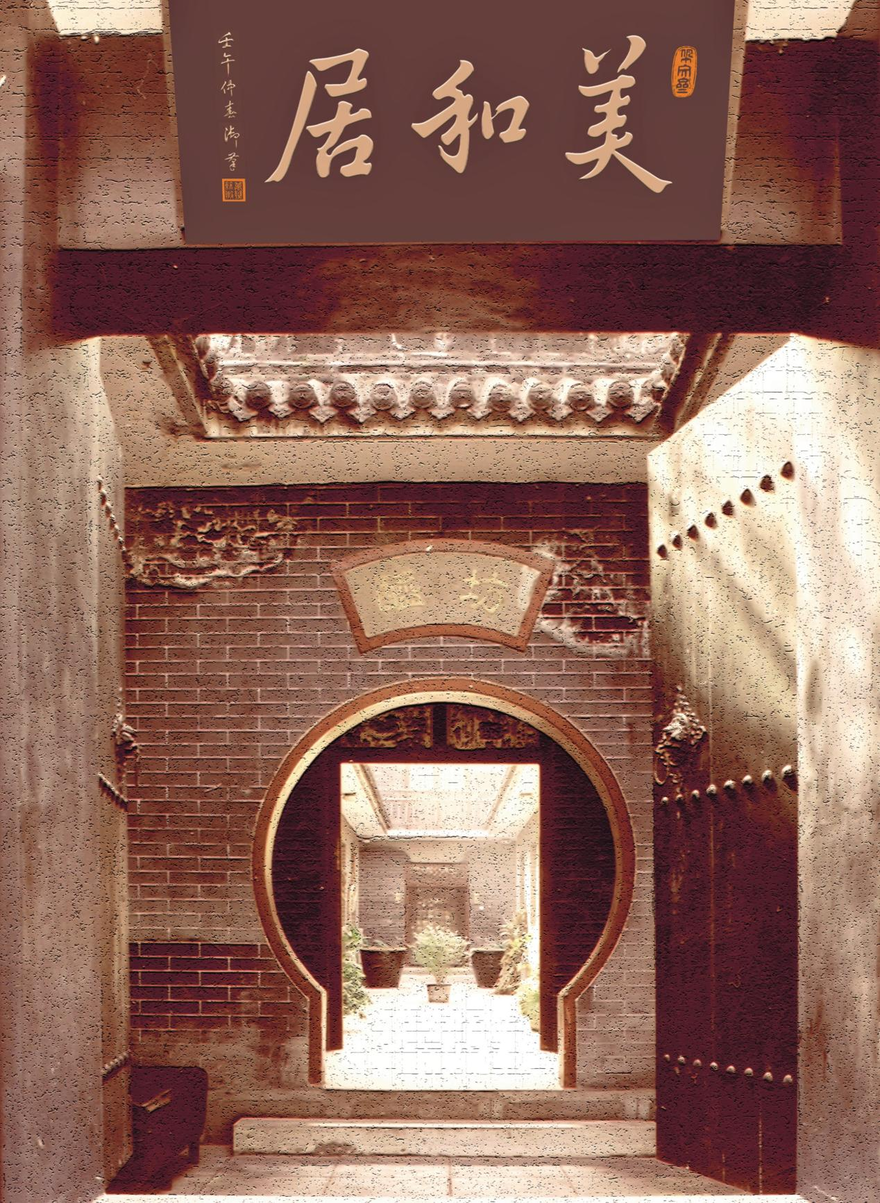 Meiheju [Photo via the Publicity Department of the CPC Taiyuan Municipal Committee]
According to historical records, the master of vinegar brewing of "Meiheju", a Taiyuan vinegar workshop, created a unique method on aged vinegar brewing in the early Ming Dynasty (1368 AD), which developed the brewing process of Shanxi aged vinegar to a new level. After more than six centuries of inheritance and development, a set of production methods of Shanxi aged vinegar has been formed based on handcrafted techniques matching with modern science.
The culture of Shanxi vinegar boasts a long history with vinegar brewing methods existing for more than 3,000 years. There are many kinds of vinegar in Shanxi, among which, Shanxi aged vinegar has formed unique brewing techniques during centuries of inheritance and development, and it ranks first among the top four kinds of famous vinegar in China with its unique quality featuring sour, fragrant, sweet, smooth and fresh flavor, as well as rich nutritional value and health benefits, earning it the reputation of "the best vinegar". During the Ming and Qing Dynasties, the fragrant Shanxi aged vinegar was brought by Jin Merchants to all over China and even introduced abroad.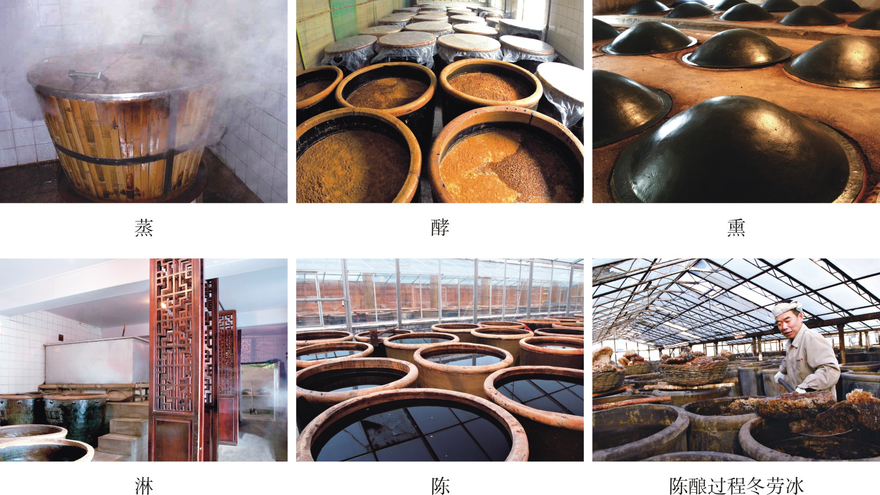 Process of Shanxi Aged Vinegar Brewing [Photo via the Publicity Department of the CPC Taiyuan Municipal Committee]
The production of Shanxi aged vinegar has a classic formula of specific raw and auxiliary materials and especially a unique technological procedure. This set of techniques is a typical representative of the inheritance and continuous development of Chinese traditional techniques. Because of its uniqueness in the field of vinegar brewing in China, Meheju aged vinegar brewing technique was included in the National Intangible Cultural Heritage Representative List in 2008.
As the treasure of Yellow River Valley farming culture, Shanxi aged vinegar is an important part of Shanxi culture and also a crucial carrier for the continuous spreading of Shanxi culture to the whole country.