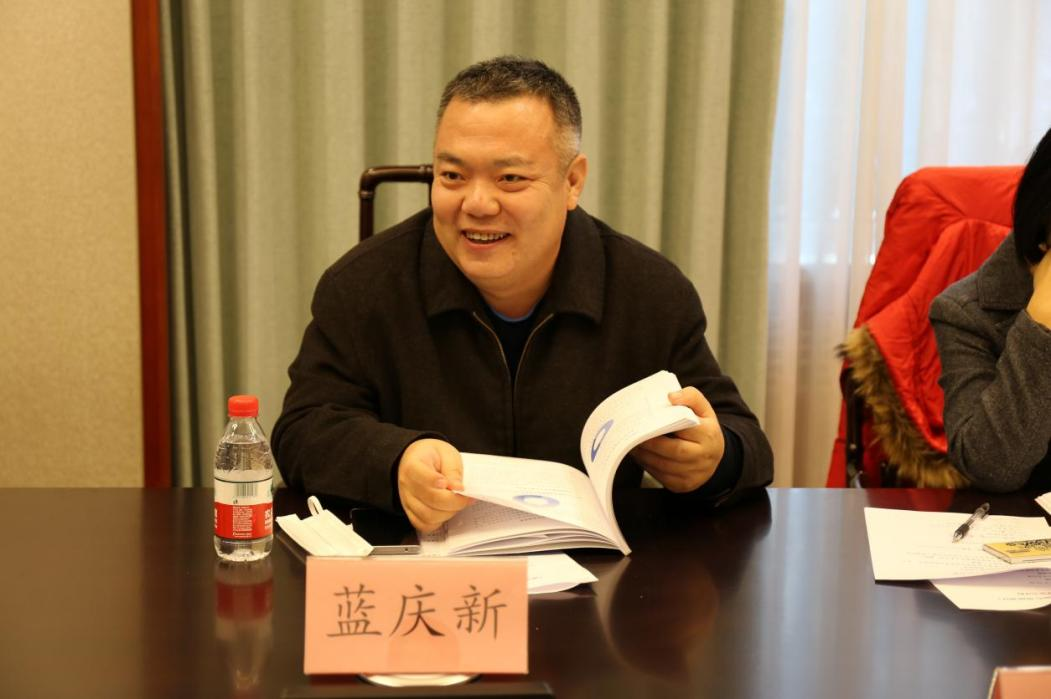 Lan Qingxin
"Science and technology and manufacturing enjoy a solid foundation, the service industry has developed quickly, and international cooperation among industries has not lagged behind," said Lan, a Professor at the Institute of Regional and International Studies, University of International Business and Economics, about Xixian New Area. Xixian New Area has enjoyed rapid development in recent years. An essential part of this performance has been the determination to carry out reform and actively implement change.
At present, the right type of high-quality systems in the Xixian New Area has provided the support needed for business development and project implementation. According to Lan, Xixian New Area has displayed great potential for breakthroughs in bonded logistics, cross-border e-commerce, and overseas warehouse construction and for introducing new talent from at home and abroad and developing service systems. The area is likewise expected to contribute to innovation in the integrated development of the scientific and technological, industrial, and supply chains.
Lan also said that the focus of institutional innovation in the China (Shaanxi) Pilot Free Trade Zone was on supporting the development of the Belt and Road Initiative while harnessing local history and culture, regional logistics, and talented minds in scientific and technological fields.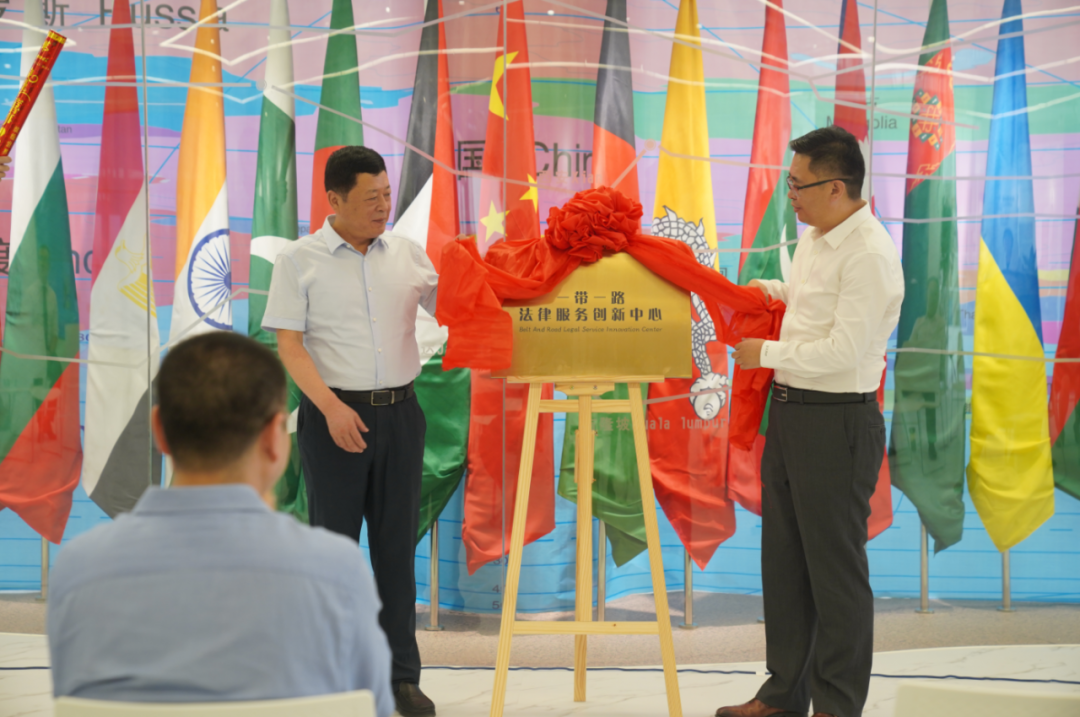 Unveiling Ceremony of Xixian New Area Innovative Legal Service Center for the Belt and Road Initiative
Xixian New Area has been mindful of the gradual implementation of the Belt and Road Initiative as it focuses on the place of the Belt and Road Language Service and Big Data Platform project in the province. At the same time, energy supply cooperation has remained at the core of Xixian New Area Belt and Road energy industry efforts, attracting over 1,000 related enterprises and establishing a full industrial chain for international energy cooperation.
The pilot free trade zone has, above all, been tasked by the Chinese government with pursuing institutional innovation. Xixian New Area is a vital part of the China (Shaanxi) Pilot Free Trade Zone, and it encourages those living in this thriving region to continue moving forward in pursuit of ever-greater horizons.