The "Belt and Road" Initiative will have its ten-year milestone in 2023. The Henan in Foreigner's Eyes Short Video Contest was one of the events. The event took place in Xinyang on May 31. Since China launched the reform opening up, millions of foreigners have visited for meetings, trade, education, and other purposes. This event provided a window for foreigners to see China's development as well as a window for Chinese to comprehend how China in general, and Henan in particular, is perceived by outsiders.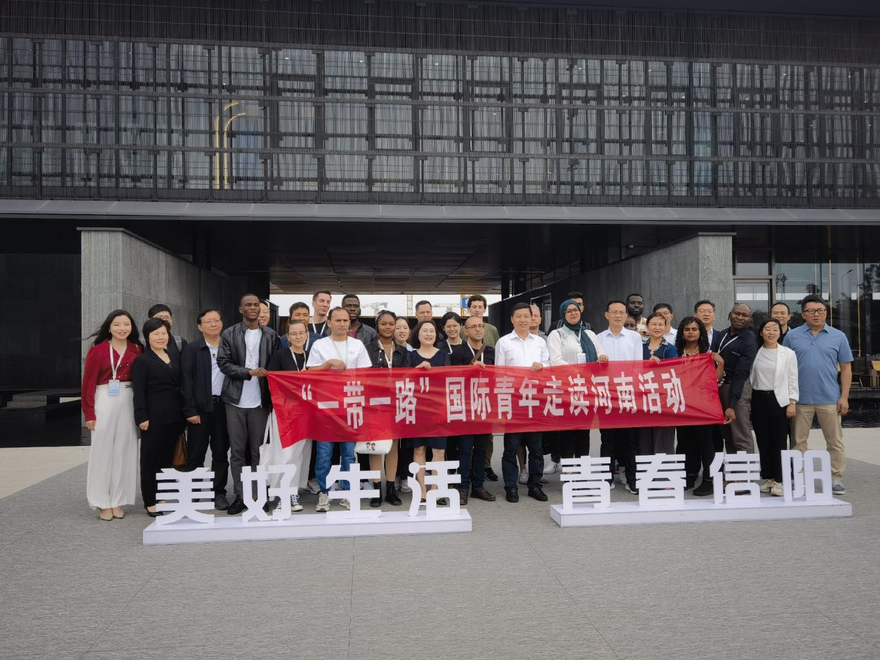 Young people were invited to the event from over ten different countries including Afghanistan, Bangladesh, Ethiopia, Ghana, Cameroon, Kenya, Lebanon, Pakistan, Poland, and more. The group is the first travel team visiting Xinyang which is rich in ecological resources, to take in the area's stunning scenery and delectable cuisine, discover its path toward green development, and see the inspiring scenes of locals in the old neighborhood working to improve their lot in life and progress toward a more prosperous life as a group.
Outstanding foreign youth representatives were invited to see cultural landmarks, picturesque rural locations, and distinctive industries that showcased Henan's high-quality growth as part of the event's "See Henan in Foreigner's Eyes" initiative. I, Dr. Hanna Yeshinegus of Ethiopia, was one of the guests invited. I am a researcher at Zhengzhou Normal University at the moment. As I experience the modernization of the thriving Henan in the new period, I come to appreciate Henan's power as embodying the spirit of China, Chinese values, and the self-assurance of the Chinese culture.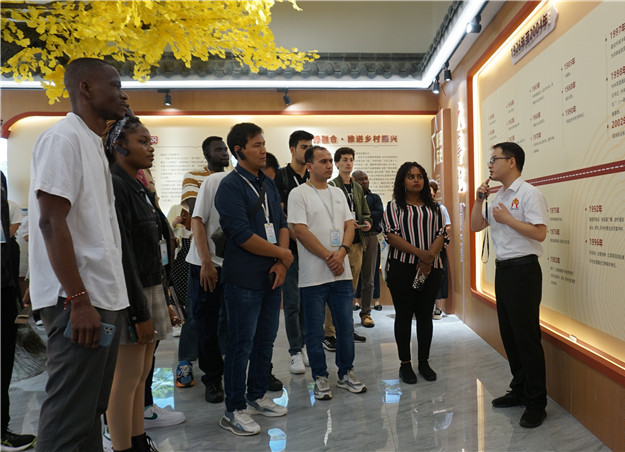 In addition to learning about the province's history, I learned about the government's efforts to encourage people to read by going to a bookstore. I feel very at ease and natural in the "Two Better" City Bookstore thanks to the cozy reading atmosphere and practical reading services. I really enjoy the bookstore. It might make the locals happier, in my opinion.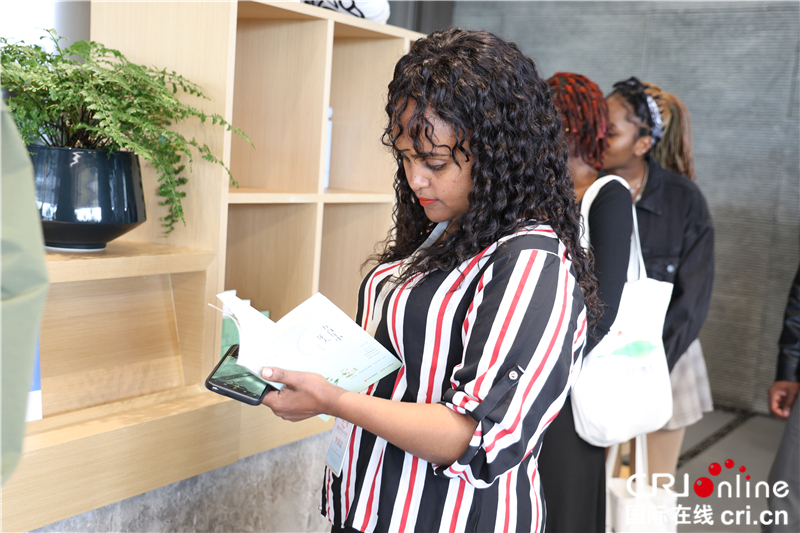 In my opinion, China is actively encouraging rural revitalization right now. Along with Wenxin Tea Village, blueberry harvesting, and other unique agricultural enterprises, we also visited the lovely villages of Hejiachong and Haotang. I took away a lot of knowledge from this trip, and I'll be sure to tell my family and friends about what I experienced.
To sum up, I'm appreciative of being a part of the team and getting to see everything in three days. We can broaden our horizons and discover other traditions by having experiences like this. In order to advance the welfare of the people in both nations, I will work to develop diplomatic relations between Ethiopia and China and encourage mutual learning.
(The article is written by Dr. Hanna Yeshinegus from Ethiopia)