The 34th Longqing Gorge Ice Lantern Art Festival kicked off in Yanqing, Beijing
|
ChinaNews
|
Published:2020-01-20 13:38:58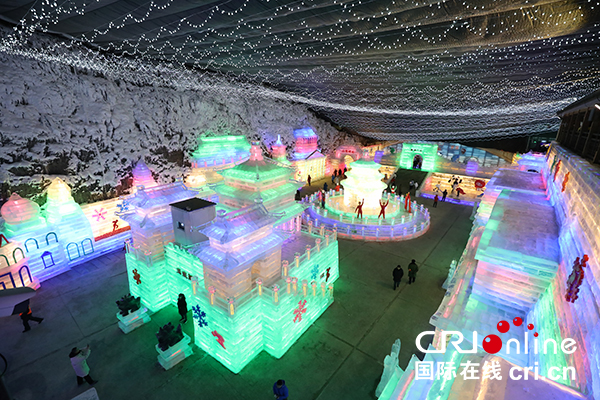 On the evening of January 18th, the 34th Longqing Gorge Ice Lantern Art Festival kicked off at Longqing Gorge Cultural Square in Yanqing, Beijing. Themed on "Ice and Snow Bringing Joy to People, Winter Olympics Connecting Yanqing with the World", the festival this year will run from January to early March.
The overall exhibition is divided into the ice and snow area, festive lantern area, and recreational area. Ice lanterns, ice sculptures and snow sculptures based on the elements of the Winter Olympics are distributed in the scenic area. The emblems and mascots of the previous Winter Olympics and the mascots of the Beijing 2022, Bing Dwen Dwen and Shuey Rhon Rhon all meet with tourists in the shape of ice sculptures. In the festive lantern area, various decorative lights and lanterns jointly make Longqing Gorge a dream-like wonderland. A large ice slide is set up in the recreational area, which has made the festival more recreational, interesting and participatory for tourists. Tourists can play with ice and snow while enjoying the colorful lanterns and feeling the joy of ice and snow in the gorgeous fairy kingdom.
It is worth mentioning that this art festival also uses the latest technology to present visitors with a large-scale real-life light show on the mountains. The gorgeous lights and snow on the mountains create a magnificent and modern light show for tourists.
In addition to the International Ice and Snow Sculpture Grand Prix, international food carnival, Yanqing Flower Fair and other activities will also be held during the festival to provide a feast of winter activities for tourists. It will also help build Longqing Gorge into an attraction to enjoy light shows in the suburbs of Beijing, and a popular site in Yanqing for people to post Moments on WeChat.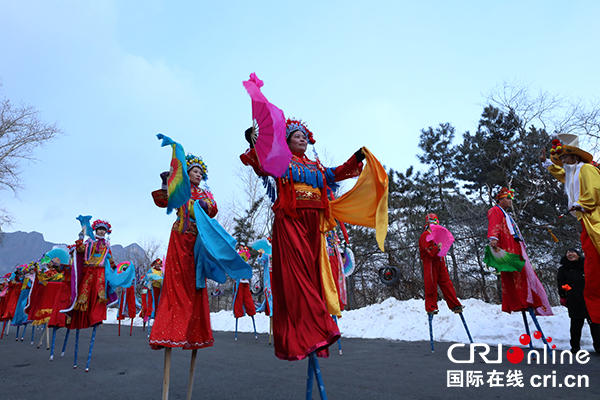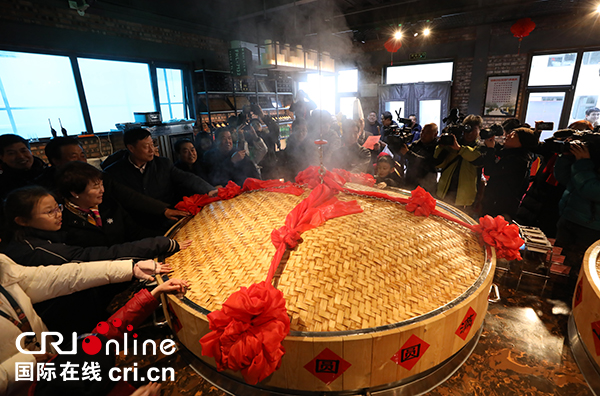 As one of the four major brand activities in Yanqing, the opening of Longqing Gorge Ice Lantern Art Festival has pushed Yanqing's winter activities to a climax. Yanqing's season of ice and snow this year is rich in content, including four major brand activities and six sections, totaling 60 leisure activities.