Li Jinfeng, an English teacher in Nanjing University of Science and Technology, talked about Nanjing's development in the past decade from the perspective of a foreign teacher in a recent interview with CRI Online Jiangsu.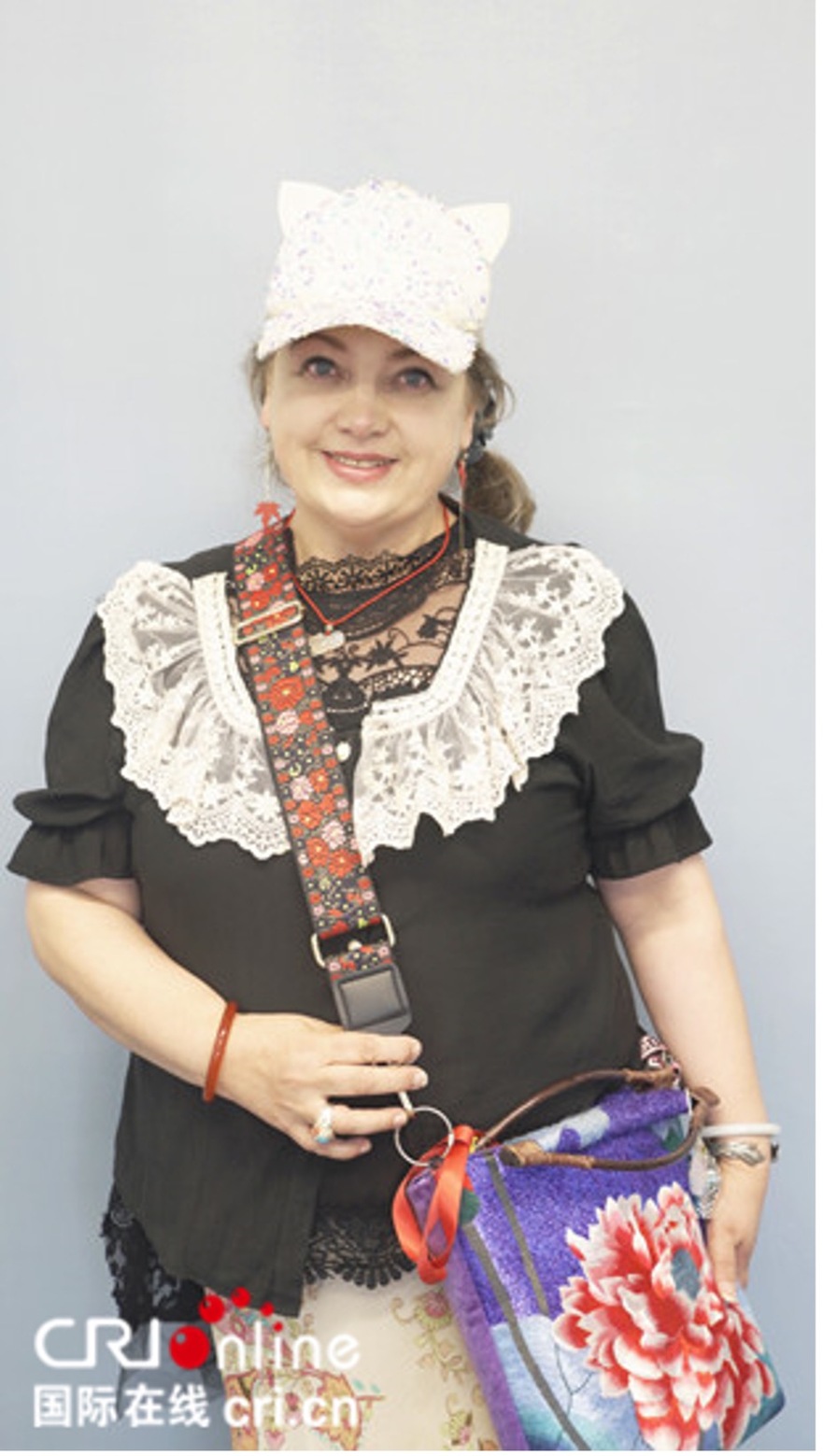 Li Jinfeng [Photo by Chen Chaoran]
Li Jinfeng is from Birmingham, the United Kingdom. She has been working in Nanjing University of Science and Technology since 2011, teaching courses like ILETS (speaking and writing), Western Culture and British History, among others. She is a witness of the progress Jiangsu has made in higher education in the past ten years.
"Nowadays, universities focus more on the development of students. They provide students with better and more convenient environment to learn. For example, all the students have access to the Internet, through which they can gather more information and learn English better," said Li Jinfeng. "I would like all my students to understand that learning western culture is not the only purpose of learning English. Moreover, they should regard English as a tool to share Chinese culture to the world and make the Chinese voice heard by the rest of the world," she added.
Li Jinfeng is a big fan of Nanjing's historical sites. She spends lots of spare time visiting historical sites like the Ming Xiaoling Mausoleum, the Zhanyuan Garden, and the Chaotian Palace, many of which became the inspiration of her paintings that are unique in style. She loves telling the stories of those buildings to her friends in the UK. Li Jinfeng praised Nanjing's efforts in protecting historical sites. "The city wall of Ming Dynasty is well-preserved. In Nanjing, not only can you learn the history of Ming Dynasty from books, but also feel the magnificence of the buildings at that time in person," she said.
"Nanjing developed rapidly and became more and more beautiful in the past ten years. I like the culture of this city and my students here. Nanjing gives me a strong sense of belonging," said Li. "If you want to learn about China and Chinese culture, Nanjing must be a good destination. As a modern city with profound history, Nanjing will never let you down," she added.