As a block with bright lanterns, a Spring Festival market and various cultural exhibitions, Moshikou Historical and Cultural Block in Shijingshan District was full of visitors from the first day to the sixth day of the first lunisolar month of the Chinese calendar. Check out how netizens feel about the traditional atmosphere of the Chinese New Year at Moshikou.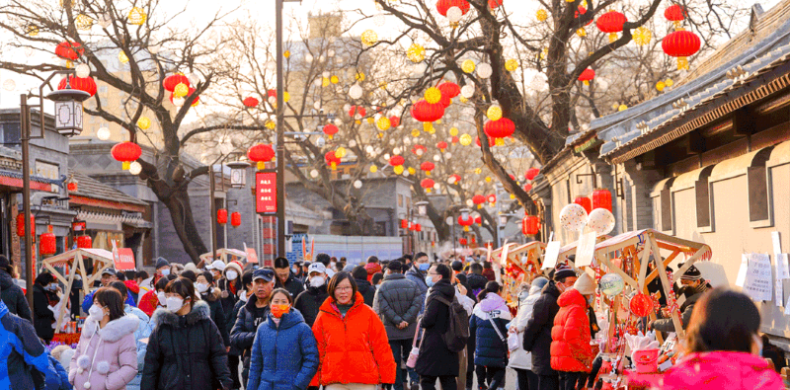 From Xie Bao Wang Nv Shi (蟹堡王女士):
The Spring Festival carnival of Moshikou is something not to be missed during the holiday. The festive atmosphere of the traditional Chinese New Year has come back. Lanterns, chunlian (Spring Festival couplets), products with rabbit patterns, rabbit figures, and ornaments made a colorful Chinese New Year.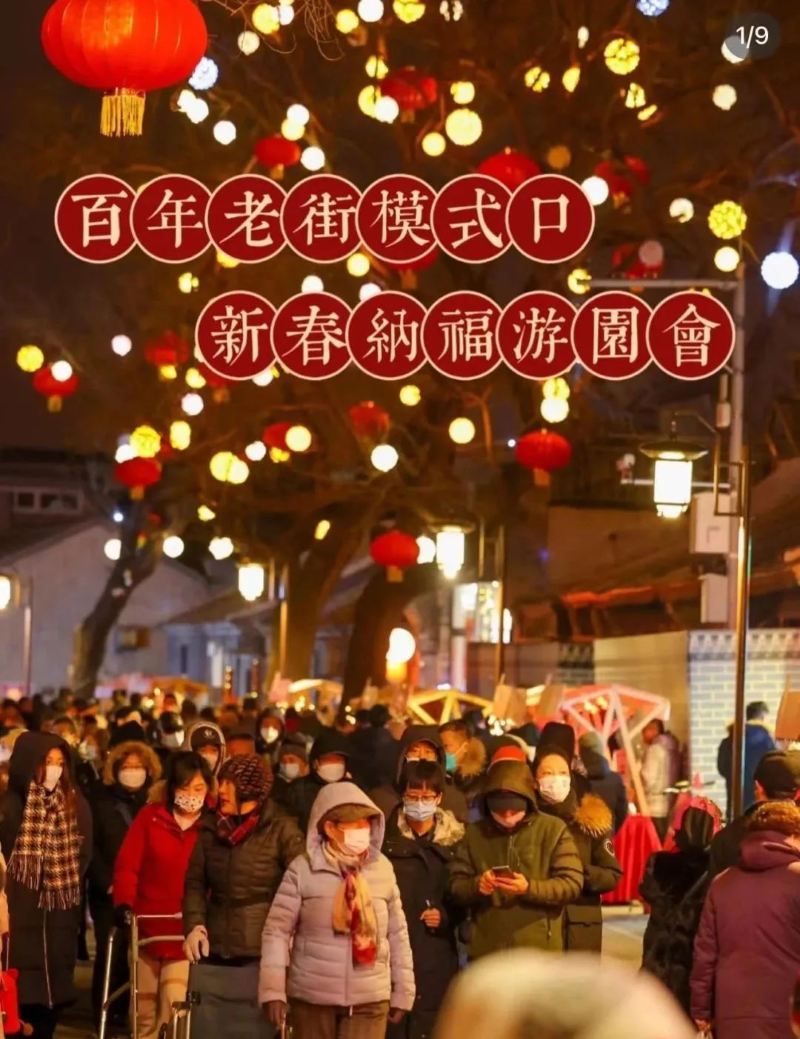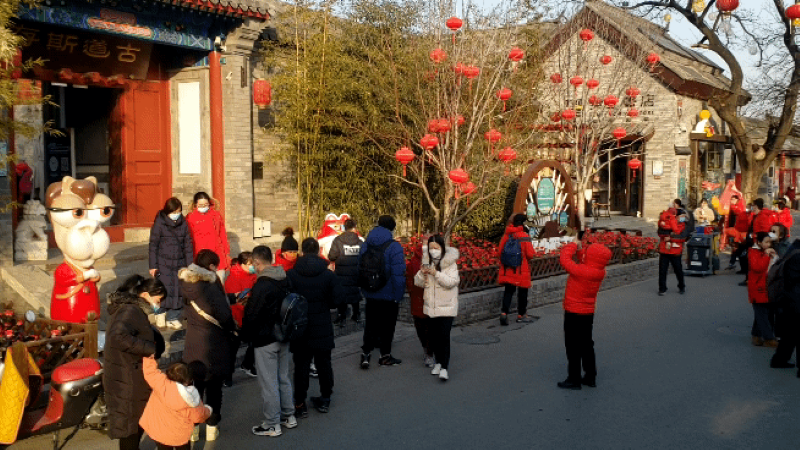 From Rao Xi Gu Niang (娆兮姑娘):
The block preserves the historical charm and has various modern-style stores offering creative and innovative products. It integrates ancient traditions and modern features quite well.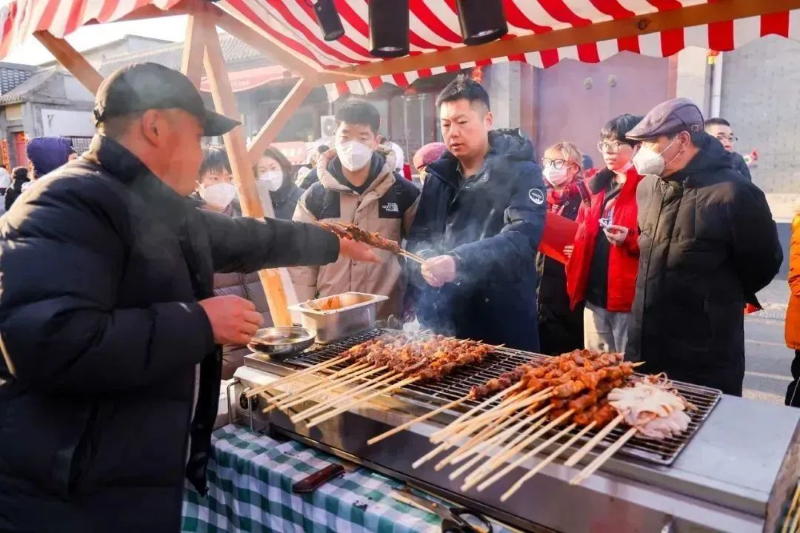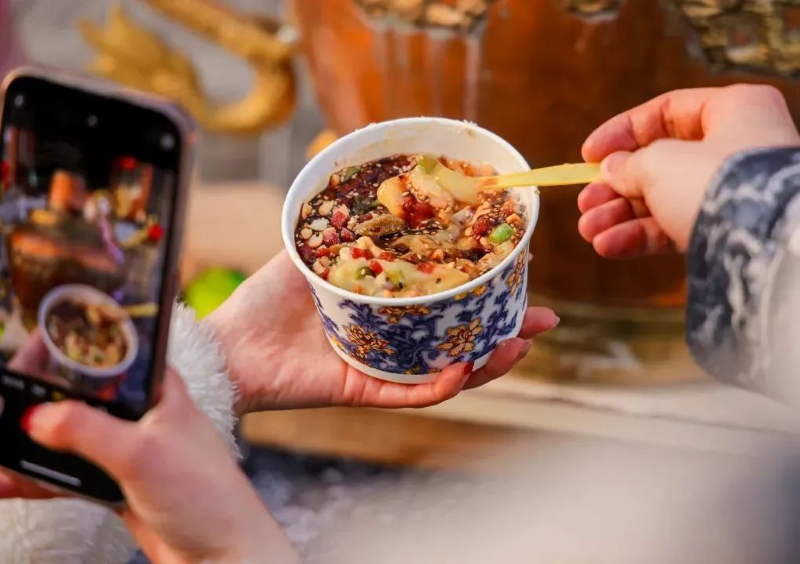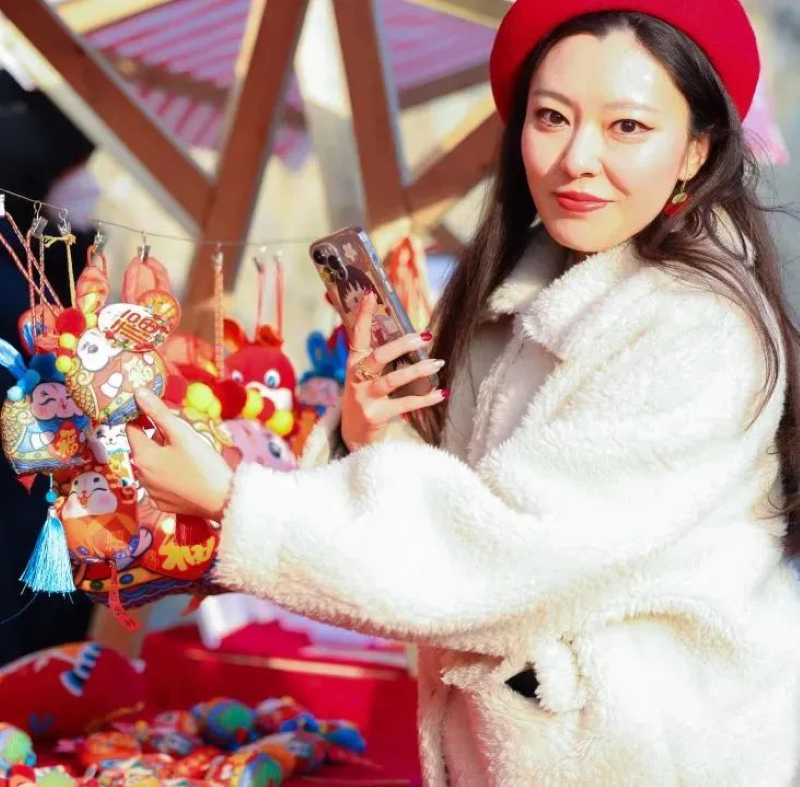 From Shi Vicky Ya (是Vicky呀):
Visitors can not only feel historical traces but also experience the vibrant modern atmosphere when walking along this ancient alley in western Beijing. The historical and cultural charm of Moshikou is still vivid in modern times.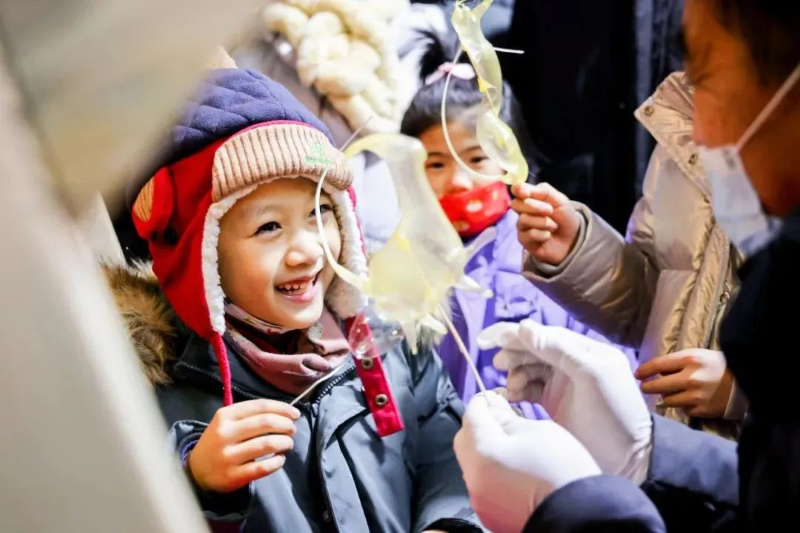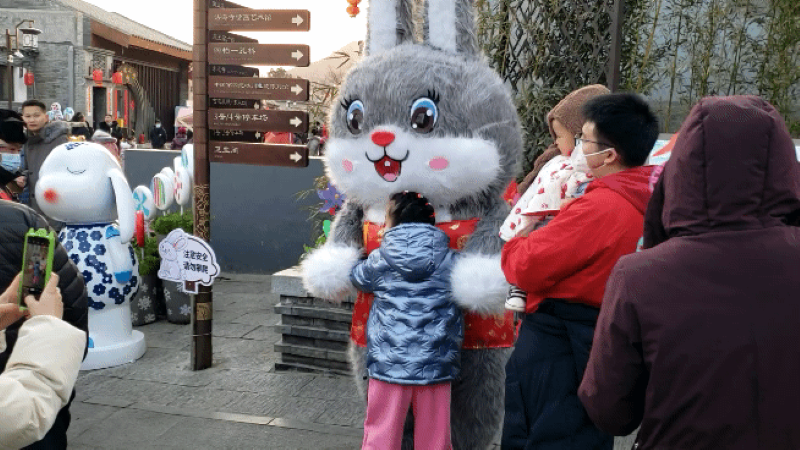 At Moshikou Historical and Cultural Block, the splendid night scene is colorfully decorated by lights and lanterns. Visitors can learn more about intangible cultural heritage items and take part in interesting games. In addition to adorable rabbit figures and Caishen (the God of Fortune and Wealth), there are diversified historical and cultural activities waiting for you to experience.