Yading Peninsula Hotel
|
ChinaNews
|
2019-03-01 17:54:37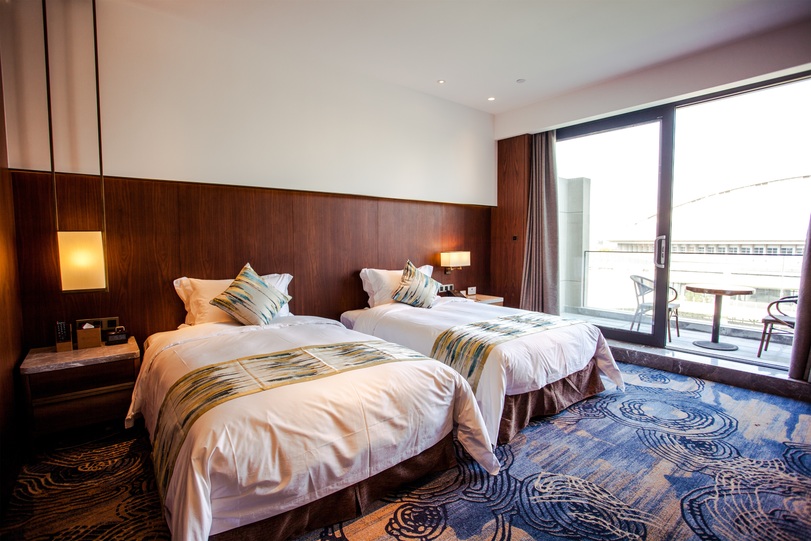 Yading Peninsula Hotel is a big luxury holiday hotel designed according to the 5-star standards, combining rooms, catering, pubs, swimming and fitness. It is located around Lingbo Lake of the Sports Park, the CBD center of Luolong New Area, Luoyang City, Henan Province, covering an area of more than 20,000 square meters. When you come to the hotel, the professional service and the nice view beside the lake will take you to the land of idyllic beauty and give you a cozy experience.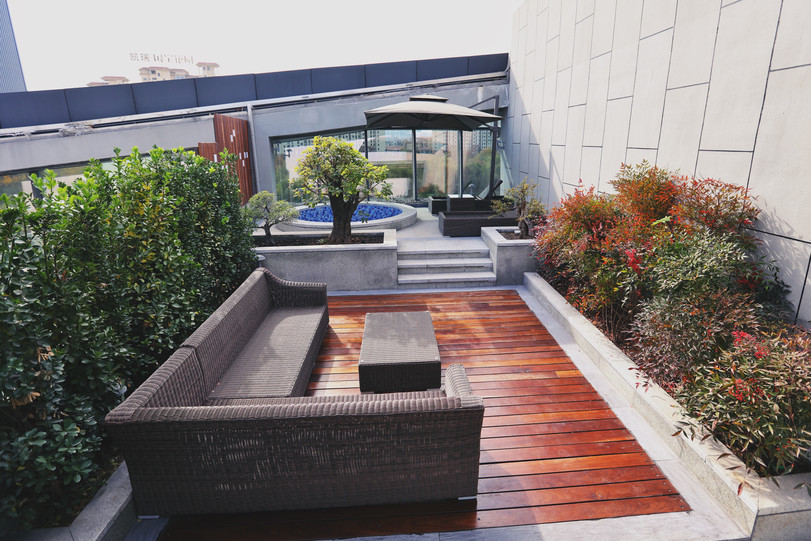 Yading Peninsula Hotel has employed talented designer teams to combine artistic elements like the 3-color art and the peony porcelain and to create the decoration style for luxury holiday hotels. The garden view hot spring room, the American-style lake view room, the Chinese-style courtyard room, the swimming pool party big courtyard and the lake view hot spring room all use the thermal water from Longmen Mountain, dazzling and holding great attraction for all guests.This will be an unforgettable touring experience.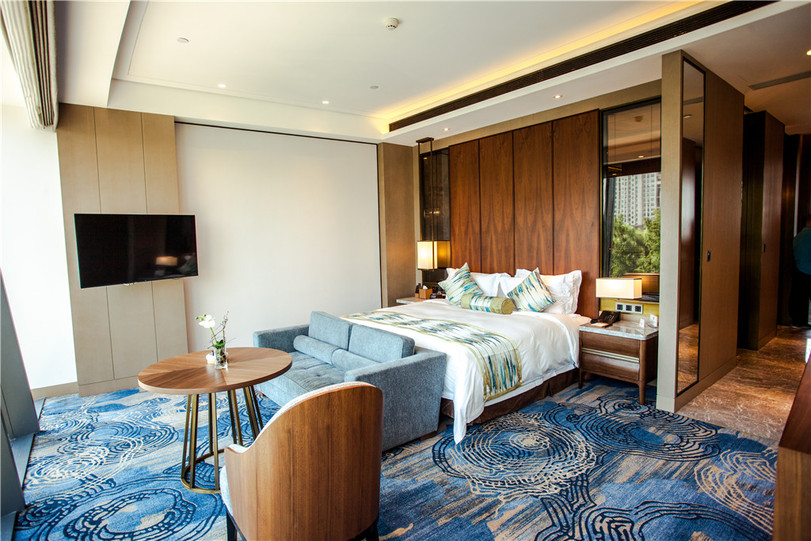 Yading Peninsula Hotel is luxurious but keeps a low profile, elegant and different from the common ones, spacious and cozy, presenting the essence of local culture from every detail. The amazing lake view, the rooms full of sunshine coming through the floor-to-ceiling glass curtain walls and the friendly and cordial atmosphere have won the hotel a great many honors at home and abroad. The hotel is located near Quanshun Wealth Shopping Center, the city government, the Relic Garden of the Sui and Tang Dynasties, Luoyang Museum, Luoyang Peony Garden, Longmen High-speed Railway Station and the subway hub, hence offering great convenience for transportation. The environment here is cozy and tranquil and everything about it gives a flavor of elegance.