Qiantangzhi House
|
ChinaNews
|
2018-12-27 14:48:43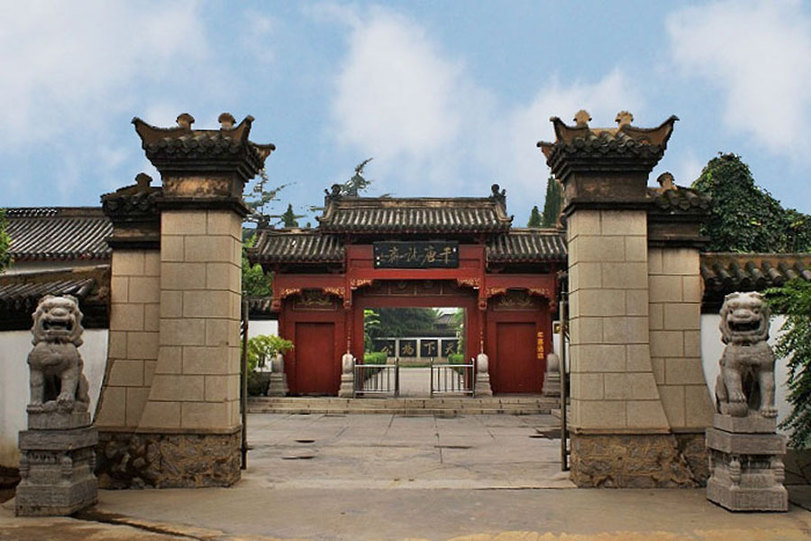 Located 45 Kilometers to the west of Luoyang, Tiemen Town of Xin'an County is a picturesque place with Xiaoling (a ridge) to the west and Hangu (a valley) to the east, which was of great military significance back in the days. With Qinglong (Loong) Mountain and Fenghuang (Phoenix) Mountain facing each other, it is also considered as the west gate of Luoyang. Famous patriotic democrat Zhang Fang was born there. And the major national cultural relic protection department - Qiantangzhi House, the only museum of epitaph in China is situated in the northwestern part of the town.
Opening Hour: 9:00-17:00
Location: Xin'an County
For people at all ages
Transportation: Take Bus 2 in Xin'an County to its terminal station or drive along Highway 310 to Goutou, 15 km to the west of Xin'an County, and then turn south for 500 m.